Resica Community Playground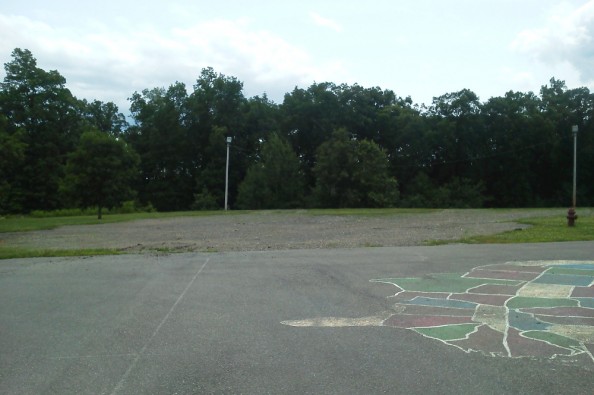 Lets get creative with this fundraiser seeing it's not going real well. Lets up the ante and start a drawing. For every $10 donation made to Gofundme.com/5lk4ww to the playground you will be entered into a drawing to win a $100 Visa Gift card. I'll check back everyday to see if anyone has donated and put their name in the jar. Drawing will be on July 19, 2015 - the last day of the build!!
The Community Playground @ Resica has a build date of July 15 - 19, 2015.  The playground will be built by COMMUNITY VOLUNTEERS under the direction of Leathers & Associates in Ithaca, NY. 

Leathers Playgrounds are one of a kind unique playgrounds designed by the children on the community.  Leathers & Associates have been in business for over 35 years, designing and building
these magnificant pieces of artwork.  This particular playground will be all-inclusive handicapped accessible.  There will be a 2-5 year old tot park and a 6-12 year old play area.  There will also be a music area and an amphitheater for creative and interactive play.

During the 5 days of construction everyone will watch a barren piece of land become an exciting playplace for the children on the community and what a wonderful experience it will be to watch the expressions on the children's faces when it's complete. 

We are currently looking for $6,250 to purchase the following items:  Drainage stone, Concrete, and Deck & Shake Sealer.  Other items still needed are screws, nuts, bolts, nails, bags of cement, non-pressure treated lumber.  If you would like a list of the items we are looking for please contact us.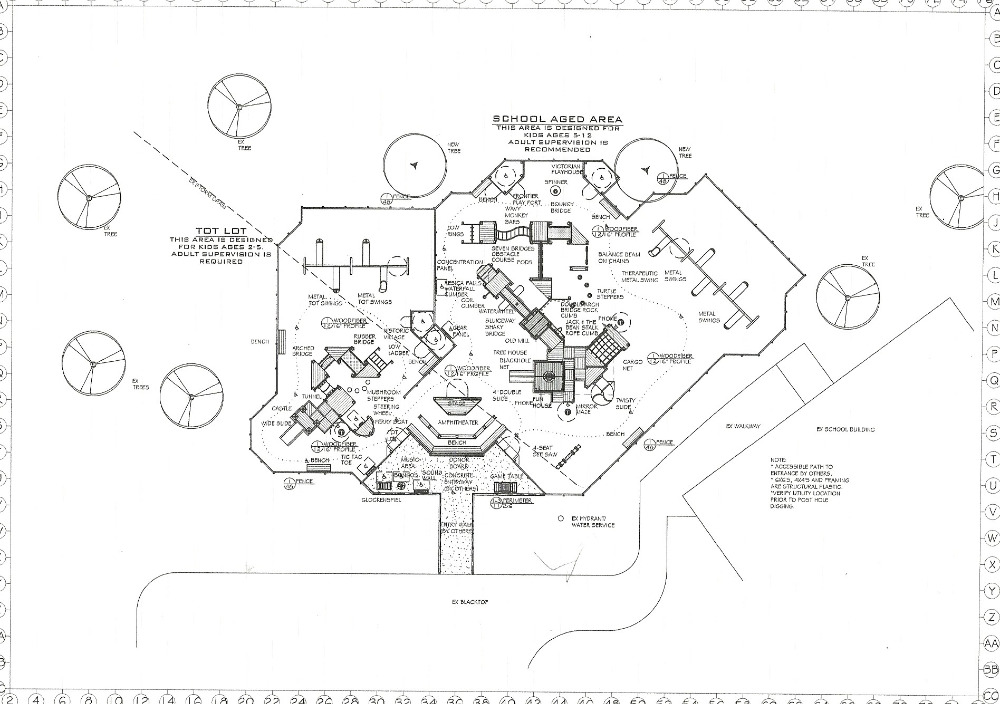 What is GoFundMe?

Fundraising made easy >>
CONTACT
LINK
POSTER
REPORT
GOOD JOB
Thirty-One Fundraiser raised $50 for the Resica Community Playground. Thank you all who purchased and supported!
GOOD JOB
Regina & Dick Angevine
6 months ago
Karen was instrumental in putting up the first Resica playground years ago. Let's all help her again!! Good Luck Karen!
GOOD JOB
Sarah Campbell
7 months ago
GOOD JOB
Anne Marie Lieb
7 months ago
John Rodriguez
8 months ago
My second donation.
GOOD JOB
Lauren Comiskey
8 months ago