Beat Little Jimmy (Jake's Tumor)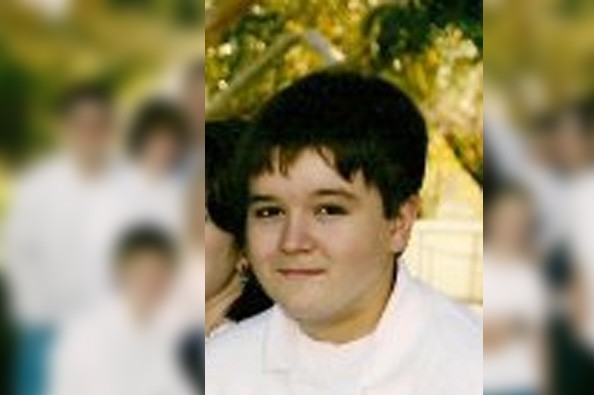 Friday, August 15, 2014

To all those who prayed, contributed, and supported our family "Thank-You." It is such a difficult process to watch a person and family go through and we could not have done it without all of you!

Jake's port out. Check
Jake's back to school. Check
Praying for a healthy, happy year!

Again, Thank-You Everyone!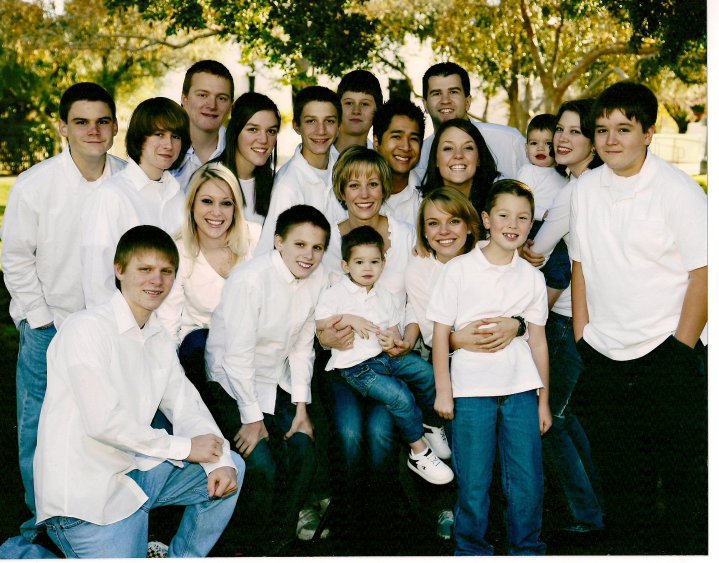 Jake is on the far right in this picture. He turned 16 in October, and a week later was diagnosed with a malignant Oesto Sarcoma. This picture was taken a couple of years ago-his cousins, nephews, & me! Since the picture was taken we've had 3 additional little ones born! Jake has been having a rough time with this cancer and our goal is "To beat Little Jimmy!" (the name Jake gave his tumor). His parents have been so supportive, and going through something I cannot put into words. They are two of the "kindest, caring," people I know. They have worked hard all their lives, and face more medical expenses than anyone ever plans for. If you feel inclined to donate - all of us "Thank-you," more than you know.
What is GoFundMe?

Fundraising made easy >>
CONTACT
LINK
POSTER
REPORT
Cathy Sularski
5 months ago
Best of luck to you and your strong supportive family.
Nobody Really
6 months ago
Cheryl Kalkbrenner
6 months ago
Our Prayers are with Jake and your Family
Karen Allred
7 months ago
Your doing great Jake ! Good luck on Monday... Hope everyone is on the mend and feeling better... We will continue to pray for you all !
Don & Jill Vermeulen
7 months ago
Your in our thoughts and prayers! Your courage is an inspiration to all.
Leslie Nolander
8 months ago
Good Luck! We are praying!
Peggy Virnig Mnich
8 months ago
Hang in there, Jake! With your family and friends' love, support, and prayers, you WILL beat Little Jimmy :-)
Edward Shiles
8 months ago
You are all in our prayers.
Karen Allred
8 months ago
Keep up the strong work Jake !! Emily, William & family stay strong this storm is passing !! Hugs to all Karen & Scott
karen allred
9 months ago