Beat Little Jimmy (Jake's Tumor)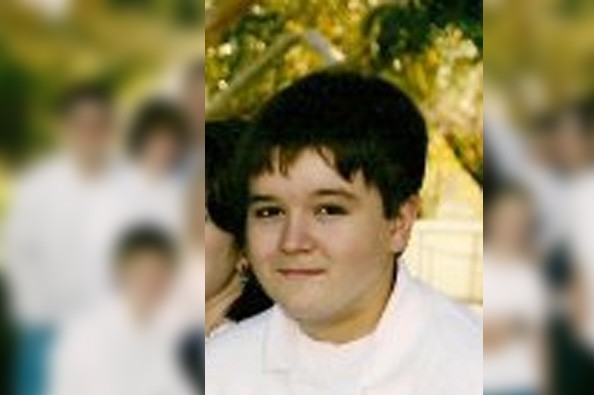 Hello! Hope everyone is have a wonderful weekend!

Jacob had another scan and everything is looking "trouble and problem free." Please continue to pray it NEVER returns! He is doing well!!!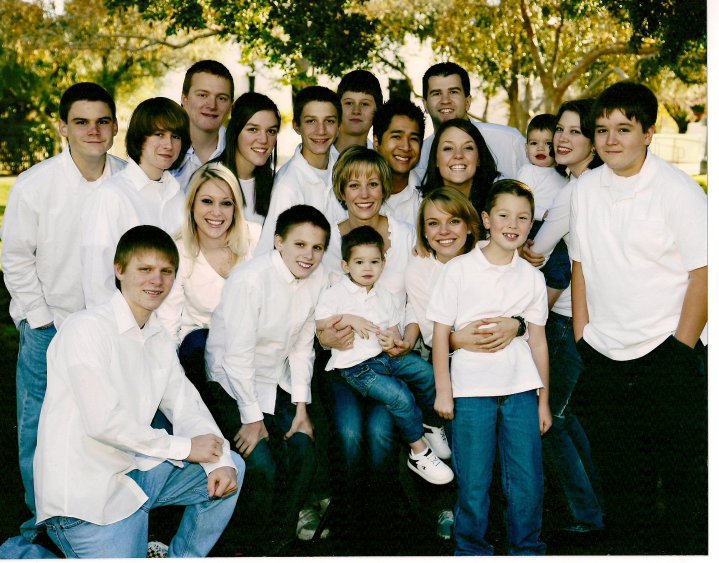 Jake is on the far right in this picture. He turned 16 in October, and a week later was diagnosed with a malignant Oesto Sarcoma. This picture was taken a couple of years ago-his cousins, nephews, & me! Since the picture was taken we've had 3 additional little ones born! Jake has been having a rough time with this cancer and our goal is "To beat Little Jimmy!" (the name Jake gave his tumor). His parents have been so supportive, and going through something I cannot put into words. They are two of the "kindest, caring," people I know. They have worked hard all their lives, and face more medical expenses than anyone ever plans for. If you feel inclined to donate - all of us "Thank-you," more than you know.
What is GoFundMe?

Fundraising made easy >>
CONTACT
LINK
POSTER
REPORT
Cathy Sularski
7 months ago
Best of luck to you and your strong supportive family.
Nobody Really
8 months ago
Cheryl Kalkbrenner
8 months ago
Our Prayers are with Jake and your Family
Karen Allred
9 months ago
Your doing great Jake ! Good luck on Monday... Hope everyone is on the mend and feeling better... We will continue to pray for you all !
Don & Jill Vermeulen
9 months ago
Your in our thoughts and prayers! Your courage is an inspiration to all.
Leslie Nolander
10 months ago
Good Luck! We are praying!
Peggy Virnig Mnich
10 months ago
Hang in there, Jake! With your family and friends' love, support, and prayers, you WILL beat Little Jimmy :-)
Edward Shiles
10 months ago
You are all in our prayers.
Karen Allred
10 months ago
Keep up the strong work Jake !! Emily, William & family stay strong this storm is passing !! Hugs to all Karen & Scott
karen allred
10 months ago