Created by Eric Tramaine Wright on December 23, 2013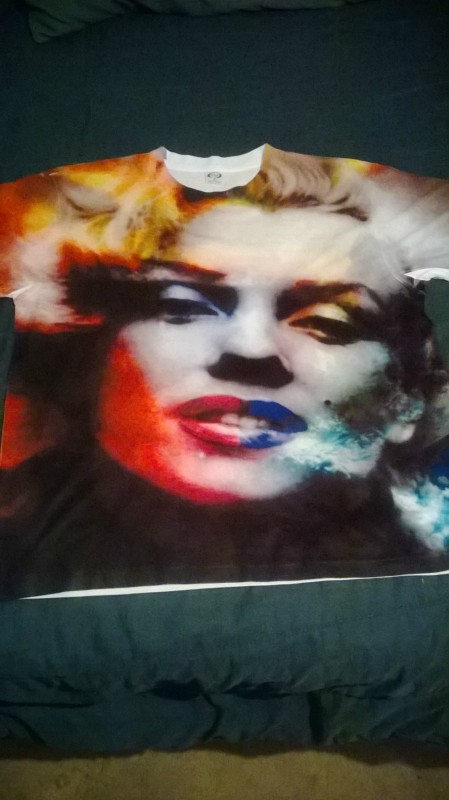 4n customs is a small business where we actually specialize in making fashionable clothing that teaches the consumer about history. Formed by four men from Rochester, NY, came up with an brilliant idea to combine being fashionable and learning. 4n customs wants to provide brilliant clothing to customers, that includes historic icons of our time past and present. Each shirt will include an image of someone who changed the way we live with a little spunk to it. Each shirt also comes with a cool fact about the icon that's featured on the shirt. So in the end you will be fashionably knowledgeable. We are starting to make a website so the consumer can see different designs of our past icons and present icons so in which they can pick and choose which designs there interested in. Funds will be used to strictly produce the best quality product possible.So where looking for donations to start an life changing movement. We are very excited to start this project, just need some support and if you have any questions please email me at 4ncustoms@gmail.com.If you like learning and you like fashion i think you should considering donating to us.
The proceeding will be used to create clothing and start an website. So the consumer will be able to explore the world of 4n Customs.