Remembering Donna Daniels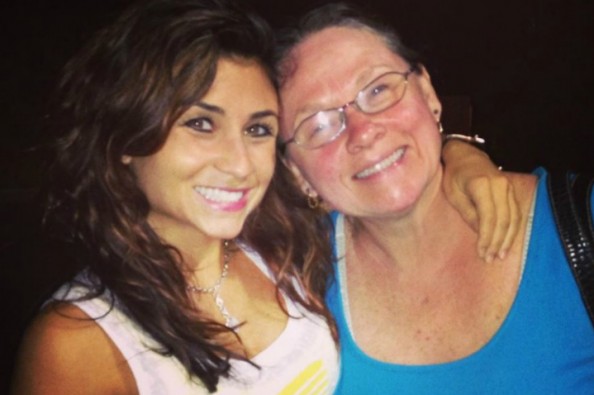 Raised: $11,655.00
Goal: $20,000.00
Created by Jess Ventura on September 16, 2013
Dear Loving Friends and Family,

This page has been created in honor of Donna M. Daniels, who was unexpectedly sent home to Heaven Saturday, September 14, 2013 in Cicero, New York following a tragic accident. Donna's only daughter, Tiffany Vasta, is left to handle all of her funeral arrangements, expenses, and estate attorney fees, as there was no will or insurance policy in place in case of this occurence.100 % of donations received will be directly allocated for this purpose. Any money that is remaining will be donated in Donna's name to a local CNY animal shelter, as she devoted much of her love and time to caring for animals. A sincere thank you to everyone who is making a difference in alleviating some of Tiffany's financial stress during this terrible time while she copes with the sudden loss of her beloved mother. God bless!
Recent Donations (193)
$11,655 raised by 193 people in 7 months.
$20.00
Aaron LaDuke
5 months ago
$25.00
Paul Driscoll
5 months ago
My condolences.
$20.00
Stephanie Hummer
6 months ago
I'm so sorry for your loss Tiffany...
$500.00
Jordan Jacobson
6 months ago
Thoughts and prayers to you and your family. She's an angel in heaven now.
$25.00
Anonymous
6 months ago
$200.00
Anonymous
6 months ago
$20.00
Amanda Redhead
6 months ago
Tiffany, I am so sorry to hear of your loss. My thoughts and prayers are with you during this difficult time.
$20.00
Matt Kane
6 months ago
Tiffany, I am so sorry for your loss. Keep your head up. You and your family will remain in my prayers. Hope to see you soon Matt Kane
$170.00
Chanel Rhodes usps
6 months ago
$75.00
Marcus Barnes
6 months ago
1-10 of 193 donations
Next