Rising Phoenix Equine Rehab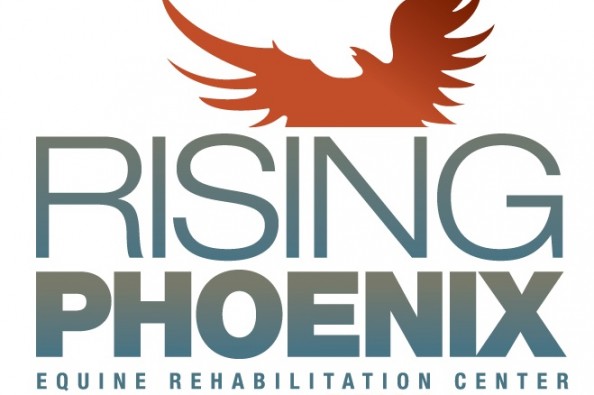 This donation is in honor of the marriage of Susan Preston and Kate Williamson. Please email me at playsindirt40@yahoo.com so I can give you their mailing address. Thank you!
Kjersti Horais
15 months ago
Paula Jameson
15 months ago (Monthly Donation)
denise mcgehee
15 months ago
The work you do is -- there are no words. THANK YOU.
Meredith Clarke
16 months ago
Excellent facility with skilled clinicians ..
Daniel Morales
16 months ago
Alejandro Morales
16 months ago
Arman Morales
16 months ago