Rising Phoenix Equine Rehab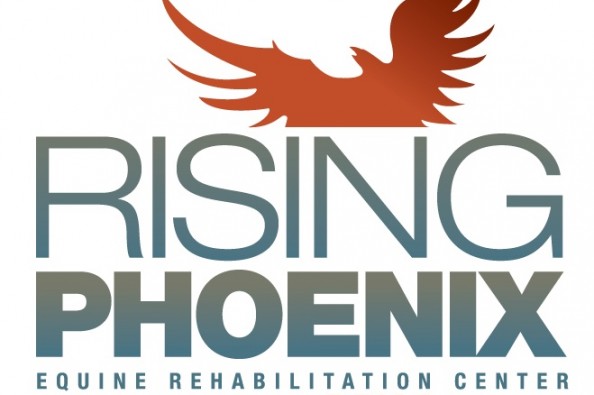 This donation is in honor of the marriage of Susan Preston and Kate Williamson. Please email me at playsindirt40@yahoo.com so I can give you their mailing address. Thank you!
Kjersti Horais
8 months ago
Paula Jameson
8 months ago (Monthly Donation)
denise mcgehee
8 months ago
The work you do is -- there are no words. THANK YOU.
Meredith Clarke
8 months ago
Excellent facility with skilled clinicians ..
Daniel Morales
8 months ago
Alejandro Morales
8 months ago
Arman Morales
8 months ago