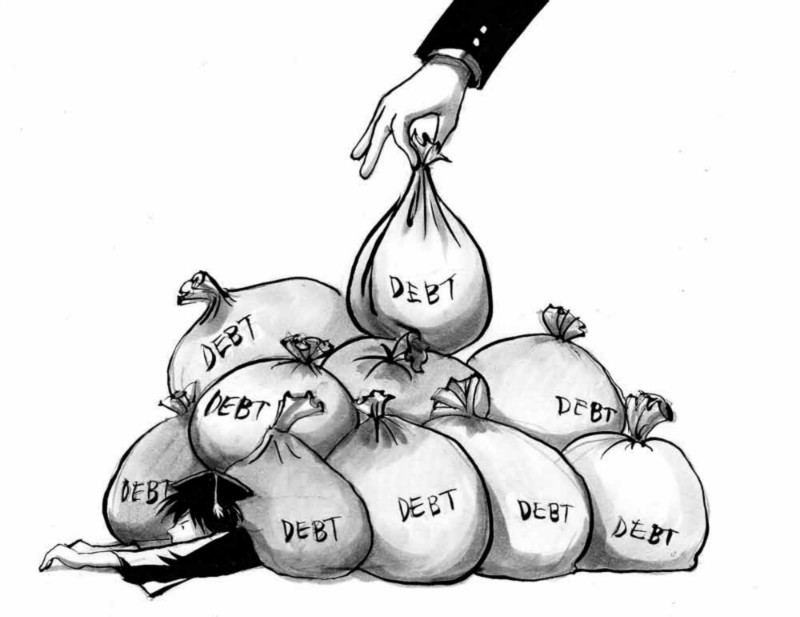 We Occupy Jesus is a non-profit organization that seeks to unite atheists, theists, and everyone in-between to change the world for the better. We are excited to launch our first major project...
JESUS, THAT WAS EXPENSIVE!
aka... We're going to pay off someone's student loan debt!
And that someone could be you or someone you nominate. Donate any amount of $5 or higher to be automatically entered. Any gift of $100 or more gets you a T-Shirt!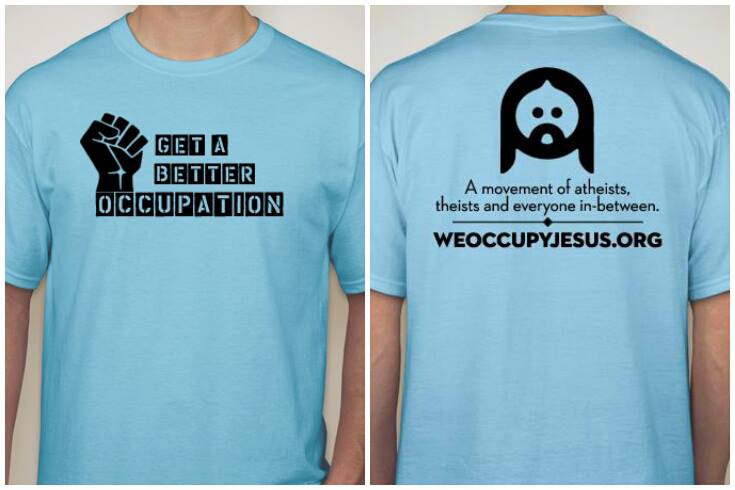 The more donations we receive the higher the payout! A portion of the donations will go towards fundraising fees and t-shirt distribution. Anything left over is yours!
(Of course we will ask for official proof of student loan debt before payout. Mamma didn't raise no fools).