Miss Manhattan Beach Pageant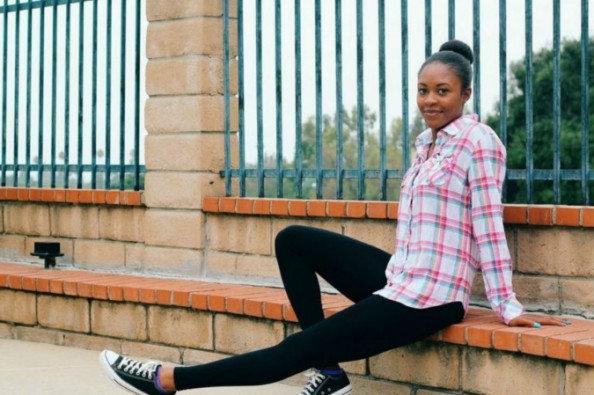 Raised: $20.00
Goal: $2,000.00
Created by
Joanna Kantiok
1162 Friends
Contact
Embed
Created by Joanna Kantiok on August 5, 2013
Hello everyone! My name is Joanna and I was just recently chosen to compete in the 2014 Miss Manhattan Beach Pageant as Miss Glendora which will be taking place next June. Although it may seem so far I do have to try to raise the money in the next 80 days so any donation would help tremendously! Thank you so much!
Recent Donations (1)
$20 raised by 1 person in 4 months.
$20.00
Anonymous
4 months ago
1-1 of 1 donation