Block Family Donation Page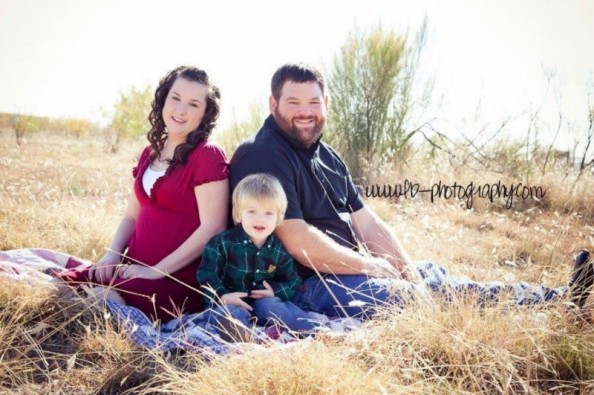 OKC Rental Warren CAT
20 months ago
This donation has been collected from Warren CAT Oklahoma City Rental employees. May God bless your family. You are in our thoughts and prayers in this difficult time.
private private
20 months ago
best wishes and best of care
john steelman
20 months ago
Katherine (Latzel)Rasco
20 months ago
Keri touched so many hearts and she will continue to do so. May God give your loved ones the grace to find peace and carry on her legacy of being such a caring and loving person that left her mark on our hearts forever.
Randy/Cindy Hensley
20 months ago
Derek and Jenny Glenn
20 months ago
Frank & Melissa Maddox
20 months ago
Ethan & Jessica McDowell
20 months ago