Our hearts are bigger than our home!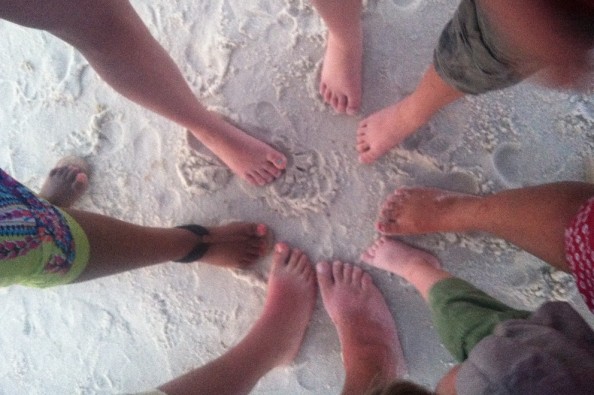 We found a van and have to raise $4000 in two days! If you feel led to help please know it is being sown into fertile and fruitful ground.
If you've ever wondered how a family of 9 share a single bathroom, let me just say, it isn't easy. We plan and schedule and it's all about being organized! But oh what we wouldn't do for some extra room, a place to stretch our legs and run free! God has given us an opportunity to move into a 5 bedroom, 3 bathroom house but we need your help! For those who don't know, my husband and I are foster parents. We currently have adopted 3 children, are in the process of adopting 2 more and are fostering another 2. Our home is packed to the brim with clothes, shoes, furniture but most importantly love. God has commissioned us with an extraordinary calling to release love , identity and a spirit of sonship in our area! Over the last 2 months we have had 3 phone calls asking us to take another child and we have had to say no because we have nowhere for them to sleep and no way to transport them. It's heart breaking to know that there are children in our community That need love and stability and the only thing holding us back is room. We are believing God for moving costs as well as a 15 passenger van and have found one for $4000! We have two days to raise the money!Please help us reach our goal so we can continue doing what we love so much!
What is GoFundMe?

Fundraising made easy >>
CONTACT
LINK
POSTER
REPORT
Jessica Herndon
8 months ago
Charles & Jan Curtis
8 months ago
"And without faith it is impossible to please God, because anyone who comes to Him must believe that He exists and that Gd rewards those who earnestly seek Him." (Hebrews 11:6)
Daniel Powell
8 months ago
You guys inspire me and many others. Love you.
I love Daniels music and everything that he and you do with these kids. He has ministered several times at our church and blessed us in so many ways so my wife and I wanted to give you guys a small blessing. We hope to have a big family of our own one day and you guys are an inspiration and example of what we hope our own family to be like. Thank you for your faithfulness and obedience!!
Tanja Putman
9 months ago
Love y'all! I pray for that God continues to bless you guys!
Terrye Augustin
9 months ago
Felix Sanders
9 months ago
Will be praying for your family....