Fundraiser for Amy Huskey and Khloe Cox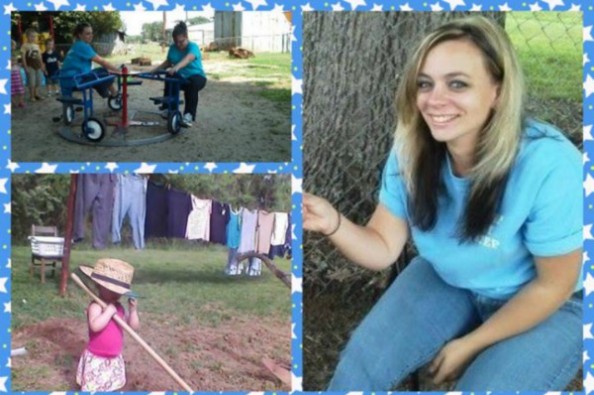 Just want to say thank you for all your donations. The fundraiser is still open. We are so close to our goal! Please continue to share. Thanks again for all your support, love, and prayers. :)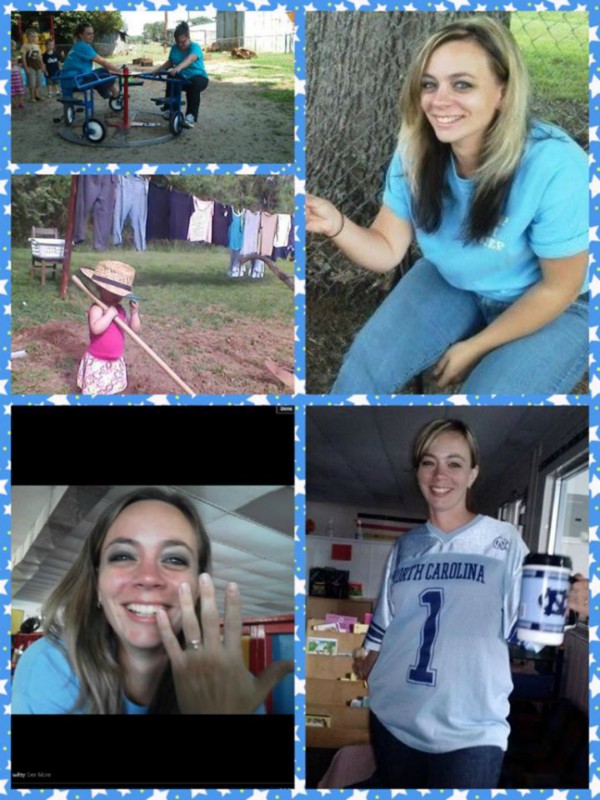 http://myfox8.com/2013/07/18/mom-2-year-old-killed-in-crash-in-alamance-county/
">News cast by Fox 8 WGHP
As some of you may or may not know My sister-n-law and my sweet little niece Khloe were killed in a tragic car accident on July 18th, 2013. Amy was a wonderful mother and Khloe was a cute and funnly little 2 year old. She leaves behind two precious little girls. I'm starting this fundraiser to raise money that will take care of the children she left behind. They didn't have a lot of anything but they had love.
If you would be so kind to donate to this cause, I'd greatly appreciate it. I can't imagine not growing up without a mother and a baby sibling. Life is too short. If your not able to donate anything, I ask that you just whisper a prayer to God for My family, especially my older brother and my two nieces. Please keep us all in your prayers during this difficult time. The pain and hurt that goes with this tragic loss cannot even be put into words. Please share this with your friends and family. Every little bit helps especially in times like these. Thanks for everything.
What is GoFundMe?

Fundraising made easy >>
CONTACT
LINK
POSTER
REPORT
check donation
19 months ago (Offline Donation)
More Check Donations
20 months ago (Offline Donation)
Check Donations
20 months ago (Offline Donation)
Cash Donations
20 months ago (Offline Donation)
I never knew your family, Kelly, but you have always been like part of ours. Especially our Grandmother loved your visits. Edie told me about your loss, and it breaks my heart...although I was not in town to show support, you guys were in my thoughts.