pretty baby needs food and diapers!!!!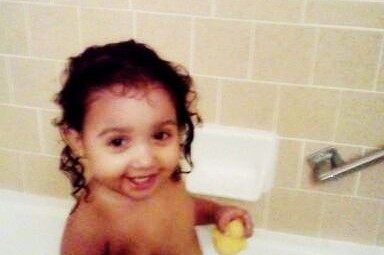 Please help!!!! were homeless
I am in need of prayer and assistance. My ex boyfriend (not my daughters father) has abducted my 22 month old daughter on July 13, 2013. I am desperately trying to obtain my child. I have did everything legally I can possibly do such as gone to the police department on several occasions, but with no result of them being able to help me obtain my daughter. I was told by the deputy at the San Jacinto police department, "That because your ex was in the position of a fatherly role and he has rights to take the child and there is nothing we can do until you have a court order/custody."

So I then as told by the police department went to the child court facility and tried to file for an expedited court hearing and it was denied by the Judge. As a result, I either have to obtain a lawyer in order to push the courts to give me an expedited court hearing or I will have to wait until September to get a hearing! The retainer fee for the lawyer to file all the paper work needed to get an expedited court hearing and be present at during the hearing is $2,000.

I am a stay at home mother and my daughter has never been away from me this long and I am afraid for her life and well being because he took her in rage, but I cannot get the judicial or policing authority to help me. Whatever you can give in order to help me get a lawyer to get my daughter back to me would be greatly appreciated. God bless
What is GoFundMe?

Fundraising made easy >>
CONTACT
LINK
POSTER
REPORT
Dori Cameron
18 months ago
Can't imagine what you're going through. Justice will be served. Stay strong and prayers are with you!