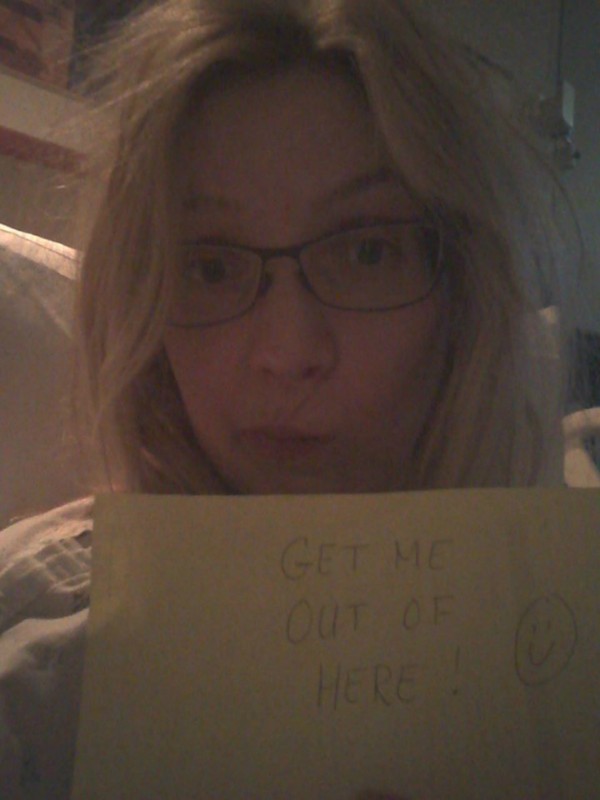 You may have heard that Christy Paige has been in and out of the hospital lately. It turns out, she has an antibiotic-resistant infection (Clostridium difficile) a life-threatening inflammation of the colon.
The infection is severe and difficult to treat. Medication is $350. after insurance. There is a high possibility of relapse. The doctor suggested a leave of absence from work. Thankfully, Christy is on summer break for the time being. Christy says, "Vacationing at the hospital is not how I envisioned my summer to be. I need to beat this infection so I can return to work and follow my dreams." Christy is very committed and passionate about: teaching/tutoring autistic children.
Doctors are surprised that someone relatively young has such a serious case of C. Diff. The diagnosis took several days to find resulting in a long hospital stay.
This infection seems to cycle, so there will be good and bad days. Hospital expenses are adding up and treatment is costly. Insurance is only covering a small percentage of the bills.
Any and all help is greatly appreciated!
Created by Lillian St. Regis