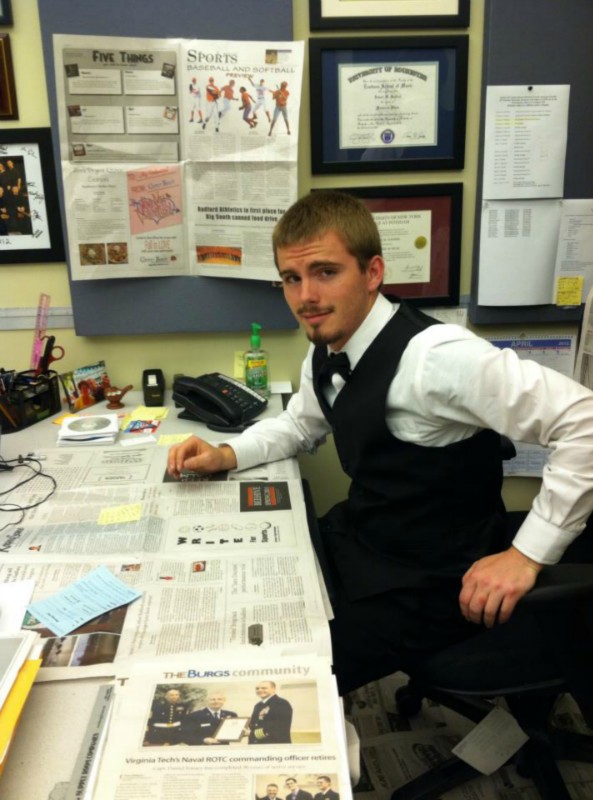 Good day to all!
Being a very dedicated university student and having a burning desire to play, write, and teach music, the opportunity to perform and study music theory and composition in Salzburg, Austria during the summer of 2014 has arisen. Salzburg, being the birthplace of Mozart himself, is one of the premier locations to study orchestral music in the world. This appears to be a once-in-a-lifetime chance that has seemed to make its way to my doorstep! Along with music, I have an equal desire to travel abroad and expose myself to the unique cultures this world seems to boast, so I feel it is imperative for me to turn this seemingly unrealistic dream into reality.
This program occurs during the summer of 2014 beginning in May and concluding towards the end of June. Since this is a study abroad program through the university in which I am currently enrolled, the classes I will be attending in Salzburg will go towards the completion of my current degree. I will be taking courses in Music Theory, Music Composition, and Percussion Performance. Along with these classes, I will also be taking private, one-on-one percussion lessons with a highly-esteemed professional percussionist, as well as getting to perform in the city of Salzburg itself.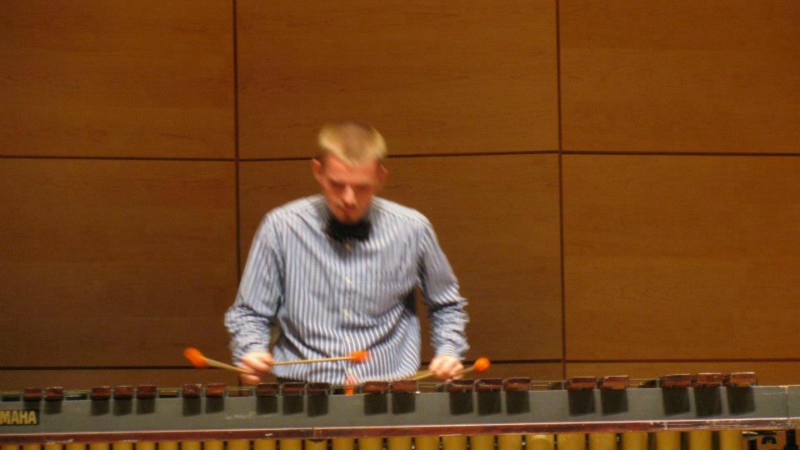 This endeavor, as with most, requires an amount of funding that I cannot generate on my own regardless of how many lessons I teach, drum lines I instruct, or burgers I flip. Having very supportive and encouraging family members, friends, and co-workers, I am motivated to reach out to those who will consider offering a donation of any amount to help me reach this seemingly impossible goal. Thank you for taking time out of your day and money out of your wallet to help me embark on this once-in-a-lifetime dream of mine!