Help Avah with her Medical Expenses!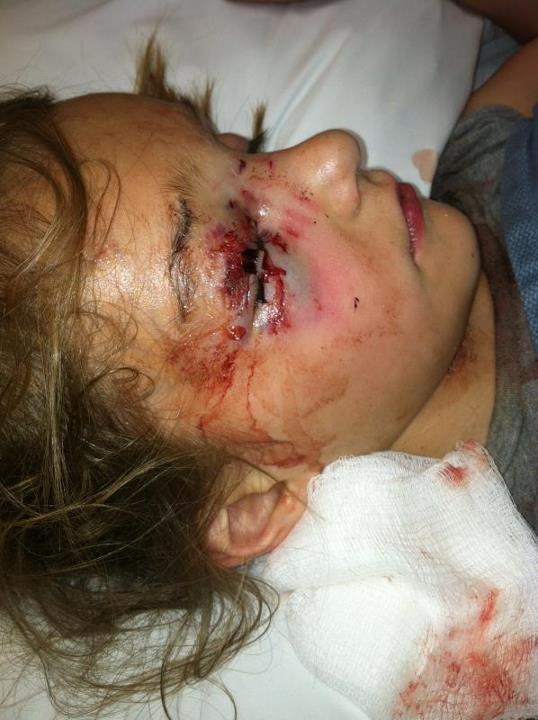 Avah on FOX news at her benefit.
http://www.fox23news.com/news/local/story/Fundraiser-held-for-girl-7-recovering-from-dog/JLc3CFPZMUOgjgMGBQPMog.cspx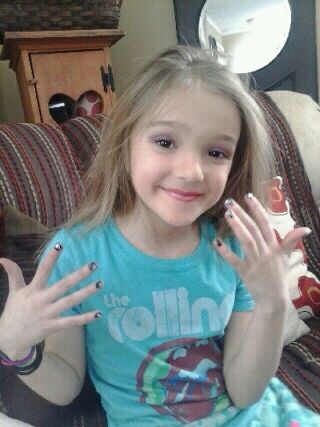 Avah Murray is a 7yr old little girl. She is a second Grade student in upstate NY, who was going to spend the night at a classmates house for the very first time, when she was viciously attacked by the classmates family dog. The dog owners, unfortunately have no home owners coverage, and Avah's families insurance will not cover the cost of her plastic surgery. Avah has received severe injuries to the right side of her face, eye and her throat, It is still not known if she will regain full eyesight. So far, Avah has endured a total of 21 hours of facial and throat reconstructive surgery at 2 different hospitals. She is an extremely tough little girl and is grateful of how much love and support has come from her school, church and the rest of her community. We are aware funds are tight for everyone, but the smallest donation to Avah and her family in their time of need would be greatly appreciated. Every dollar counts... There are many medical expenses and future surgeries. Please help Avah, this amazing little girl... She deserves nothing more than to feel beautiful again.
What is GoFundMe?

Fundraising made easy >>
CONTACT
LINK
POSTER
REPORT
Deborah Tanski
15 months ago
Cody Blanton
15 months ago
Praying for little Avah and her recovery...
Tonya McFeaters
15 months ago
I pray she will be healed of all her scars, inside & out!
Jen Williams
15 months ago
Good luck Avah!
Luigi Lanzi
15 months ago
Best of luck to you Avah!!!
Laura Surowka
15 months ago
Stay strong Avah! You are beautiful.
Joseph Hager
15 months ago
May the many prayers which you receive bolster your trust in God's love and blessings as you successfully complete treatment and healing.
Billy Northrop
15 months ago
Good luck!