Easton Jagger Smith memorial fund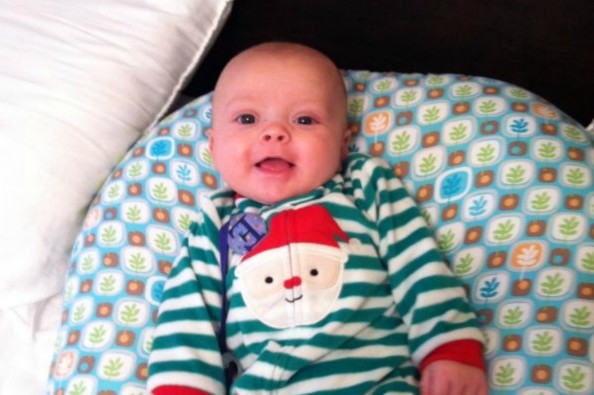 Laid Easton to rest today . It's difficult but we know we will see him again so its not goodbye. It's see you later. This is my last entry as I am going to turn it over the Kent and Cayci soon. I want to personally thank each and every one of you from the bottom of my heart. I never imagined when I started this fund it would take off the way it has . This only adds to Easton's legacy . Love y'all .
The money raised will go directly to Kent and Cayci to help pay for Easton Jagger Smith's funeral cost .Kent said money not related to funeral will most likely be used as a scholarship in memory of Easton. Thank you all and please continue to pray for this family. God bless .
What is GoFundMe?

Fundraising made easy >>
CONTACT
LINK
POSTER
REPORT
April Richards
26 months ago
Brandi Arnold
26 months ago
Praying continually for you all during this tragic time. I think a scholarship fund is an awesome way to continue Easton's precious memory.
Kim Cranfield
26 months ago
Cayci and Kent ~ My heart hurts with yours. You are in my thoughts and prayers continually.
Leslie & Janet Harris
26 months ago
May God's Grace see you through...thinking and praying for all of you..... Leslie & Janet Harris
Jess Marshall
26 months ago
In memory of our son, Jess Marshall. Fly high sweet Easton, fly high !
Corey and Lauren Limburg
26 months ago
We love you and are praying for you.
Dave and Sarah Prichard
26 months ago
Praying for you guys. Trust in the Lord and may he comfort you. Remember, God is sovereign.