Ali's needs help with her Lyme treatment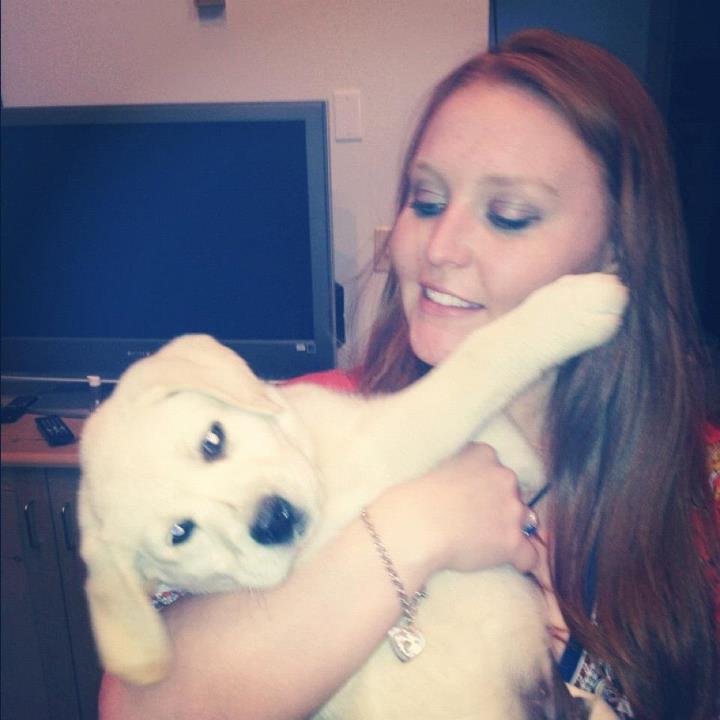 Hello everyone... Writing from treatment here, and it's a pretty rough day all around, emotionally and physically. I stress a lot over money which is why it hit's me so hard emotionally on me which makes me a lot sicker. I've got quiet the headache... Anyway today at treatment we did a little experimentation on my jaw pain with a steroid and I broke out and had a terrible reaction and was scratching all over the place. This week I am finally off of the Argentyn23 which kills the bacteria and disease in my blood. Everyone says I look great but it sucks to hear that because on the inside I am hurting so back. I have an IV drip "Phos" that cleanse my liver and the bad cells that the other disease killers send through. Then I am going to get H2O2 because I've had a terrible cold I contracted this week. Anyways, I have $100 to my name, and a desperate for funds to keep me in a hotel that is only $40 per night. So if 4 people donated $10.00 each every day, they would keep me alive and stress free, well for the most part... Otherwise at treatment I am running about $700.00 a day average because of the Argentyn. Because of all of your help and donations I've been able to stay in treatment and fed! Thank you all for your blessings and prayers.
Hello friends!  I thought I was going to be able to finish my treatment out of my own pocket but unfortunately I haven't been well enough to go back to work like I thought I would be able to so I am asking for your help.  The past few days have been pretty eye opening for me financially (bank account and treatment $ both hit 0) and socially.  For those of you who don't know, I have been in treatment for Lyme disease the past 5 weeks and am on the road to recovery.  Many of my symptoms have cleared but a lot of my psychological symptoms and brain fog have not, which Is what is really keeping me from jumping right back into work.  I took out a loan to pay for the first half of treatment and will need to start paying it back soon and I also have $800-$1000 in home care per month that is starting now and still have 2-4 days of treatment per week to do but I am broke so I don't know if I will be able to finish it!  You can email me alitess.18@gmail.com if you have any questions about Lyme disease and my symptoms  more than happy to answer them.  I will continue to update this and please share with your friends.  I do not like to ask for money and this is extremely humbling  for me so any support and guidance is much appreciative.  Love you all! 
What is GoFundMe?

Fundraising made easy >>
CONTACT
LINK
POSTER
REPORT
Sharrell Kane
25 months ago
Lisa Ferguson
25 months ago
Karlee Vincent
25 months ago
We are hoping for you to have a speedy recovery.
Karlee Vincent
25 months ago
You should update us on how the treatment is going. Get better soon.
Cyndi Wigart
25 months ago
Sending love Ali ......
Nicole Lieberman
26 months ago