Help With Radar's Medical Expenses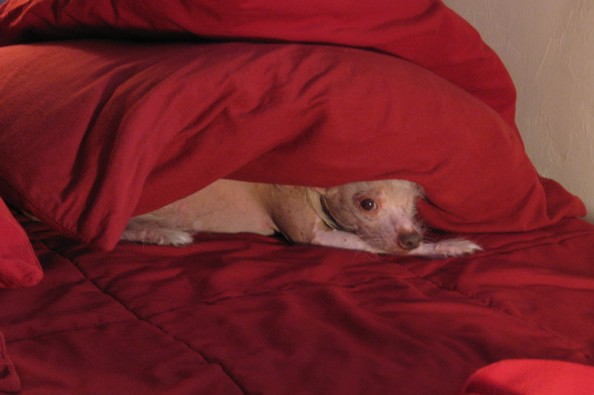 My sweet little dog Radar is suffering from several medical issues and needs more care than I can afford right now. Our vet has told us that he may need surgery to remove his remaining eye, as well as surgery for his teeth and suspected tumors on his legs. He currently has an eye infection that has been resistant to treatment, and at the very least, he will need several more vet visits to stabilize his condition. We estimate that it will take at least $2500 to cover his expenses. Any donation will help! Thank you for helping my little buddy get better.

What is GoFundMe?

Fundraising made easy >>
CONTACT
LINK
POSTER
REPORT
Elizabeth Mixon
20 months ago
Sorry can't offer more right now. Much love to you and buddy! xo
Little Radar, my long-time friend, has more personality and true grit than any dog I know. Though blind, he still leaps in the hair to catch flies--and rarely misses. He greets me at the door like his best buddy, even though he can't see me. He deserves the best help Sharon can get him.
Judy Phillips
20 months ago
Merry Christmas, Sharon and Radar.
Nancy Henry
20 months ago
Is he still your fur baby, even though he is hairless?
Laura Martin
20 months ago
Kriya Davis
20 months ago
Love you Radar and Sharon!