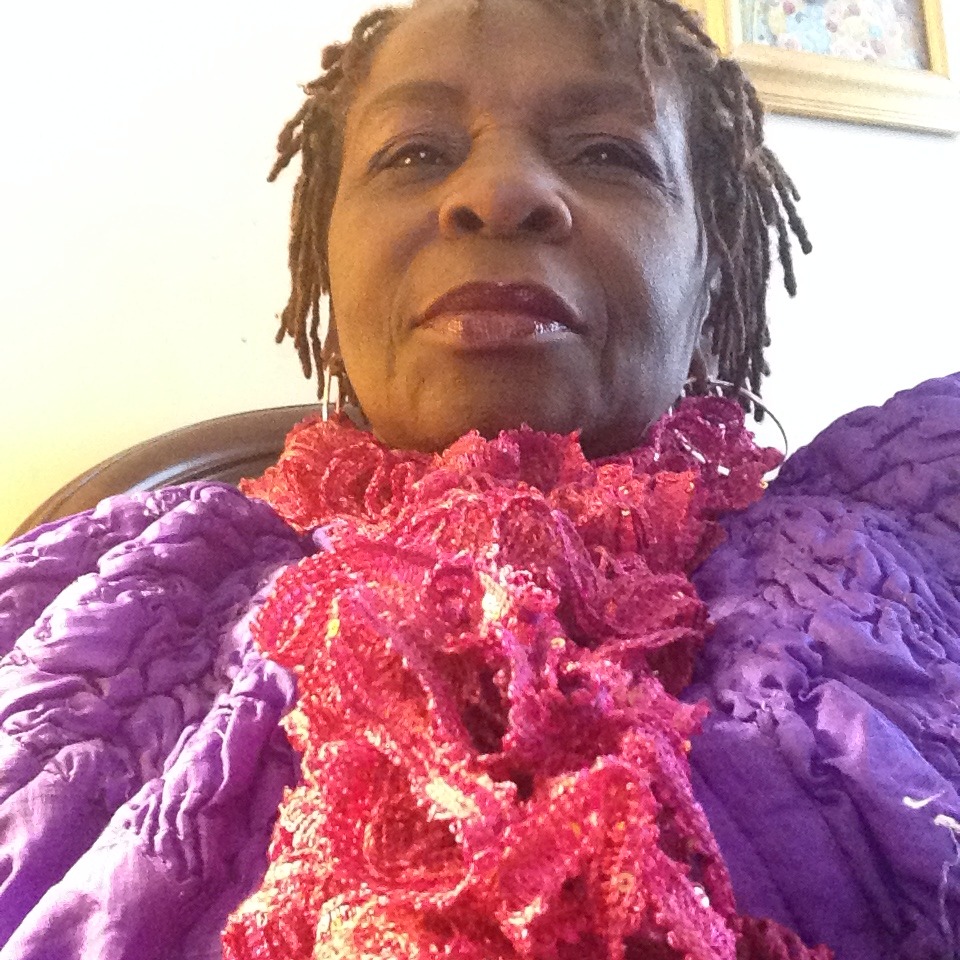 My name is Daphne Clarke-Hudson, 65 yrs old  I was born and raised in Jamaica West Indies. I am a past Student of the Carmel Primary School. I now live in the United States of America since 1985.I lost my Mother when I was 13 years old and was still attending Carmel School until age fifteen when I went the evening classes to sit for the Jamaica Local Exams.

I can recall going to school each day; and my breakfast was a piece of yam or dumpling from the night before dinner and heated on wood fire. My hot drink was either hot cow's or goat's milk and other times heated cane juice my father made with his wooden mill. In August 2012 I visited my old School,and was told by the Principal Ms.Vendolyn Richards the pressing need for the students to be fed in the mornings before class. I made a commitment on FAITH that I would make sure every child has breakfast before School five days per week.
I am Seeking Funding for the following purposes :
a. Carmel Moravian School  Breakfast Feeding Program Project .

b. Cafeteria Building. We need your support to do this.
The Church has agreed to give the Land necessary to build the Cafeteria for the school...
Where: Carmel  District, Westmoreland, Jamaica, West Indies.
This is my old Elementary School  and the Students are going to school hungry five days per week.There is a lunch program in place; however the first meal of the day is the most important for us a human beings.
The program will :
a. Hire a Cook who will work the Breakfast program five days per week for 100 students from the Early Childhood Center and the Elementary School.
b. We will serve a hot healthy breakfast five days per week
c.  Produce will be purchased from local farmers
d. Put in place security device to monitor  operations via the web from any location in the World.
e. Build a Cafeteria for the School