Please Help the West family Raise money for Funeral costs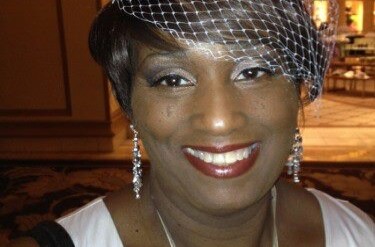 SonoSite Inc.
27 months ago
From your friends at FUJIFILM SonoSite, Inc.
Steve and Tania Reddaway
28 months ago
We are so sorry to hear of your loss Andre and all of the West family. You are all in our thoughts and prayers.
Lin Robertson
28 months ago
Im so very sorry about your loss.
Mike Nguyen
28 months ago
Lori Longthorne
28 months ago
Sending you much love - Lori Longthorne and Sean Ely