Emily Scott's Dream 2014 Sochi, Russia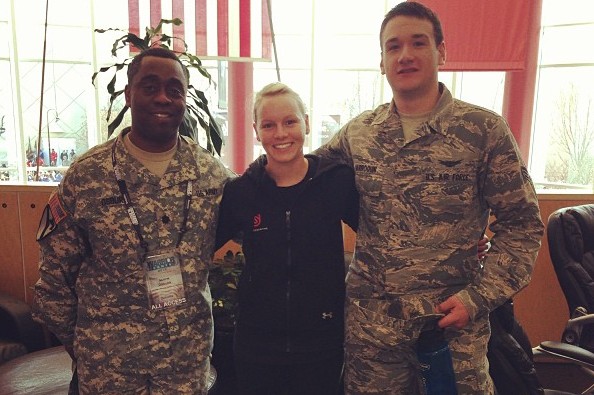 Raised: $60,275.00
Goal: $15,000.00
Created by
Emily Scott
890 Friends
Contact
Embed
Created by Emily Scott on April 12, 2013
Emily Scott is an Olympic Hopeful for the 2014 Sochi Games. She is ranked 2nd overall in the US for the 2012-2013 season. She started skating at the age of 4 and has followed her dream every since. Emily was raised by a single dad who has become her best friend and her biggest fan. It would mean the world for her to have her father by her side at the 2014 Olympics.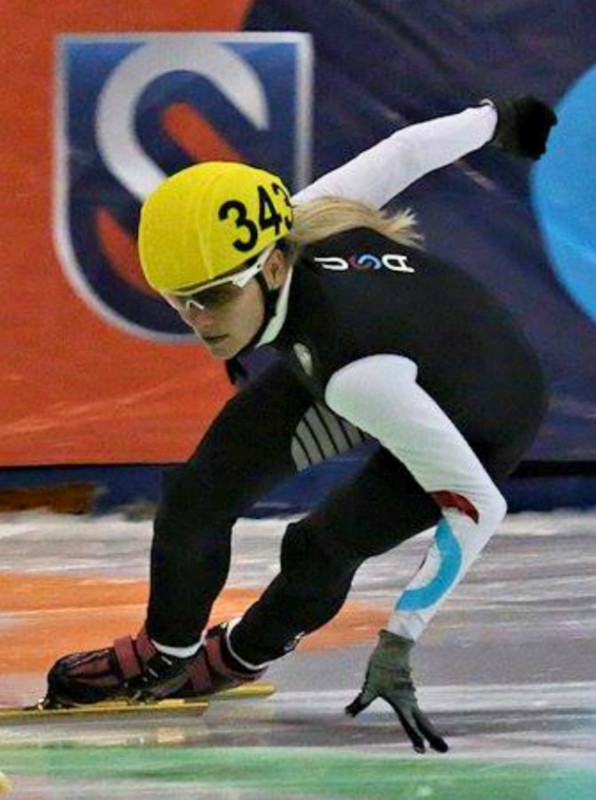 Recent Donations (870)
$60,275 raised by 870 people in 12 months.
$30.00
Thomas O'Neal
1 month ago
I am totally proud of you, and hope your future is sterling!
$20.00
Hai Du
1 month ago
You did very well in Sochi! Congrats on making it, you were an inspiration to me for the hardships you've endured.
$50.00
Anonymous
2 months ago
$100.00
Ted and Samra Bojanowski
2 months ago
You are an inspiration to all and a wonderful representation of the spirit of our country. God bless you, your sister and your parents.
$50.00
steve defren
2 months ago
$50.00
Anonymous
2 months ago
$100.00
Gerard and Melissa Anaya
2 months ago
You are amazing! We think you were cheated out of gold, and I know it is hard for the judges to call cheating by another country. But America knows you have the heart to win the gold, and in our eyes you did!
$50.00
Ron White
2 months ago
$100.00
FREDERICK VAZQUEZ
2 months ago
So happy for you. I wish I had known about you and this site before, it would have been more timely. Thanks for all your effort. Fred
$50.00
Anonymous
2 months ago
1-10 of 870 donations
Next