Emily Scott's Dream 2014 Sochi, Russia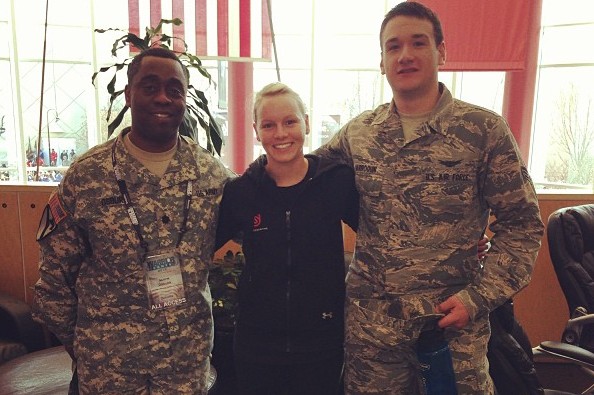 Raised: $48,425.00
Goal: $15,000.00
Created by
Emily Scott
890 Friends
Contact
Embed
Created by Emily Scott on April 12, 2013
Emily Scott is an Olympic Hopeful for the 2014 Sochi Games. She is ranked 2nd overall in the US for the 2012-2013 season. She started skating at the age of 4 and has followed her dream every since. Emily was raised by a single dad who has become her best friend and her biggest fan. It would mean the world for her to have her father by her side at the 2014 Olympics.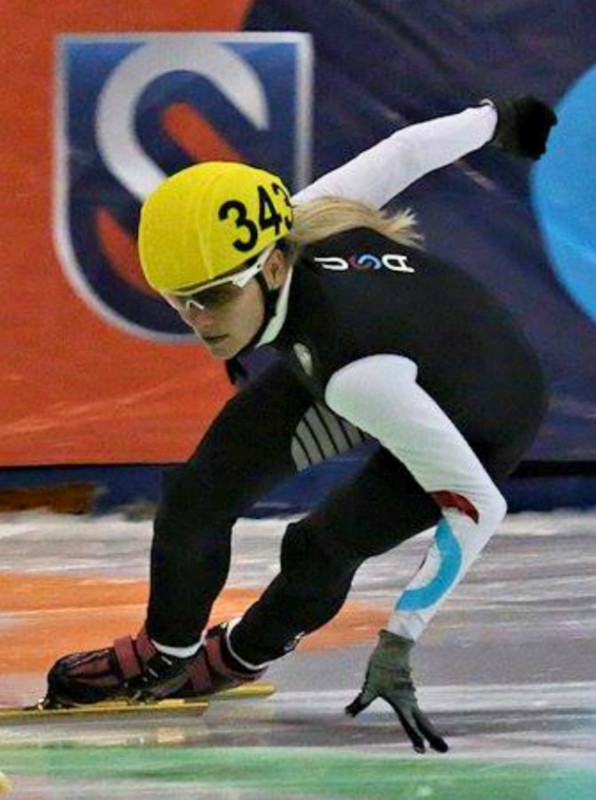 Recent Donations (689)
$48,425 raised by 689 people in 8 months.
$5.00
Rally Simpson
3 months ago
Pursue your dream, our prayes are your wings.
$100.00
Kent Messmacher
4 months ago
$20.00
Erik Martinson
4 months ago
I saw you in the paper, wanted to help a little. Give 'em hell.
$50.00
Ted Porla
4 months ago
The honor I feel every time I put on my country's uniform is more than I could ever explain. You deserve to experience that feeling representing our country in sport.
$40.00
Michael in Seattle
4 months ago
$50.00
Jaimi St. John
4 months ago
Em - you've always been strong. Go get the dream girl!
$100.00
emily crosswell
4 months ago
$100.00
Diane Bloodworth
4 months ago
$50.00
Anonymous
4 months ago
$100.00
Anonymous
5 months ago
1-10 of 689 donations
Next