Jada & Baby Twins Against Breast Cancer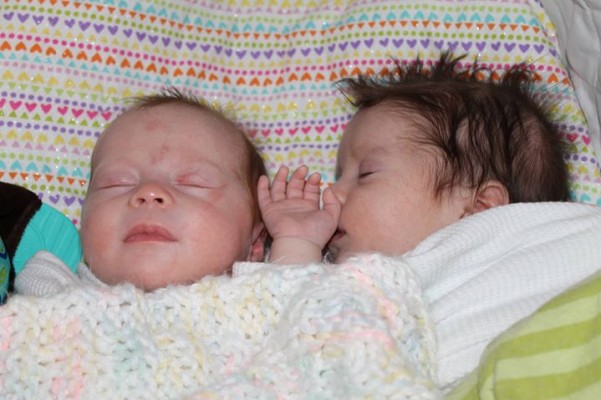 Sending love, light and strength to all.
Debbie Lord Plummer
2 months ago
Sending love and hugs. So happy you are sharing your life thru FB for us to follow. Thank you
Such a Beautiful Video! I wish I had been able to attend the showers. I miss you both and think of you often. Many blessings to you and the Babies!