T-minus 20 days until wheels up to Africa!!! My heart is bursting with the amount of love, encouragement, support, and compassion that you've all shared.

In the words and memory of the beautiful, wise, caring and exquisite Maya Angelou, "...That knowledge humbles me, melts my bones, closes my ears, and makes my teeth rock loosely in their gums. And it also liberates me. I am a big bird winging over high mountains, down into serene valleys. I am ripples of waves on silver seas. I'm a spring leaf trembling in anticipation."

Thank you for being a part of this journey, friends!!! I have deep love and gratitude for all that you are and do... Cheers to this beautiful life!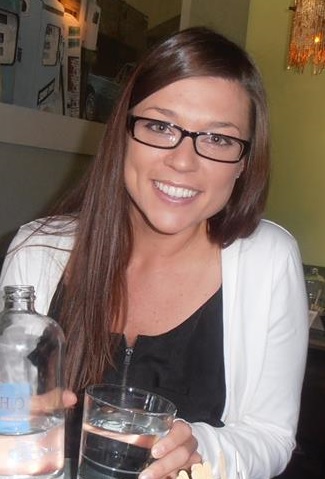 Hi, friends!



Most of you have heard about the latest travels that are before me- I'm headed to Zambia, Africa in June 2014 as a CLASP volunteer (please check out the link www.claspinternational.org - you'll get information and get to see pictures of where I'll be and what I'll be doing!)! I'm SO EXCITED about this amazing opportunity!


That said, I have to raise funds to support my trip, cause(s), materials/supplies, and community. I know, a lot of you think I'm insane with all my service and travels but what can I say, these moments call me and I have to answer! These are the moments that set my soul on fire and I feel that to share this flame through service helps to make this world a better place! I can't wait to share my experiences with all of you!


I appreciate every penny that you can contribute to help support and partner with me for such an incredible orgnaization.  Please know that through your contributions,we are able to touch the lives of so many in such a profound way!


I want you to be reminded of how deeply blessed I feel to have you all in my life!  I'm a lucky lady- nothing but love and love is all there is!  And so it is.




Stay beautiful, beautiful ones!  XOXO
Shauna Kearns, MS, CCC-SLP