BLESSING FOR JORDYN'S JOURNEY 2 WALK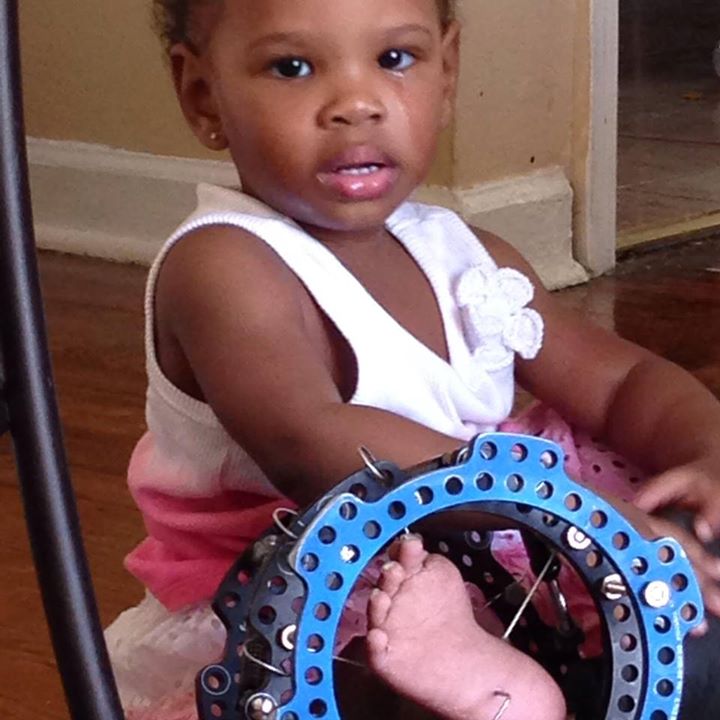 Please support if you can we have 4 more days till Jordyns surgery, God bless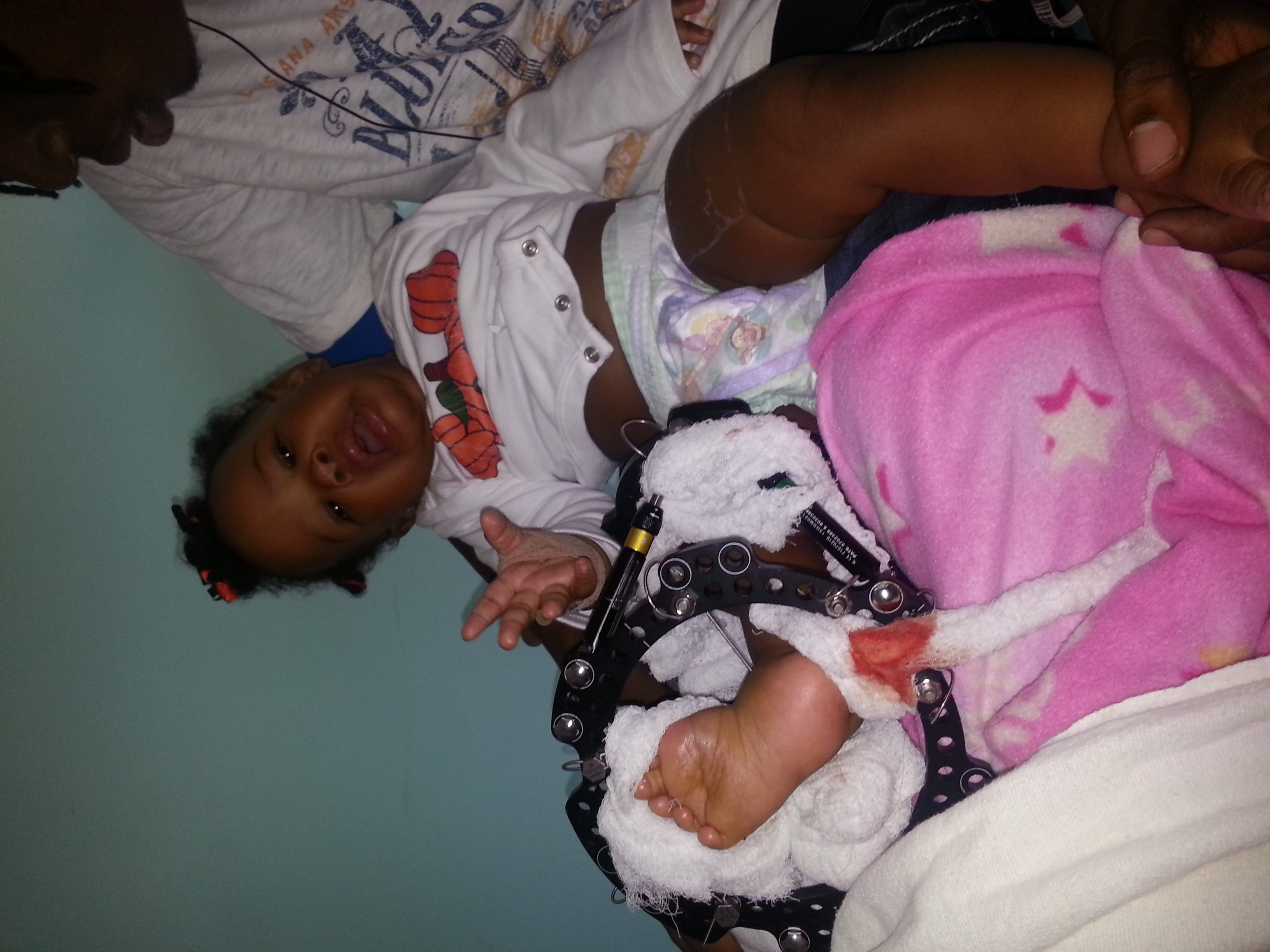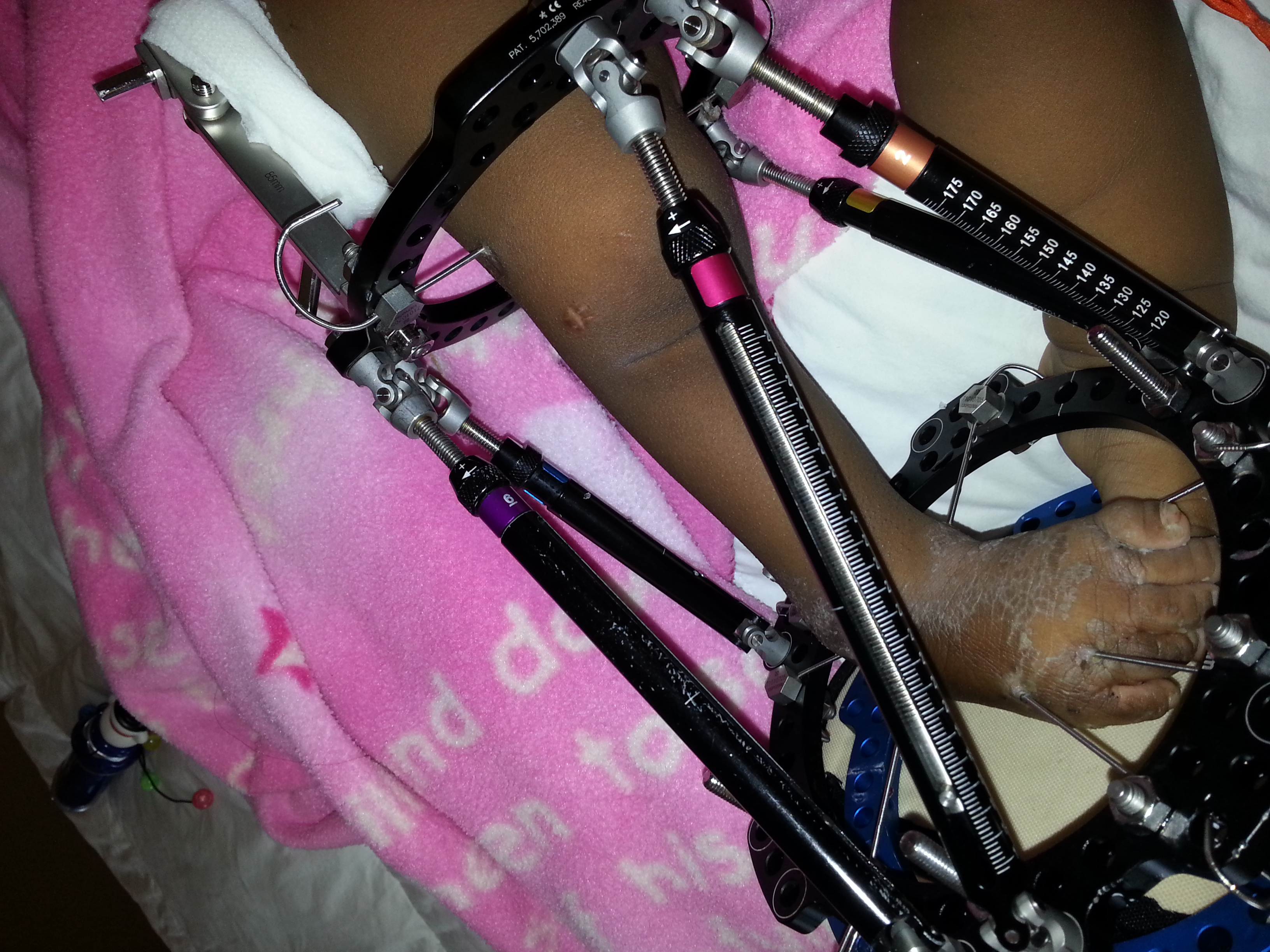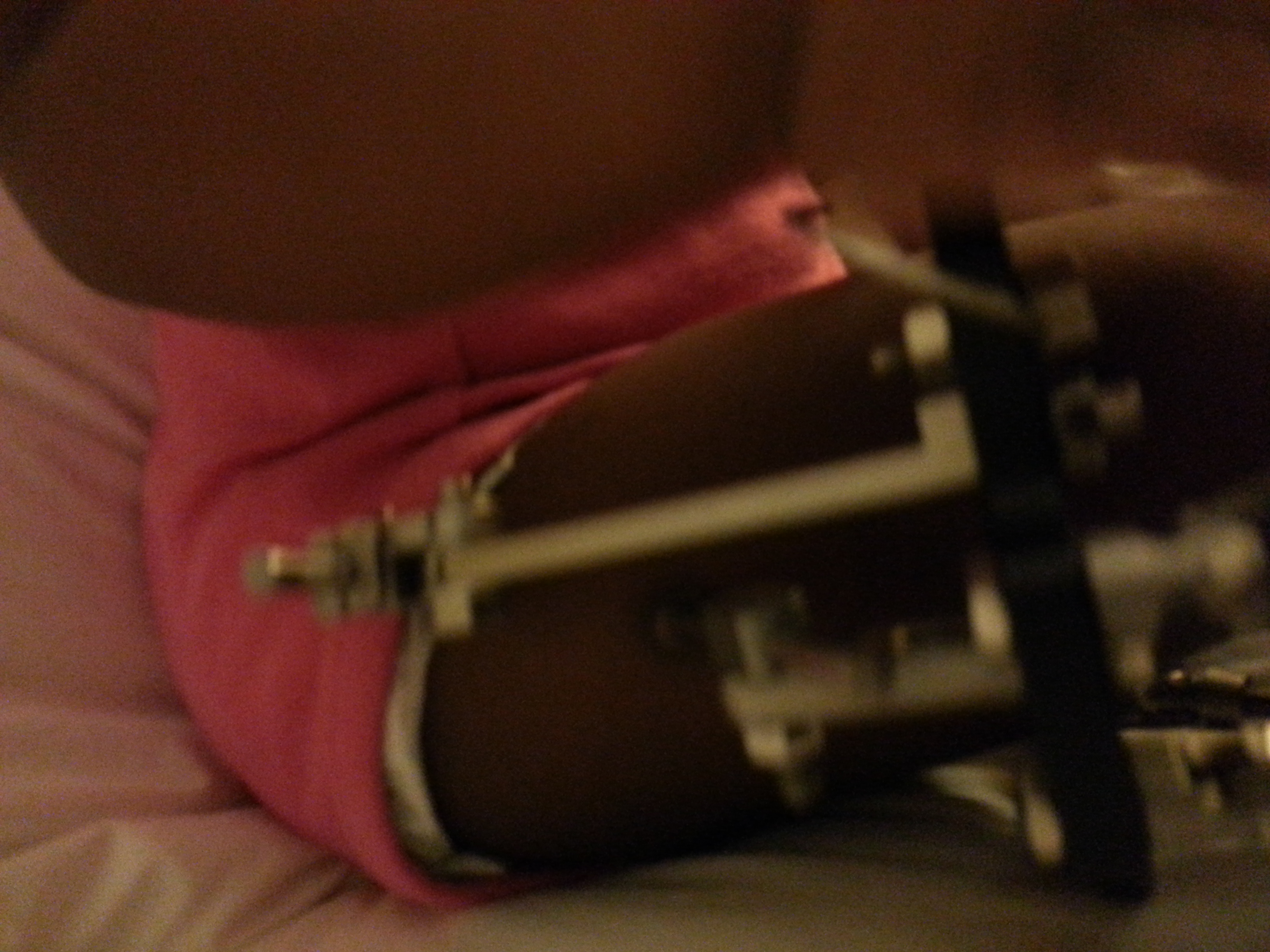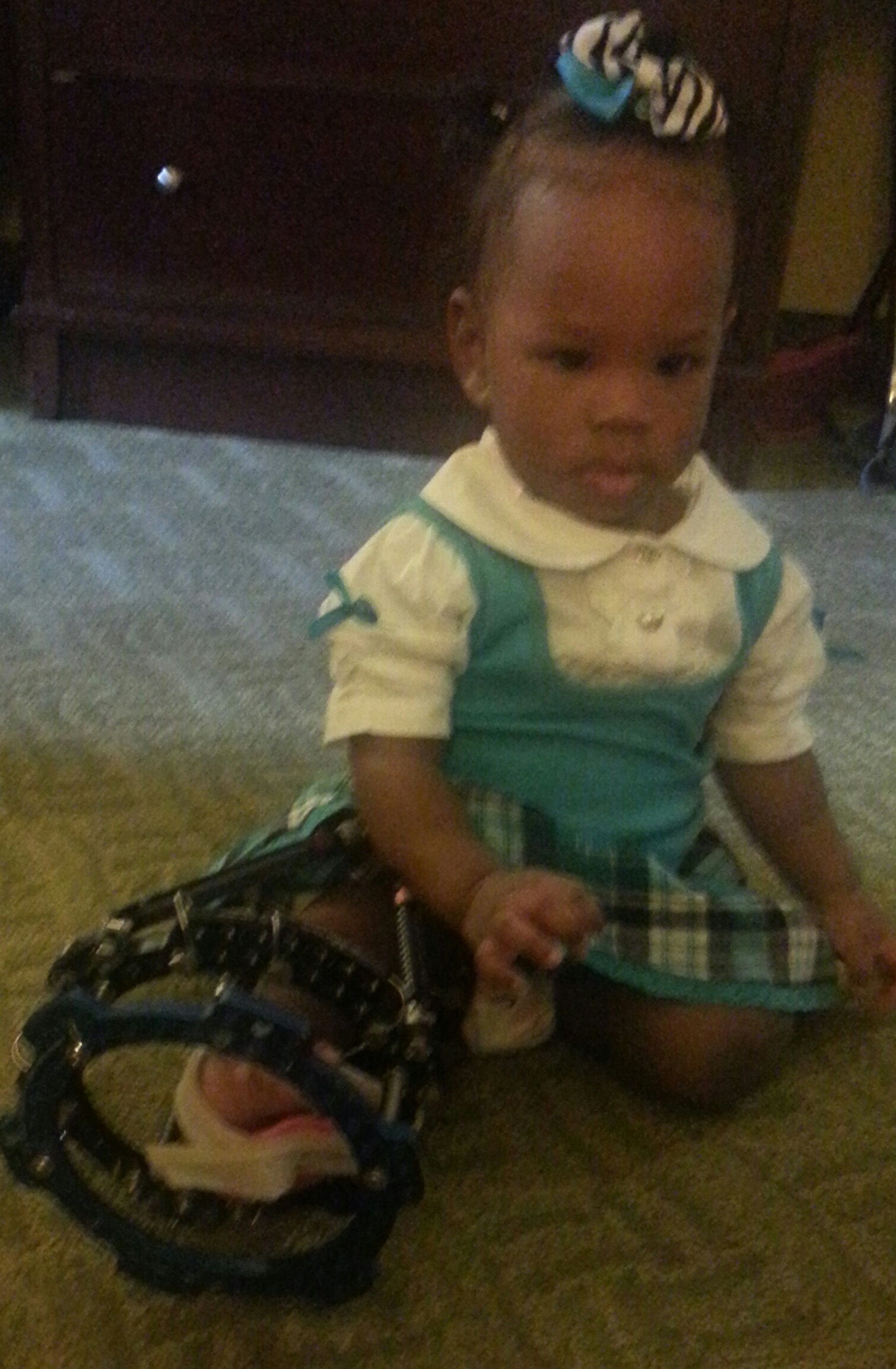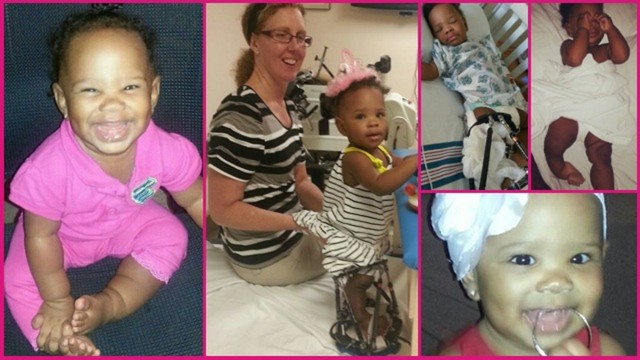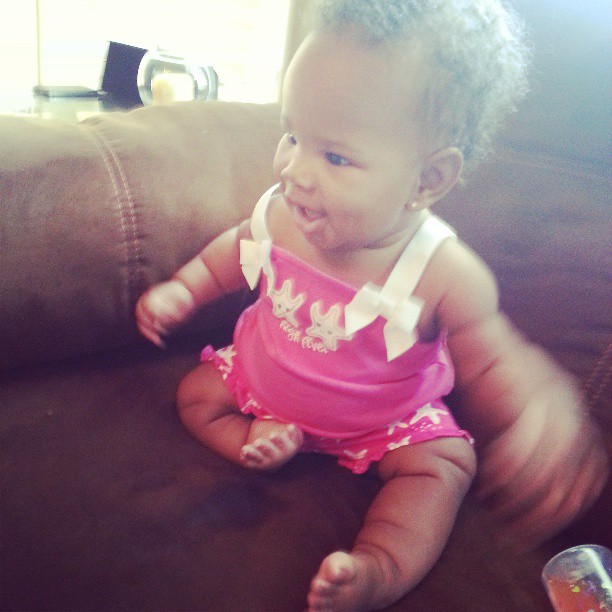 This is Jordyn's story and her journey started when she was born on November 12, 2012 with a rare congenital defect called Tibial Hemimelia. This is a birth defect where the Tibia Bone (shin) is missing, and her ankle joint and knee is malformed. When born with this condition the normal treatment is AMPUTATION. This condition is found in one out of a million babies. My mother was devastated because my aunt (her sister) has this same defect and both her legs was amputated at the age of 3. Sure enough after getting four opinions ALL the doctor's ALL said the same thing: THE TREATMENT FOR JORDYN'S CONDITION IS AMPUTATION! My mom prayed and with works (research) found one of the only doctor's in the country Dr. Paley at St. Mary's Hospital, who can perform recontructive surgery so that I'm able to save my leg and corrective surgery includes a fixator which will straighten and lengthen my leg for 1 year in conjuction with physical theraphy daily at the Paley Institute in Florida and a body cast or the remaining 3 months. I'm BRAVE and STRONG and ready for the CHALLENGE. I'm asking for your prayers and support of DONATIONS to assist me and my family with the medical bills and Cobra insurance needed to pay for this costly procedure and travel expensives over the next 1.5 years from Michigan to Florida)as well as  lodging 8/9 month stay in West Palm Beach, Florida, medical equipment. Over the next 1.5 years of my journey I also have to be prepared for any unforeseen expenses. Over the 1.5 years until I take my first steps, my mom is on a leave of absense from work with no pay, as she is a single parent and needs to be in order to care for me. Please stop by my page and check for updates on my progress!! www.thejordyndoakesfoundationinc.org

ANY SMALL AMOUNT CAN HAVE SUCH A HUGE IMPACT ON MY LIFE. EVERY CHILD DESERVES THE CHANCE TO KEEP THERE LEGS AND LIVE A NORMAL LIFE ... PLEASE DON'T LET MONEY KEEP ME FROM TAKING MY FIRST STEPS..... THANKS FOR YOUR SUPPORT!!!! GOD BLESS .. LOVE YOU ALL...
What is GoFundMe?

Fundraising made easy >>
CONTACT
LINK
POSTER
REPORT
You girls are in my thoughts and prayers!
Jennifer Harmon
7 days ago
Bridget Williams
7 days ago