Happy New Year! I hope you are all settling well into 2015 with lots of fabulous experiences coming into fruition.
I have just returned from South Africa and regaining strength for the next step in this journey. My resilience has been battered rather fiercely these past few months. South Africa was challenging - I was there to be an advocate for my father in getting adequate medical assistance and be by his side for a serious 'life-saving' surgery. I am saddened to share with you that he did not make it through. I lost my dad on 26 December 2014. I am so grateful to have been there to provide him with strength and peace as he passed over. Loss of a loved one is a very tough journey and I am taking each day as it comes.
Slowly but surely my inner fortitude is growing and I'm feeling more ready to affront the next part of this legal battle. It looks like I go back to court at the end of February. There is a lot for me to accomplish before then and I am still battling with visa issues, financial costs and my rights as a woman and survivor of a very serious crime. It's hard! But I know that I'm doing the right thing and my story is making a difference.
If you feel like learning more about my journey, please check out my recent blogs:
www.clairemc.com
Or you can keep updated by following me on Facebook:
https://www.facebook.com/clairesbattletojustice
Peace and love to you all!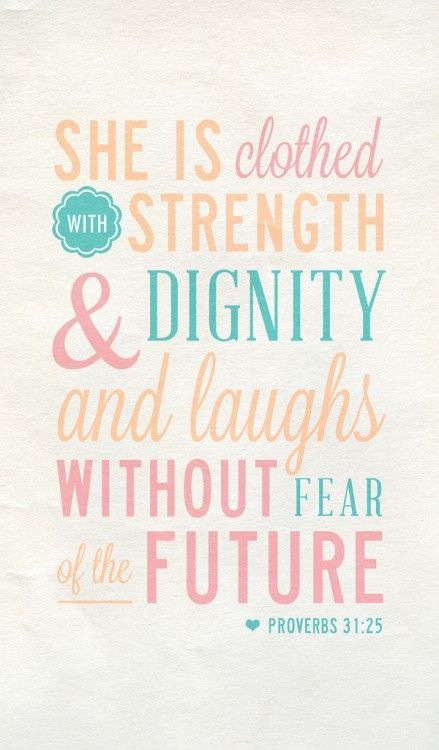 Hi!
My name is Claire and I am from Australia. I was the victim of an extremely violent sexual assault and left for dead in Paris, France in July 1999. My attacker was caught 10 years later through DNA and for the past 5 years I have been caught in French criminal proceedings.
Criminal proceedings in France are civil and it is the victim's responsibility to prosecute and pay for all costs associated. The first court hearing was held in November 2011 and my attacker was sentenced to serve prison time. To date, these legal proceeding have cost me AUD$30,000. In an attempt to claim back half of these expenses, I have now been forced into an appeal proceeding which will cost another AUD$4000 - $6000.
In early May 2014, I received advice that I must return to Paris to testify in court again on 5 June 2014. I am currently in Australia and will be required to pay for flights and accommodation. I have also found out that my attacker may already be free, but the French courts refuse to confirm or advise on the situation, which could lead to more complications and expenses.
Having to relive the trauma and intensity of the attack over and over again for the past 5 years has almost destroyed me. I have tried so hard not to be a victim but the French system keeps dragging me down. I have sought ongoing counselling and medical support to make it through as I have experienced many dark and desperate moments.
I am overwhelmed by the ongoing expense of being a victim of such an awful crime in France. I feel that I have completed a civil duty by taking an extremely violent man of the streets of Paris so that he does not hurt any more women. It is such a struggle to come to terms with the fact that I may never be reimbursed by the French government for doing so.
This journey to finding justice will cost me more than AUD$35,000.
I am seeking your support and help to cover some of these expenses. Whatever you can spare, no amount is too little, and every little bit helps. I would like to donate a third of the donations received to support women who are victims of sexual assault in Paris.
I thank you from the deepest part of my heart for helping me find peace as a victim after battling such a complicated legal system for 15 years.
If you would like to read more of my story, please follow my blog:
www.clairemc.com
Or click on the links below to articles that have been published in the Australian press:
2014
http://www.smh.com.au/nsw/raped-15-years-ago-claire-mcfarlane-readies-for-her-final-fight-20140601-39bxo.html
http://www.echo.net.au/2014/05/rape-victim-navigates-french-legal-system/
http://www.northernstar.com.au/news/claire-looking-for-closure/2274304/
2012
http://www.smh.com.au/national/finding-peace-after-a-decadelong-battle-to-put-her-attacker-in-jail-20120316-1valm.html
By sharing my story, I am finally empowering myself as a victim, giving a voice to others in similar situations and ultimately being a catalyst for change.