Thelma Edwards-- bail money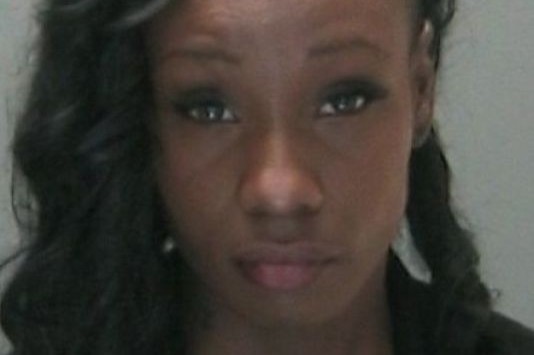 Thank you to everyone who has donated to help Thelma! She will be able to get her car out of impound tomorrow. She greatly appreciates all of your help and generosity.
Thelma has been released on bail and is trying to come up with the $870 she needs to get her car out of the impound lot.  It is unclear when she will receive the bail money but with daily storage fees, she may not even have enough bail money by the time she can pay the fee to get her car back.
What is GoFundMe?

Fundraising made easy >>
CONTACT
LINK
POSTER
REPORT
Irwin Solomon
7 months ago
Sheree Bodary
7 months ago
I hope this works out for you.
Joyce H Lindley
7 months ago
Can we all now see why some people get so mired in debt?? How in the world is the car costing so much money? This is an outrage on top of her being in jail in the first place. This is akin to payday loans, extremely high loan interest rates, and scams on auto loans now being foisted on low income people. (See NYTimes, Sunday) . Hopefully a few of us can make some difference.
Joyce H Lindley
8 months ago
I think this young woman needs further help to get her car fixed and insured. How can she be expected to work w/ no transportation. Hopefully she'll get her life back on track and pass on the good will we've shared .