72 year old grandma attacked by 5 dogs.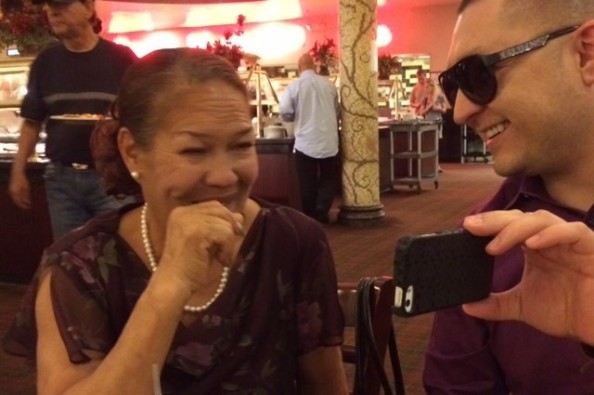 Hey everyone, thank you all for your support. We still trying to come up with more donations. We have raised $1025.00 so far. This is good but we are needing to raise more donations as the amount we've raised so far will only cover the ambulance bill if Nanas insurance doesn't cover it. We are still unsure at this point of all of nana's medical bills will be covered. If your not able to donate, we understand but please share this link on your page and please ask others to do the same. Again thanks for all your support and prayers for nana. God Bless!!
Our 72 year old grandmother, Elia Gutierrez, was viciously attacked by 5 pit bull and mastiff mixes, on 7/9/14. She was collecting cans and plastic bottles to recycle when she was attacked. Although we are extremely thankful that she survived the attack, we know that she has a long road ahead of her to fully recover. We are asking for donations to help with medical bills that are not covered by insurance and to also supplement her income during her recovery. We are also wanting to get her an air conditioning unit on her home, she currently has a swamp cooler. We appreciate every single donation and we are very thankful for your support.
Here's the link to the news footage taped the morning of the attack.
http://usat.ly/1mhTfpD
What is GoFundMe?

Fundraising made easy >>
CONTACT
LINK
POSTER
REPORT
Dwayne Meeden
8 months ago
Wishing you a speedy recovery nana!! Te Amo mucho!!
Elizabeth Escobedo
8 months ago
margie chagnon
8 months ago
Angelica Torres
8 months ago
Every Litle bit counts...