1
1
1 person likes this update
The research team just returned from the International Mistletoe Meeting in Germany. We had the unique opportunity to see how mistletoe extract for cancer therapy was made and speak to clinicians and scientists from all over the world specializing in mistletoe therapy.
We were thankful to have gotten the opportunity to speak to these scientists as they confirmed our design for our mistletoe clinical trial in collaboration with Johns Hopkins Hospital!
Thank you for those of you who have faithfully given to make this trial a reality and to help the many future patients that will benefit from this treatment. Will you join me in sharing this page with those you know that can help us reach our funding goal? Even though mistletoe therapy is used al over the world and proven effective in treating cancer, until a clinical trial is done here in the United States, oncologists cannot offer this treatment as care.
With your help and God's favor we WILL "Kiss Cancer Goodbye!"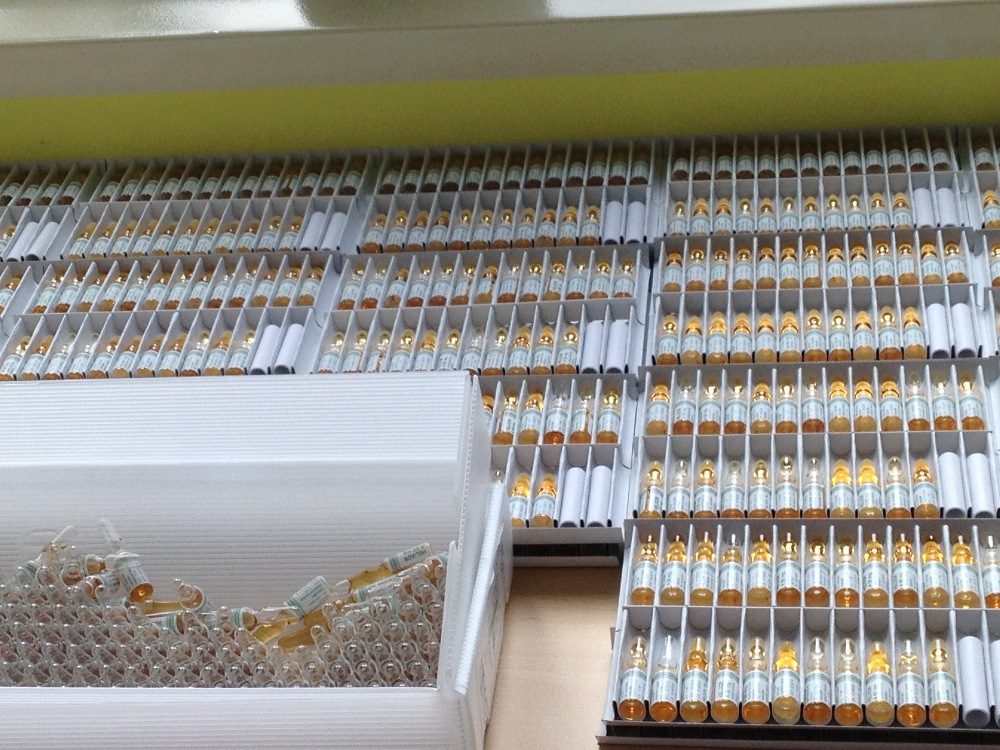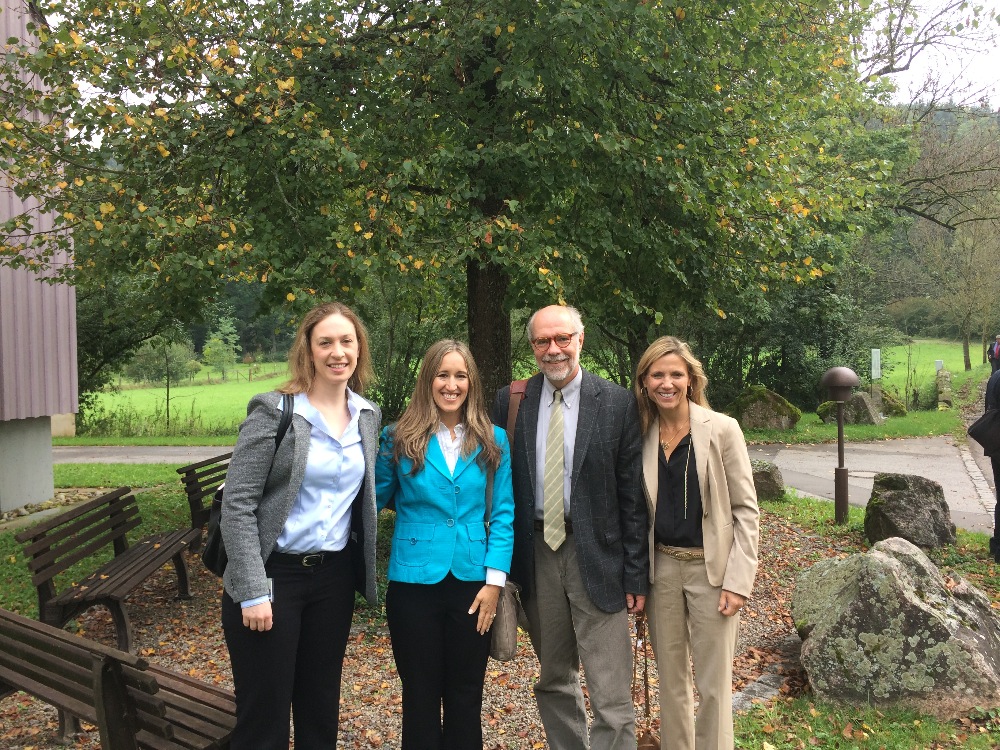 My name is Ivelisse Page and I am the chairman and co-founder of
Believe Big
. I was diagnosed with stage 4 colon cancer in 2008. Statistically, I had a less than 8% chance of survival and yet, here I am four years later, completely cancer free!
After facing, fighting and overcoming cancer, I am compelled to reach out to patients facing similar challenges that I encountered in my fight against cancer. Even though my husband had spent over 20 years in the wellness industry, we found it extremely difficult to find reliable resources to heal the whole person, particularly as it related to cancer. We established Believe Big in 2011 to help families navigate their own cancer journey by providing the tools and resources they need to advocate for their own health.
Believe Big provides a wealth of current cancer-fighting information in one place. Patients and families can download several helpful resources including:
1. First Steps to take when first diagnosed
2. Key questions to ask oncologists
3. A nationwide directory of Naturopathic Experts who are trained to boost immune function.
4. Resources to assist patients in becoming their own advocate
5. How to win the mental war and eliminate fear
We are NOW in the beginning stages of developing a Mistletoe Clinical Trial in collaboration with Johns Hopkins Hospital
! This trial is a huge step forward because it brings the conventional and complimentary medical communities together. At Believe Big, we have seen tremendous benefits of Mistletoe Treatment with ALL types of cancer!
Mistletoe treatment is used widely in Germany and Switzerland and until a clinical trial is done here in the United States, it can not be offered as standard of care. You have the opportunity to help us fund this ground breaking trial and make it available to patients here!
Because Mistletoe is a natural substance and there is not a patent possibility, pharmaceutical companies will not fund this trial. Therefore all funding will need to be through philanthropic and private donations. As one of the researchers shared, "this trial is exciting because it has the potential to change the way cancer is thought of and treated."
We have lost too many sisters, brothers, mothers and fathers to cancer. Will you help us in our fight to fund this trial and help to save many lives? Any and all donations are appreciated and are tax deductible.