Mortal Kombat 9 Evo Pot Bonus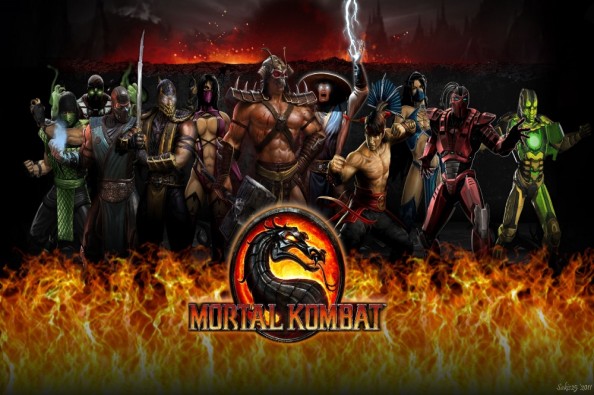 Current pot bonus for mk9 is at 1825. Just shy of 2k. It's possible to reach!
Most likely the last time all these players will be together to play MK9. The more pot bonus the more players will want to join! Entire event will be streamed live from EVO.
What is GoFundMe?

Fundraising made easy >>
CONTACT
LINK
POSTER
REPORT
Jesse Helvick
6 months ago
Mortal Kombat lives on!
Nabbed Sayeed
6 months ago
Barnett Goldwater
6 months ago
Gamertag: STEROLIZER
xbl: dotunderscore
6 months ago
MK FOREVER !!!!!!!!!!!!!!!!!!!!!!!!!!!!!! RAIDEN WINS !!! Russian Fans with you !!!
Aaron Walters
6 months ago
Love MK, Bring it back into the mainstream
"Is that your best?" "All too easy" "Don't make me laugh"
Sergei Tambaleev
6 months ago
Let the Mortal Kombat BEGIN!!! From Russia, Irkutsk with Love!!!