Katie (Sherrod) Gould Funeral Fund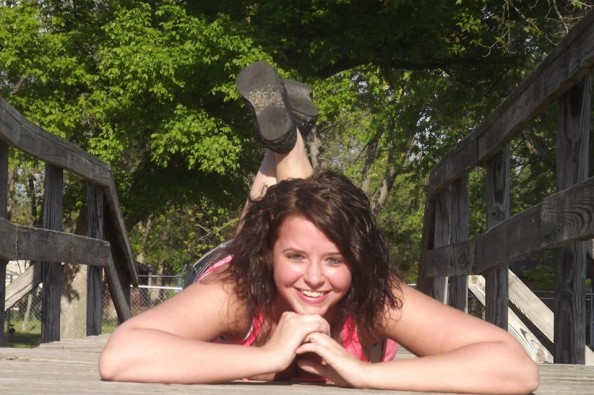 I am brought to tears once again by all of this amazing support for my family! Thank you and God Bless you ALL for the very generous donations. We are so blessed to have you in our lives.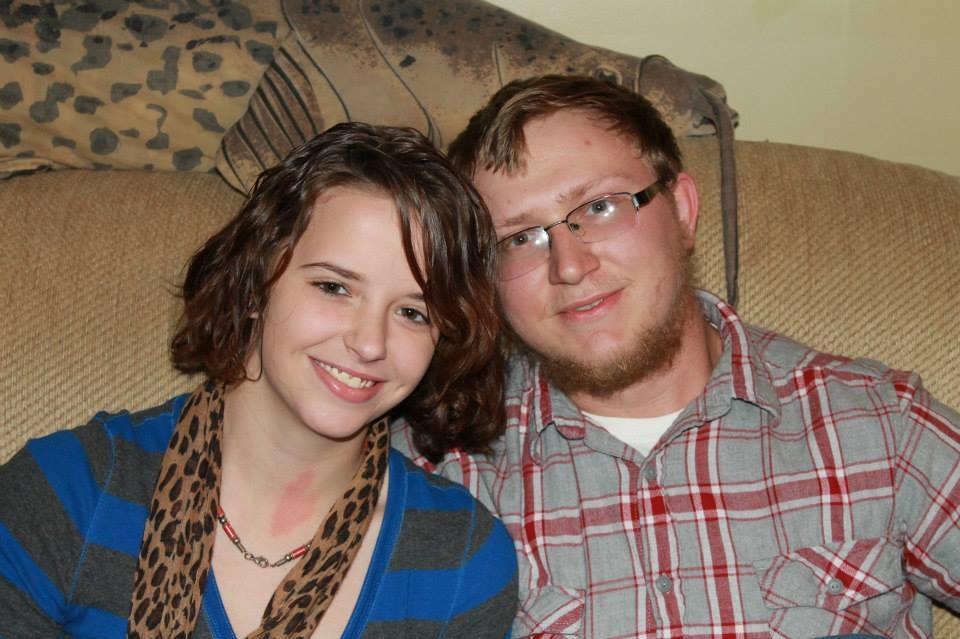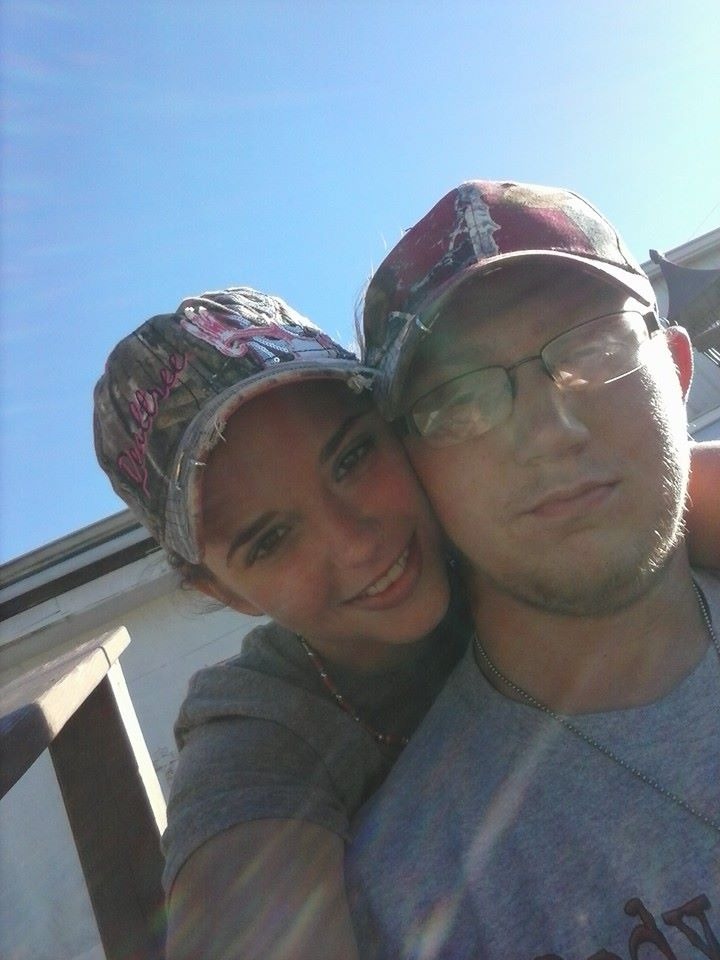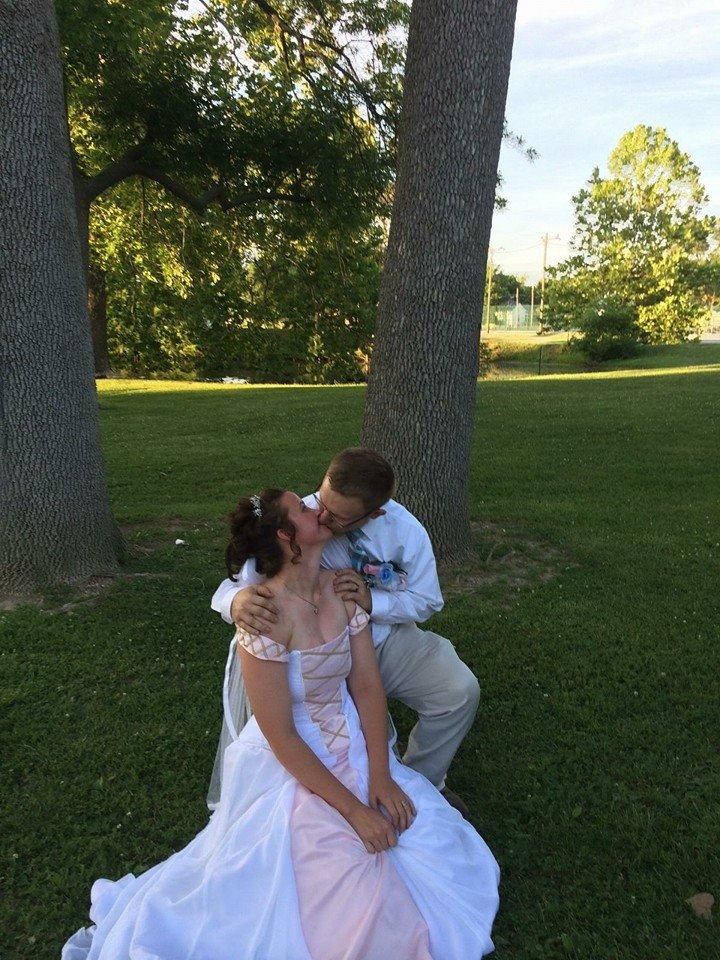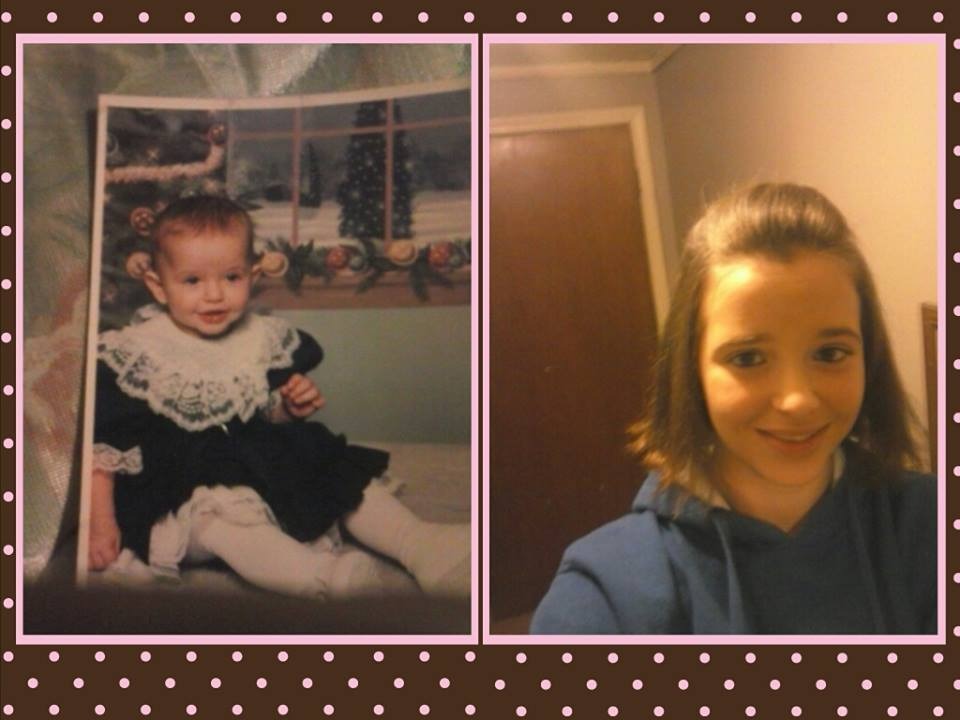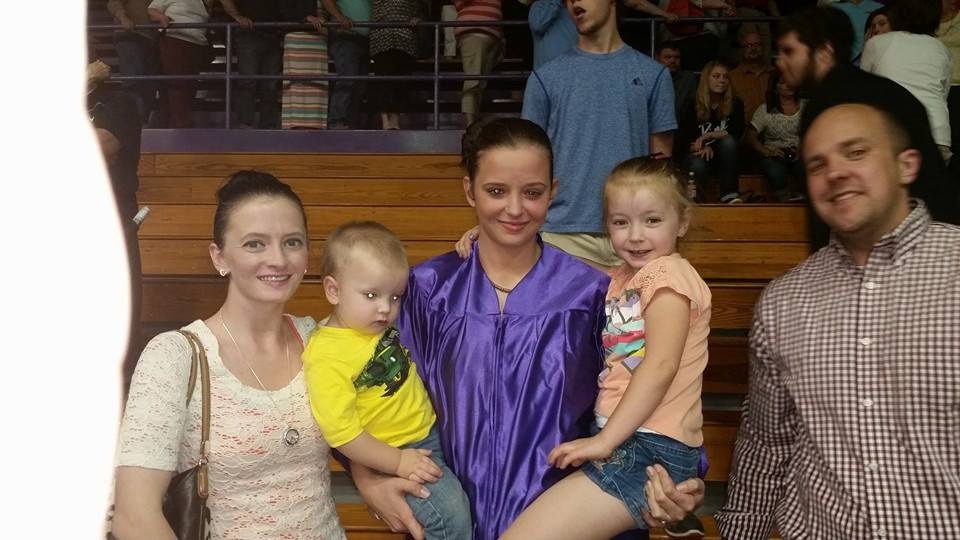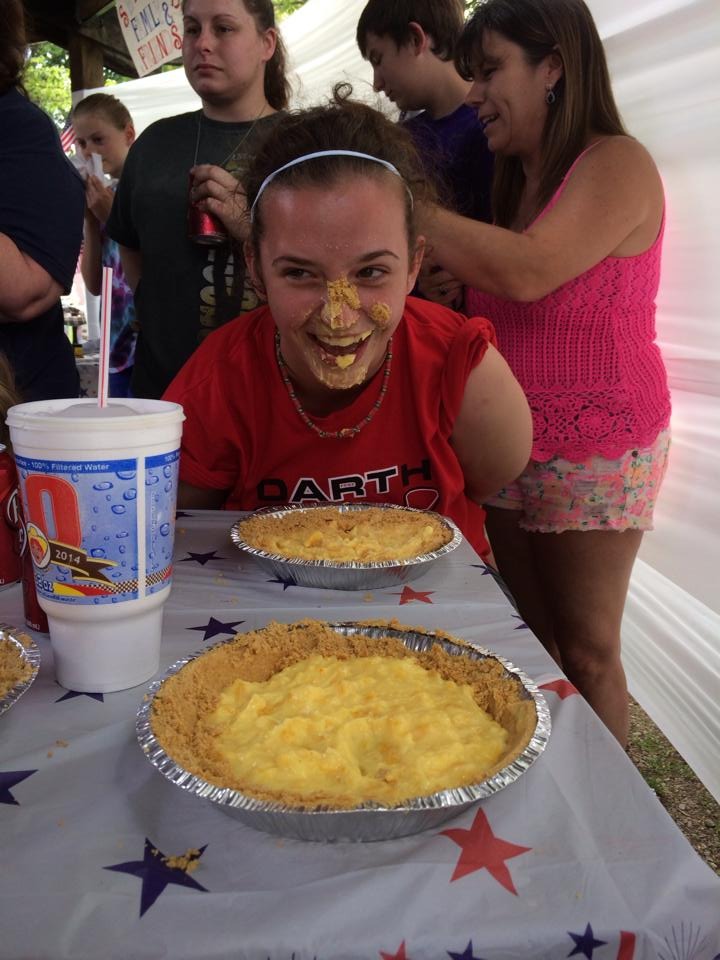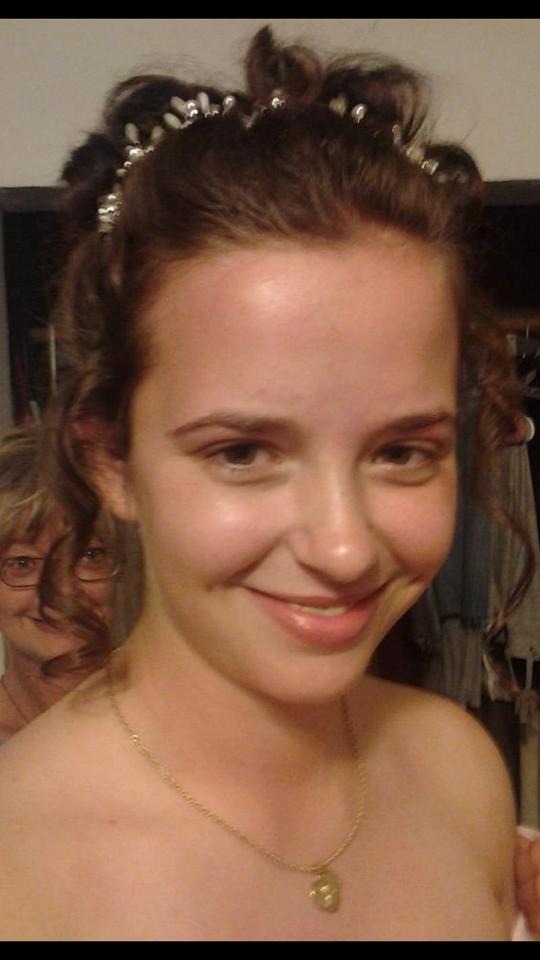 Katie (Sherrod) Gould just graduated from Harrisburg High School in Illinois this year.  She was married to her sweet heart John yesterday 6/21/2014 at the Harrisburg Park as this was a dream for her.  Her father walked her down the isle like every little girl picutres her wedding day.  This morning she woke up so elated that she is starting a new and beautiful life with her new husband.  They started off to visit family and continue rejoicing in their new life together.  Katie and John were involved in a very tragic motor vehicle accident.  Katie's life was cut short at the young age of 18 and John was air lifted to a trauma center for further assessment.  John is expected to recover at this time.  As they were so young and starting their life together no life insurance policy was in place.  We are asking all of our friends and family to donate anything they can at this time.  We are hoping to cover the costs of Katie's funeral and burrial.  We also are accepting prayers for Katie's parents Scott and Connie Sherrod as well as her siblings Joe Sherrod, Jimmy Sherrod and Amanda (Jared) Cooper.
What is GoFundMe?

Fundraising made easy >>
CONTACT
LINK
POSTER
REPORT
Diana Spiers
9 months ago
I don't know either of you but you are both in my prayers! May she rest in peace and may her husband makes a quick recovery.
LaRae Mirovsky
9 months ago
Horton/Hoover Family
9 months ago
Hugs and kisses to all during this difficult time. Love Brad, Karen (Poogie), Cody, Kirsten
Melissa Mutter
9 months ago
Im so sorry for your loss!! (((hugs))) & (((prayers))) sent your way!!
Carolyn Mangrum
9 months ago
Danielle & Kerry Hutcheson
9 months ago
So sorry for your loss. We will keep you in our thoughts & prayers.