Janice & Amoz Memorial Fund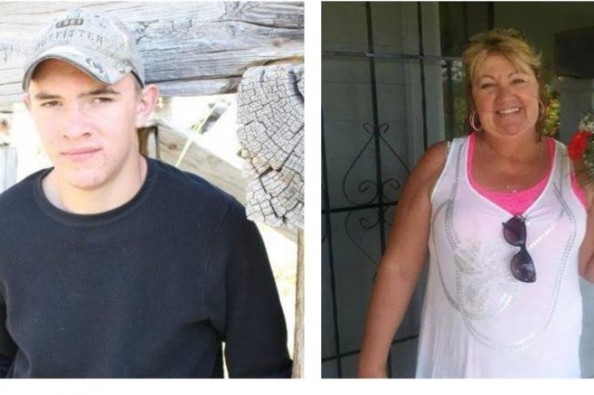 UPDATE ON MEMORIAL SERVICES:Well I'm sure everyone is wondering what was decided today. Well here it is there is a viewing on Friday the 27 th of June from 3pm to 5pm for both Janice and Amoz and also on Saturday the 28th from 9am to 11am. There will be a memorial service on Saturday June 28 at 1pm at the Lapine cemetery. It is all open to the public. Thank you for all your love and support. -Axcyl Hickman & Family
Please help in the raising of money to support the Hickman Family, during this very difficult time. There is this fund, as well as another set up at the Washington Federal Bank with the account number #273-72-54785. These fundraisers will be combined together for the family's use. It will cover hopefully all costs of the memorial and costs of bringing Janice and Amoz home to Oregon. Thank you for your support. The family truly appreciates everything!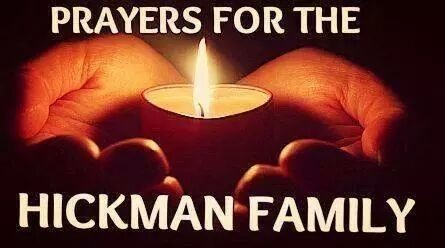 What is GoFundMe?

Fundraising made easy >>
CONTACT
LINK
POSTER
REPORT
Darin and Jeni McGlothan
9 months ago
Prayers and love from our family to yours
Todd & Charanne Stein
9 months ago
Neal Berger & Seth
9 months ago
Brad Kempton
9 months ago
Our prayers go out to Greg and his family.
Debbie Babcock
9 months ago
Hugs and prayers!!!!
I am so sorry..I have recently retired after spending 19 years at LaPine Elementary School and I will always call LaPine my second home.
John & Patty Schwendener
9 months ago
Toni Damewood
9 months ago
Prayers for the Hickman Family. I'm so sorry for your loss. Wishing Ellie Hickman have comfort during her medical journey and all of you healing from this tragic loss.
Alan & Christine Schwendener
9 months ago
Phyllis Rigney
9 months ago
Don & Phyllis