Hutchins Family & Rehoboth Ranch Relief Fund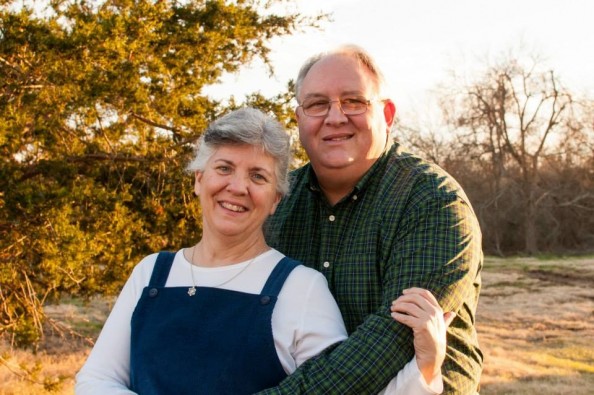 We cannot thank you all enough for your donations and support! When Mark and I originally set up this page we had no clue how extensive or expensive the repairs would be. Currently we still have estimates coming in but it has become very apparent that our original goal won't nearly cover the cost to rebuild. We have created a new goal and will continue to keep you all updated as to their need. Once again, you have no idea what a blessing and encouragement your support has been. Just the sheer number of donations has meant the world to the Hutchins family as they see just how MANY people and family's stand behind them. Even if we don't raise another dime, your prayers, notes of encouragement, hours and hours of volunteer labor, food and so many other things have meant more than any dollar figure ever could.
Please help the Robert and Nancy Hutchins Family and their family business, Rehoboth Ranch, recover from the tornado which struck their home and ranch April, 3rd 2014. The complete scope of damage is currently unknown. Their house was severely damaged; losing most of the roof, causing interior ceilings to fall in and resulting in significant water damage. All of the barns were completely destroyed and the dairy sustained significant damage as well. Most of the moveable chicken pens were destroyed including the "egg mobiles" and the laying flock was destroyed. Please see the Rehoboth Ranch Facebook page for more details and pictures.
Rehoboth Ranch is the Hutchins family livelihood, and beyond the basic repair cost, this will seriously impair their ability earn their living. Any donations, great or small will be appreciated, but most of all your prayers are coveted during this time.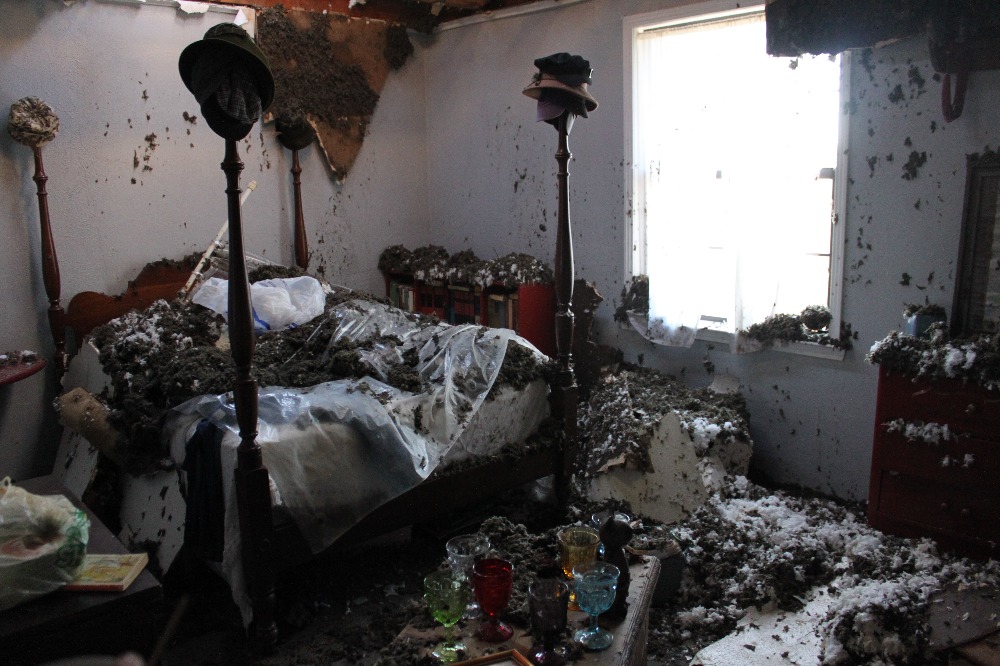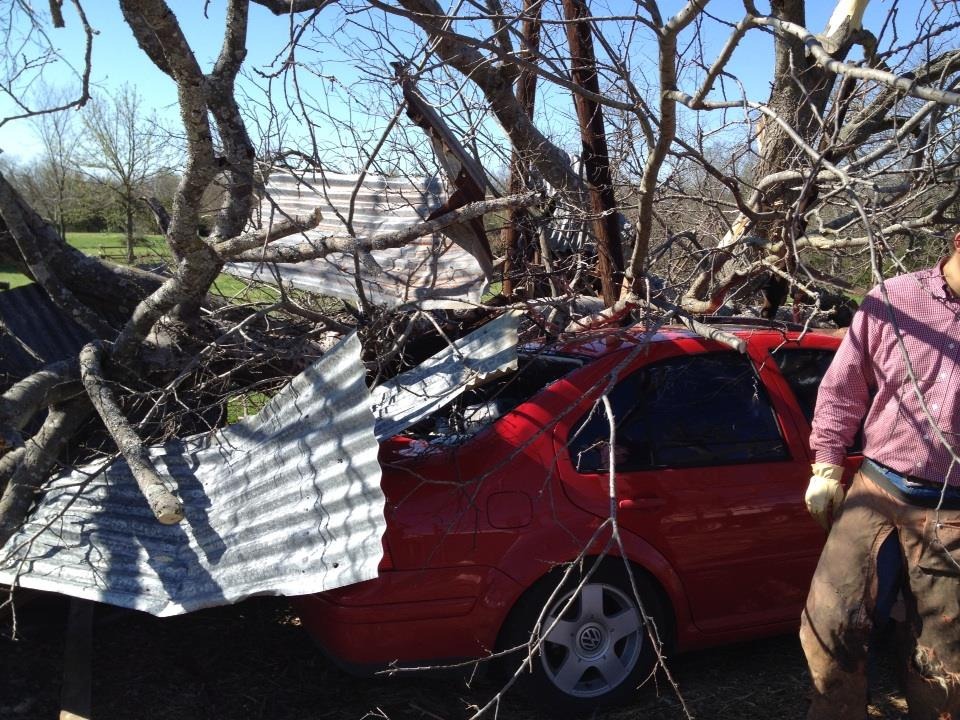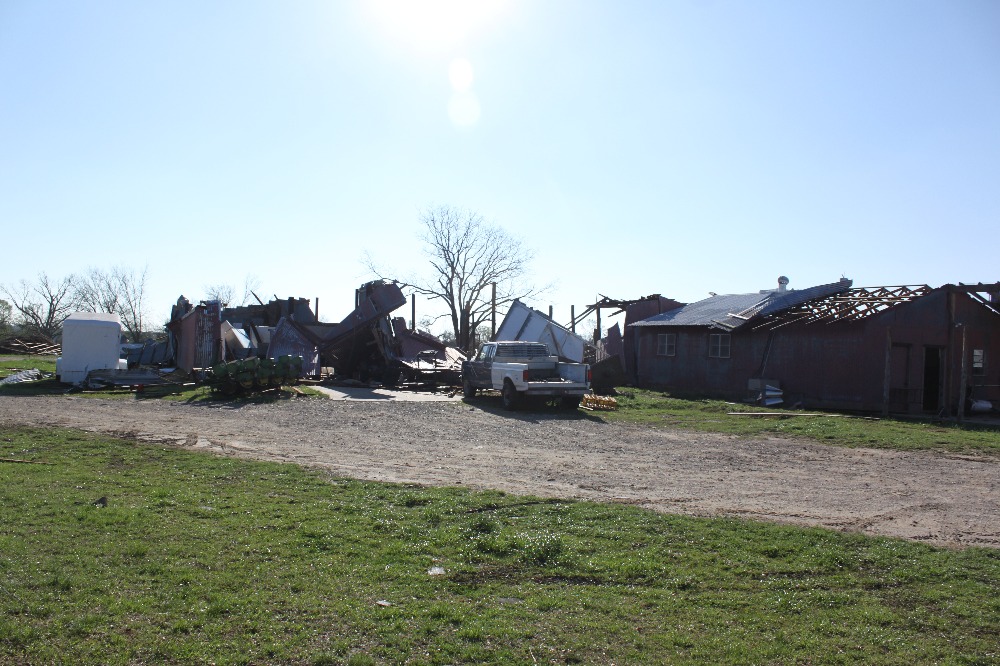 What is GoFundMe?

Fundraising made easy >>
CONTACT
LINK
POSTER
REPORT
David & Brenda Burleson
17 hours ago
Thank you for the blessing you've been to us at the Coppell Farmers Market. Praying God will redeem back multiple your losses and thanking Him your family spared.
Glad to read in your latest newsletter that major recovery has taken place. I'd imagine there are still many odds and ends to take care of. You all do wonderful work and I've enjoyed having access to quality food for my family over the years. Blessings!
Kaitland Conley
2 months ago
I can't give much, but I can give this for now!!!
Jennifer Kerr
8 months ago
I just visited your website to order more chickens when I found out about the tornado for the first time. Instead, I'm going to just donate the amount I would have spent on the chickens. God is good all the time.
Chris Bullok
9 months ago