Dear Friends, Family, Supporters AND Strangers,
My name is Mark Urich and I am an amputee ski racer from Denver, CO. I race all 5 alpine events and I ski using a technique called "3-tracking." I was born with a condition where my right leg was underdeveloped which led to an amputation above the knee to better fit a prosthetic when I was 2.
I called it my "robot leg." :)
Since around that age, I have always been competitive and truly tried (and loved) every sport out there from rock climbing to football.
(Full Bio Here)
But then in November of 2010, a friend of mine got me to try skiing. The moment I clicked into the ski, I was hooked. This was it. I found MY sport. My true passion. This was the first "adaptive" sport I had tried and instantly fell in love. I immediately entered into a race camp and from that moment I knew my dream and what I wanted out of life. I now race for the
National Sports Center for the Disabled
and hope to make the U.S. Paralympic Ski Team early this season. My dream is to bring home a gold medal for the United States and proudly represent our great nation at the highest level of athletic competition, the Paralympic Games.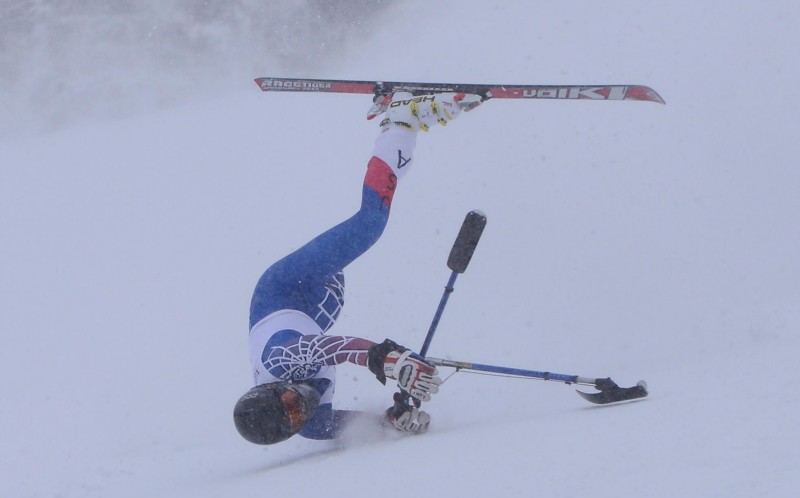 (Cannot truly feel success without failure right???)
I have been training daily on snow in the winters and currently am "dry-land" training with water-skiing, cross-fit, cycling, and heavy cardio in the gym. This last March, I was able to get my first podium; a 2nd place finish at the Wells Fargo World Disabled Invitational in Winter Park! I am in the best shape of my life and have never pushed myself or wanted something more than this, but unfortunately, even working a full-time job alongside training, I can no longer financially do it alone. I have put everything I own into paying for my training and competitions and have completely run out. Ski racing is an extremely expensive sport, with seasons totaling around $25,000 with travel, lodging, team dues, race fees, training, and coaching expenses. I am hoping to fundraise enough to be able to keep pursuing this wonderfully awesome, adrenaline-pumping sport and make to the top. Eventually I want to make a career speaking about my experience as a Paralympic athlete, spreading the word of the Paralympic movement and the wonderful things athletics do for people living with disabilities.
I KNOW that with your support, I can accomplish my dream of competing in the Paralympics and I know I can bring home that gold medal for all of us to share! If you would like to learn more about me or my journey thus far, please check out
www.TeamUrich.com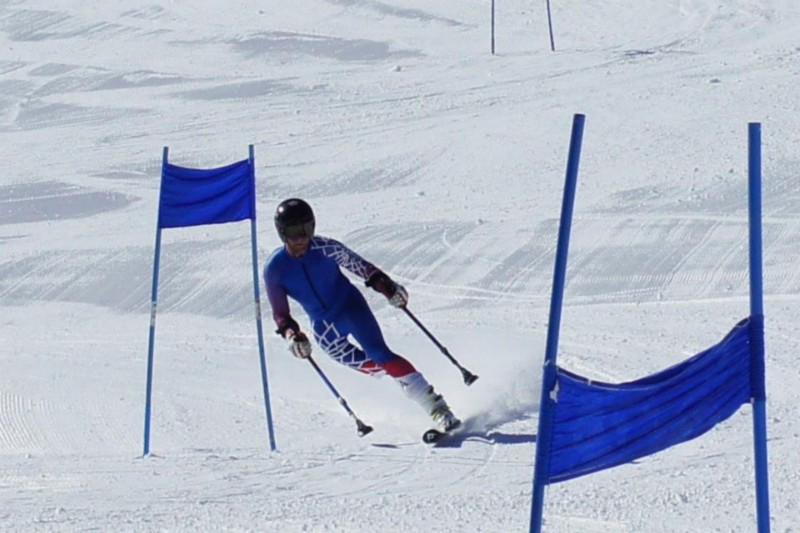 If you believe in me and what I am doing to accomplish my dream, and you have the means, I would sincerely appreciate any assistance you can give. Every little bit counts and it all adds up quickly!
If you'd like to help out but financially are unable to do so, you can still help me spread the word and hopefully we can reach enough kind hearts out there to help me succeed in my goal.
I want to thank you all for your time in reading my story and I sincerely appreciate any and all assistance!
"We make a living by what we get, but we make a life by what we give." ""Winston Churchill
Thank you,
Mark Urich
Adaptive Amputee Ski Racer