Dance with MaDonna Grimes fightingCancer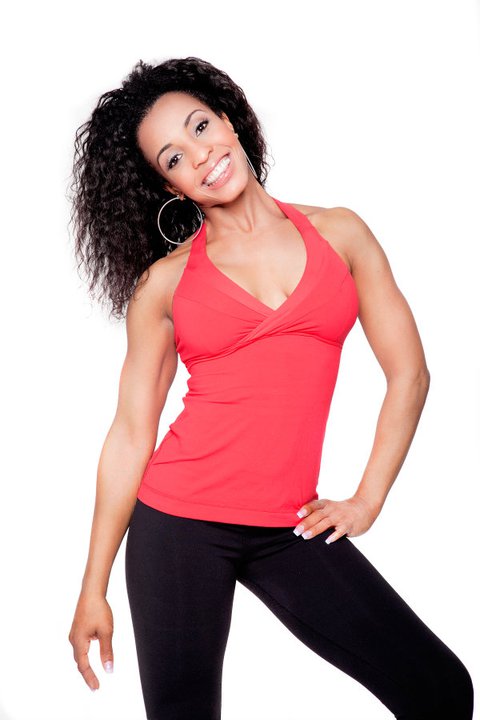 It has been a rough couple of months. Surgery and more treatment. I am healing, and is so grateful for all of your prayers and donations. This month is difficult, so what ever you can donate it would take away the stress! God Bless you.
I have spent my entire life eating healthy, exercising, drug free and promoting health. I nitched a name for myself in the fitness world by simply by living according to my true beliefs. In Febuary 2013, I was shocked to as I was informed that I inherited Colon-rectal cancer from my late grandmother. I was not sure I was hearing the words right as I was being told " you have a tumor". After the news, I became proactive, and spent 7 trying and difficult weeks in chemotherapy and radiation treatments. I am waiting on surgery and building my inner strength to prepare me and my 6 yr old daughter for the fight of our lives. I need support to kick the cancer in the butt! I appreciate your support in whichever manner and/ or amount you are able to give. I also ask that you please remember me in your prayers every night because I know "Prayer changes things". God Bless You
What is GoFundMe?

Fundraising made easy >>
CONTACT
LINK
POSTER
REPORT
This is on behalf of GGV and I. Love You!
Ohh, Madonna... Prayer R with u and I know God never gives you more than you can handle .. And as strong as you always have been, you will overcome this, I just know it! You have my deepest thoughts and prayers Madonna
Sending healing vibe to you, MaDonna - Frank
Alexander Fenton Irias
10 days ago
Dearin Priester
10 days ago
Sending Love From Miami Beach
I wish I could do more! But thank you thank you for everything you've done for me and I can't wait to be back in class gettin it with you!