Dance with MaDonna Grimes fightingCancer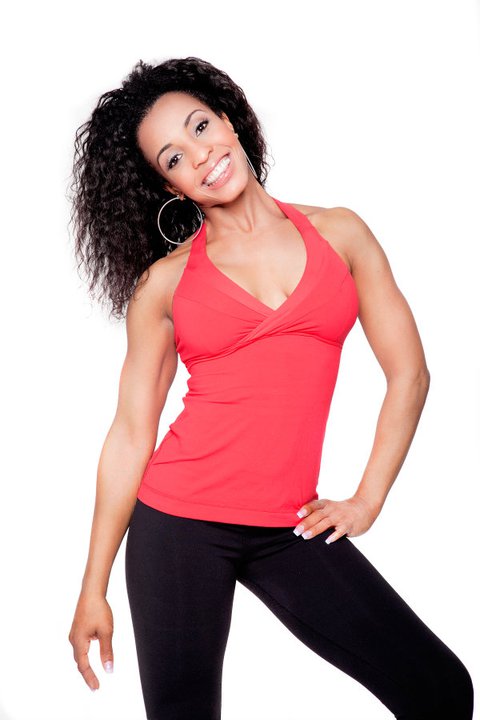 This month 2 years ago..ugh..and this have been a better month...so I would like to close this chapter. Pray for me!
I have spent my entire life eating healthy, exercising, drug free and promoting health. I nitched a name for myself in the fitness world by simply by living according to my true beliefs. In Febuary 2013, I was shocked to as I was informed that I inherited Colon-rectal cancer from my late grandmother. I was not sure I was hearing the words right as I was being told " you have a tumor". After the news, I became proactive, and spent 7 trying and difficult weeks in chemotherapy and radiation treatments. I am waiting on surgery and building my inner strength to prepare me and my now 8 yr old daughter for the fight of our lives. I need support to kick the cancer in the butt! I appreciate your support in whichever manner and/ or amount you are able to give. I also ask that you please remember me in your prayers every night because I know "Prayer changes things". God Bless You
What is GoFundMe?

Fundraising made easy >>
CONTACT
LINK
POSTER
REPORT
The Graves Family
18 days ago
It's a New Year! We expect good things! Team work makes the dream work!
Nathalie Brou
21 days ago
Go girl!!!
Love you Madonna!!! you can do it!!!
Graves Family
22 days ago
Love you MaDonna! I look forward to a healthy 2015 for you!! Bless you and Madison!!
Phillis Sheppard
25 days ago
Madonna, Praying for you and your daughter, and your doctors!
Muscle Mixes Music
25 days ago
Shirley Cheng
1 month ago
This is on behalf of GGV and I. Love You!