Jimmy Woody Funeral Expenses.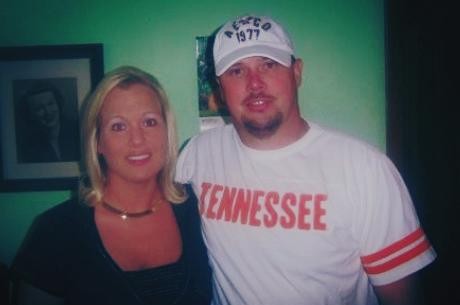 Suzette Robbins
11 months ago
Continued Prayers for you Leslie!
Cindy Waggoner
11 months ago
Clay McKinney
11 months ago
Thank you, Sherri, for helping to take care of this.
McMinn Regional Humane Society
11 months ago
We at the McMinn Regional Humane Society express our deepest condolences. We appreciate all that you do and have done for us. You are in each of our hearts and prayers.