UPDATED PHOTOS. People often ask me what are some of the supplements I take to help improve my body at a cellular level to heal. Here are three main (see pics).
The results just get better each and every week. The list of repairs must be in the millions when it is all said and done; a list longer than I ever imagined. However the good news is that the list gets shorter each week.
As I have called for a step by step (ladder) recovery from day one, this week did not disappoint. A few major changes currently to note. The injury has officially moved down a step - to my lower pelvic region, and thigh area. It is also pushing on my calves and knees - which was the nail in the coffin to confirm the new position of recovery. As it leaves one area, and enters another, there are peripheral signs as well.
Pain has increased greatly in my legs this past week. It is also been bad in my pelvic region. The medicine from Nepal has started taking effect - perfect timing as it is for nerve pain and regeneration. I look forward to the long term results of those medicines. Though, at the end of the day, I believe that you need what you get and get what you need, when you need it. So this is the perfect timing for this medicine to come into my life.
I now consider my body 77% recovered. And my legs 60%. I made the increase in leg % this week because the next move seems to have been made: the responsibility seems to be now falling on my legs themselves, as the pelvic and hip regions are operating at acceptable levels. They will continue to get stronger, as well my legs. The shaky knees have arrived. I look forward to reporting on their passing.
Each month the costs of recovery far outweigh the resources to cover the costs. Please consider making another donation in 2014 - tax deductible. And please consider sharing my story:
http://vimeo.com/82652207
A new video documenting my progress and recovery is in process of being made - it will take months to finish as it is planned to end with me walking. Stay tuned.
Thank you for your continued love,prayers, donations, positive light and overall support.
Steven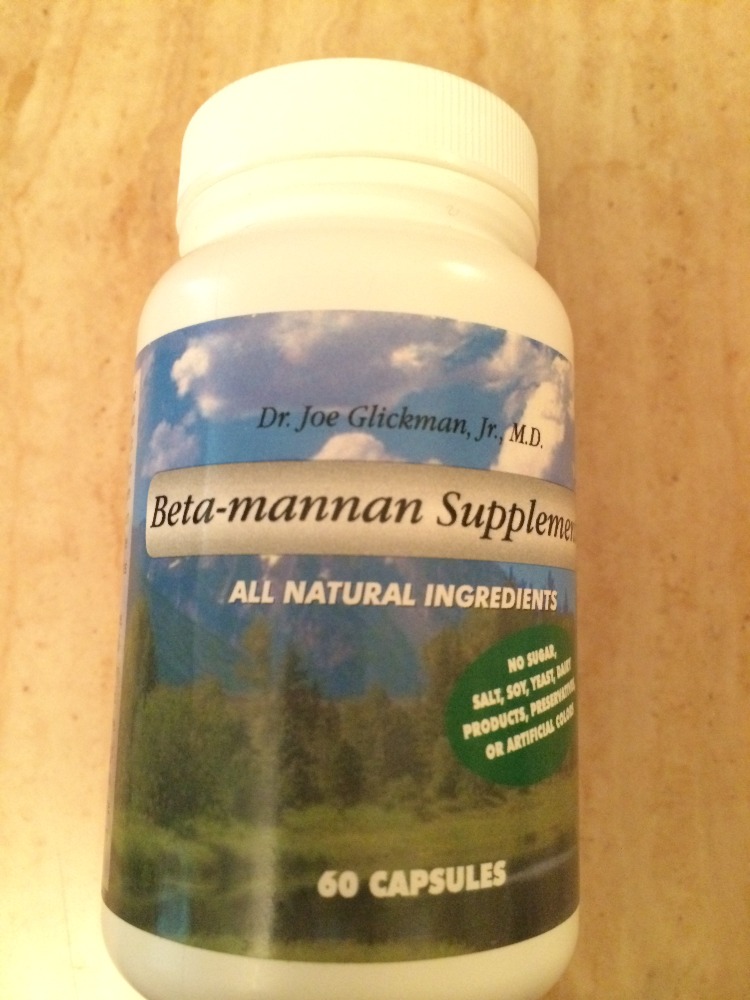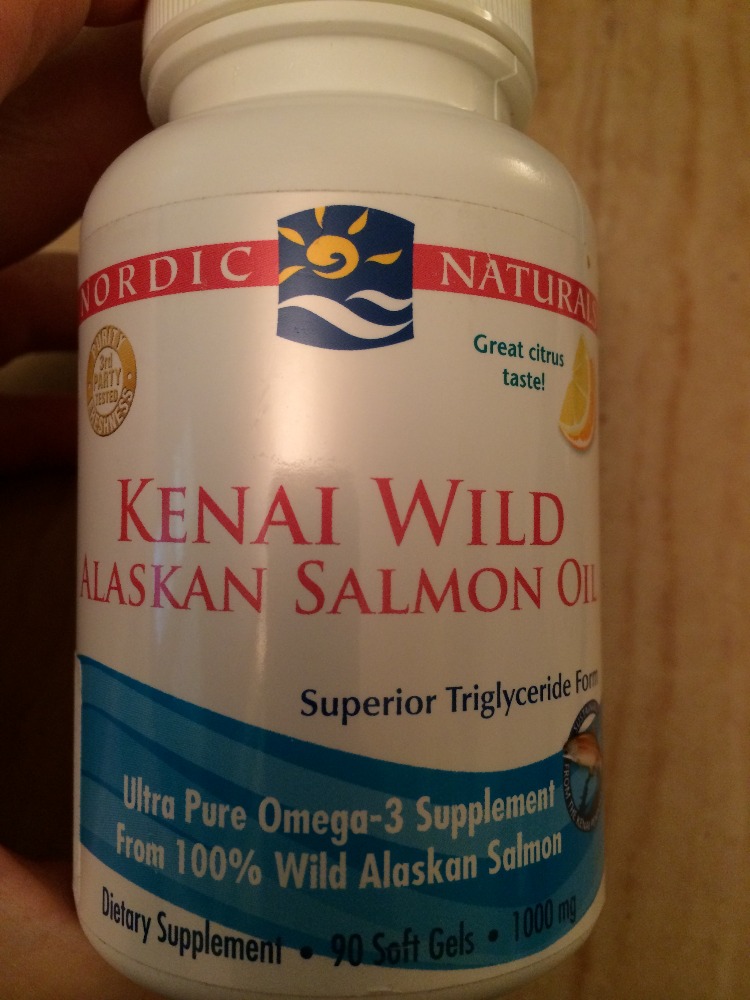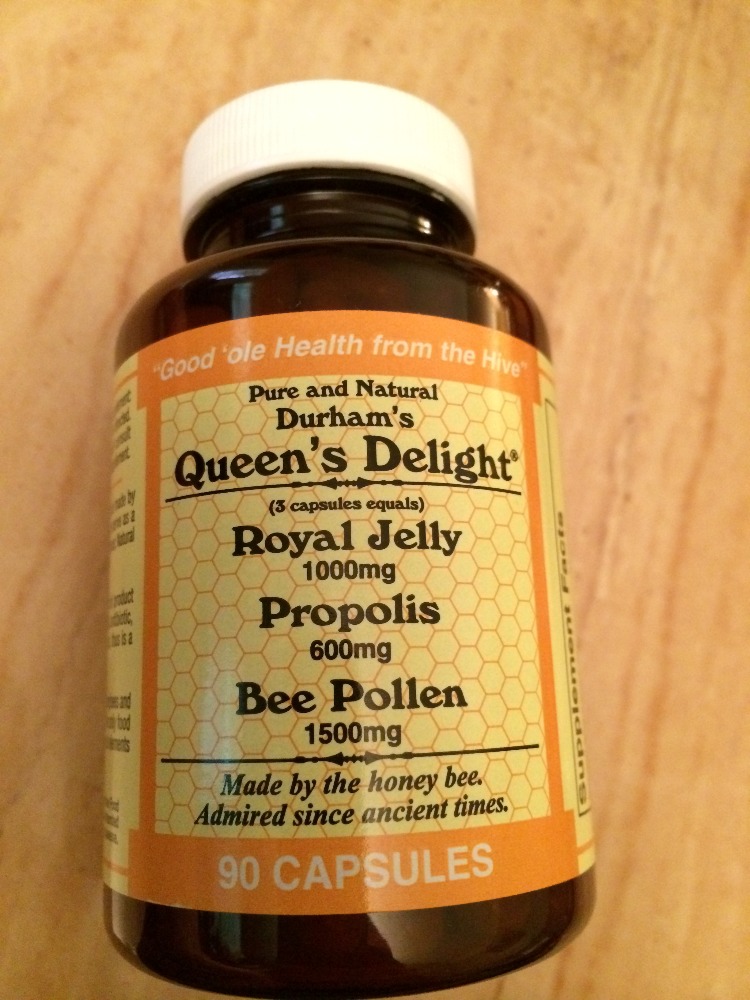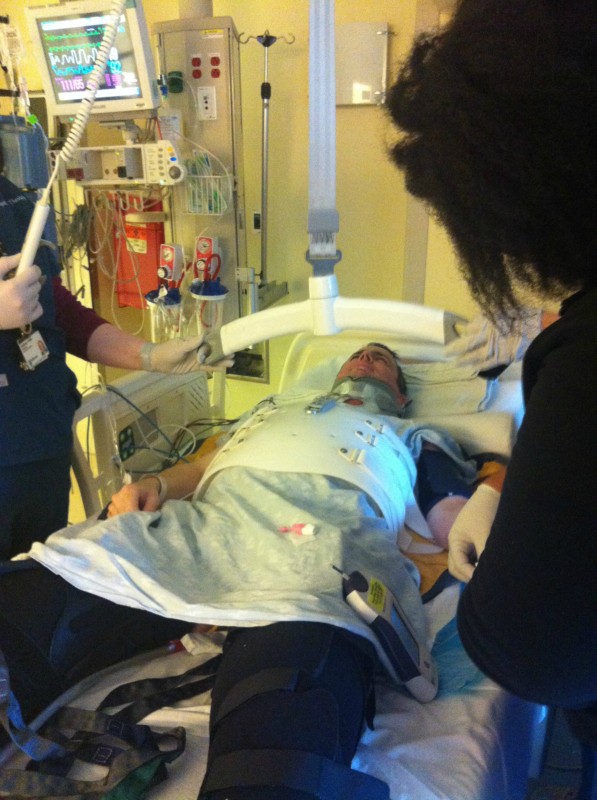 After enjoying a night out with friends in Philadelphia , Christmas week 2011, I hailed a taxi to go home. That was my last recollection before suffering an attack where I was left for dead in a city alley. Many facts are unknown but investigators determined that I was most likely struck across the back with a heavy, blunt piece of metal three different times blindly from behind, causing various injuries to my body and spinal cord. Soon after I was found on train tracks with further severe injuries from the fall and damage from the train hitting me. The police investigated but were unable to find the attacker(s) or any other information as to the accident.
Everyone always hears of tragic accidents but no one ever expects they will be the victim. The reality that I was a victim became known to me as I drifted in and out of consciousness in the trauma unit with doctors over my body , tubes and wires, and a priest at my side. It did not become clear what had happened until the priest spoke with me, and I realized I could not move anything below shoulders from paralysis. Emergency surgery awaited me as I was facing the rest of my life in a wheelchair with a 10% chance of recovery to walk. I knew this would be the greatest fight of my life.
I spent 6 grueling months in Trauma, ICU, step-down units, and at a rehabilitation hospital - filled with struggle, frustration, anger, support, love, and the thought of never walking again. I was released home and it is then that I realized that without the help of full time nurses and doctors at my side my real fight would begin. My first weekend home was both sweet and bitter, I knew it was going to be incredibly tough and take every ounce of my mental, physical and spiritual strength to get through this injury. But I would beat it.
These physical, psychological, and emotional elements in and of themselves are daunting, scary, and overwhelming; but they are only part of the battle. The other critical part is the cost of care to treat my injury and recovery. The hospital and rehabilitation costs were just the beginning of a long, arduous process of dealing with insurance to cover and continue to pay for therapy that is essential to my walking again. It is estimated that the cost of the first year's care to treat a Quad spinal injury at one million dollars, $1,000,000. Subsequent years can cost on average $175,000.
Five days a week I am in Physical Therapy, both at an out-patient facility and home. My schedule is relentlessly tough and I give no breaks to myself no matter how much pain I am in or how easy it is to skip my exercises, weights, standing frame, stimulation bike, stretching, or other treatments.
Now, 28 months since my injury, 21 months into therapy, I am able to move both my legs on my own (right stronger at present - but left will catch up), proving to myself and to the amazement of doctors that a full recovery is possible with the right support, love, and hard work. To date I have worked relentlessly to recover 75% of what the accident took away. 
Until now I have relied on insurance and immediate family for help. I have hit many of the maximum limits with insurance. The personal funds I had available to pay these costs have been depleted. I am humbly asking for your generous donation to help with medical and related expenses such as: continued medical treatment, aqua rehab, exercise equipment, home healthcare, and hospital and doctors fees. Your donation, no matter how big or small, will be greatly appreciated to defray these costs. My goal is to raise $40,000, biggest components are a stimulation bike which costs $16,800, and to pay for further Locomotor Training (see video w treadmill) sessions which cost $400/hour 3 times a week.
Today I am a changed man physically, mentally and spiritually. This accident has been the greatest gift in disguise, replete with lessons on life that forever have made me a better person. With your help I also will become a changed man. With your donations, my guts and determination, the support and love of family and friends, and through prayer, I will walk again.
Each week I will provide update(s) on my recovery and what changes have occurred as a result of your donations - until I post a picture of myself completing a 5K race. Thank you!!!
VIDEOS of my recovery
:
http://vimeo.com/82652207
http://www.youtube.com/user/SJQTherapyRecovery
You have the option to make your donation anonymous to the public. Administrator of account can see your donation however.
All donations are tax deductible.