Whoot whoot! Still time to donate to help our efforts to keep Haiti children safe! We are raising money for a security wall around their school. Every dollar matters! Thank you so much for your support!
Hello Beautiful Peeps!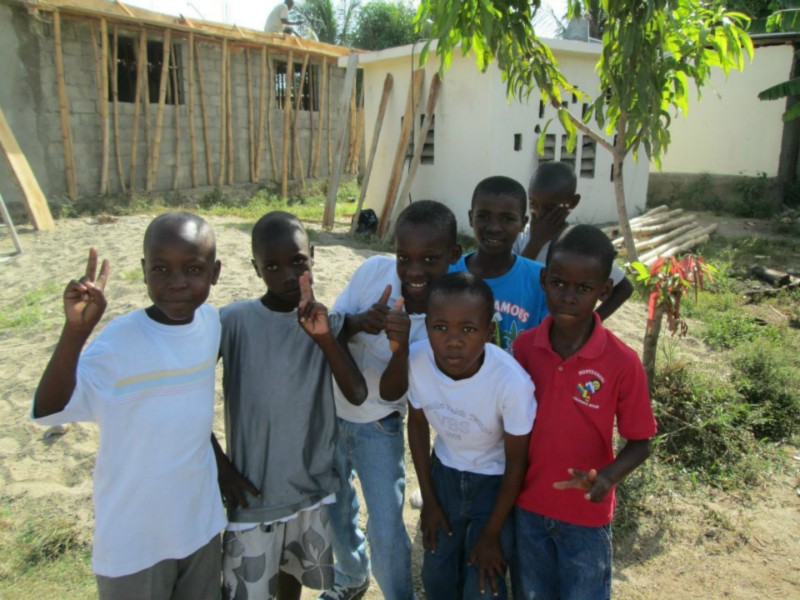 Could you please help? I am excited to announce that I will be a part of the Bennie Gaskins Foundation Mission trip to Haiti with my three children, Will, John and Sophie at the end of February. We are raising money for a local school that serves hundreds of children. A monetary donation of any amount would be appreciated. Even $10 can make a difference in a child's life. Won't you please help?
Thank you in advance for your support and your kind words and encouragement!
With love and appreciation,
Kate McKay
Will, John and Sophie