RedWithoutMachine Album Funding!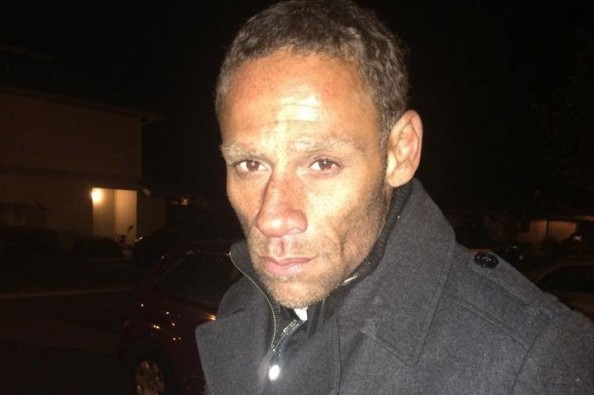 So we are $1,650 into it which is great for our first week considering not all the fans know about the funding. The album is gonna be called Hop Scotch & Ballerina, we are going to make an accapela & studio version of it. Thank you all for supporting, keep sharing & let's get to this goal. More videos & Photos to come on here
Hello world its me red, yall have been askin for years for me to get you guys the songs on itunes, get you the album, and most of all ive read countless comments on all of you guys saying you want me to succeed. here it is, i teamed up with Cody Folkes and hes running the business side of things and has done a lot for me to make sure im well. we want to stay independent and have full writes over the music so with that being said we are going to be using the money to work with the producers we feel fits the music best, recording, food so i can eat, get me off the street so i can be warm and not sleeping in a box downtown. whatever you can donate thats fine i appreciate every dollar you give. you guys been supporting me so its time i give you what you have been waiting for. All my classics will be on there as well as new music you guys havent heard before. thank u and have a good day
What is GoFundMe?

Fundraising made easy >>
CONTACT
LINK
POSTER
REPORT
REALEYESREALIZE
Lucia Delaroca
2 months ago
I love that song, "Never Mind My Clever Idea"....cause God got my back like no one else does....... :) Thank you so much for sending me a CD, I'm going to share it with my foster kids I work with... the other ones really liked it. God bless you always!
THANK YOU
Anonymous
2 months ago (Monthly Donation)
THANK YOU
George Kilpatrick
3 months ago
THANK YOU
Anonymous
3 months ago (Monthly Donation)
THANK YOU
Anonymous
4 months ago (Monthly Donation)
GET TO KNOW RED
Thomas Robertson
5 months ago
Red, don't bury or take for granted your God given talent. I shared your video on my face book page and one of my friends supplied me with your information! God bless you!
THANK YOU
Minyon Burks
5 months ago (Monthly Donation)