Gabe Kennedy Rehabilitation Support Fund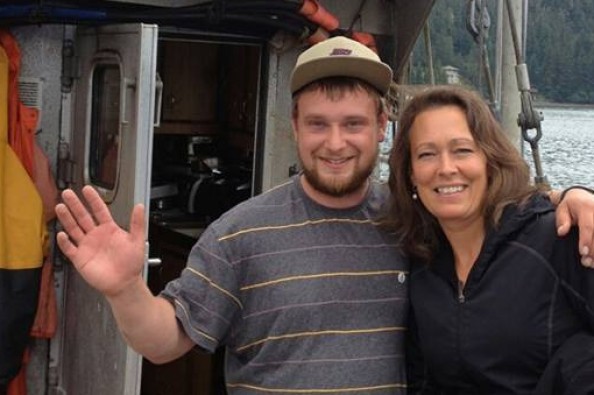 Gabe and friends attended the Oak Harbor Music festival this weekend. Grandma Devita and Cousin Emily came to visit as well!
All in all Gabe's progress is good. His left ankle pain has lessened so it is easier to be walking on his prosthetic. Now he has serious left shoulder pain that he did not have before. Gabe thinks the pain is indication of healing in the clavicle and scapula where there was significant nerve damage, limiting his range of motion. He is now able to lift his left arm a little above his shoulder! It isn't really worth the pain, but at least it is progress!
Thank you for your continued prayers and support!
Gabe is now living on Whidbey Island!  He will continue his therapies as an outpatient while he works on gaining strength and mobility. He has work to do, getting adjusted to walking with a prosthesis and gaining range of motion and dexterity in his arms and hands.
We appreciate your prayers and support.  This fund was set up to help with costs incurred during his rehabilitation for living expenses, prothetics and other costs that are not covered by insurances.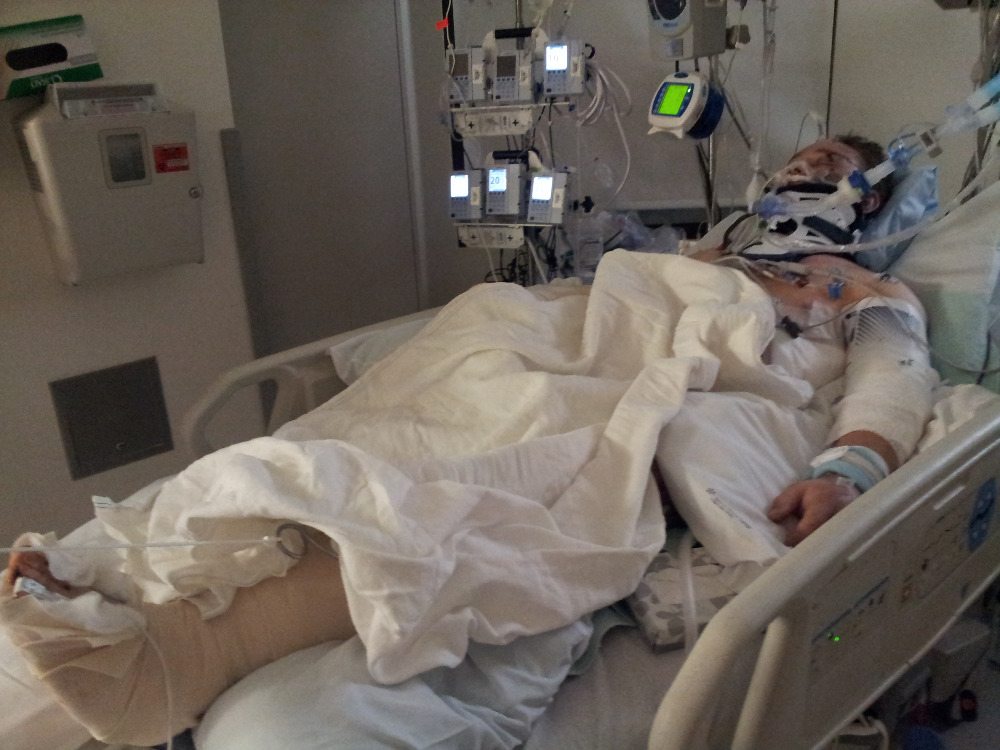 What is GoFundMe?

Fundraising made easy >>
CONTACT
LINK
POSTER
REPORT
Steven Bass
11 days ago (Monthly Donation)
Tanya Jernigan
18 days ago
Keep pushing back Gabe. God bless!
Cedrick Mangahas
19 days ago
Glad to see you doing so much better Gabe! Best wishes to you from your RT friends in Renown! :)
james nicholson
29 days ago
Gimme a call sometime buddy!! 907 500 8510. Lets ketchup :)
Jim Borgman and Suzanne Soled
1 month ago
Solea, you're a remarkable mom. Gabe, stay strong and keep the faith.
Steven Bass
1 month ago (Monthly Donation)
Hope Gabe continues to get better--when he is up for a small airplane ride around the Seattle area, just let me know--(425) 750-4191.