Rebuild Cobb Studio & Nicgorski home.
Dear Farmers Insurance Company.
Thank you for not helping me.
You are 100% scum . My hate for you is eternal..

I'm insured for $400.000
My damage estimate to rebuild
My home is $150.000
Farmers wants to give me $37,000.
That's not helping ...


On Tuesday April 29th in the middle of the night we had a catastrophe at the studio. On the second floor of the house we had a major water overflow that spread down into the basement studio causing an electrical fire and massive water damage. It was a complete loss. We are covered by insurance but as you would expect it is only covering a small portion of the damage.
We really need your help to bring back the studio and to rebuild our lives. If you know me you know it's really hard for me to ask for help. A friend suggested that I put this together.
Thanks for all of your support. It means everything to me to get the studio back and to fix my home.
Thanks
Billy -Paul -Maria Nicgorski Ryan Bernstein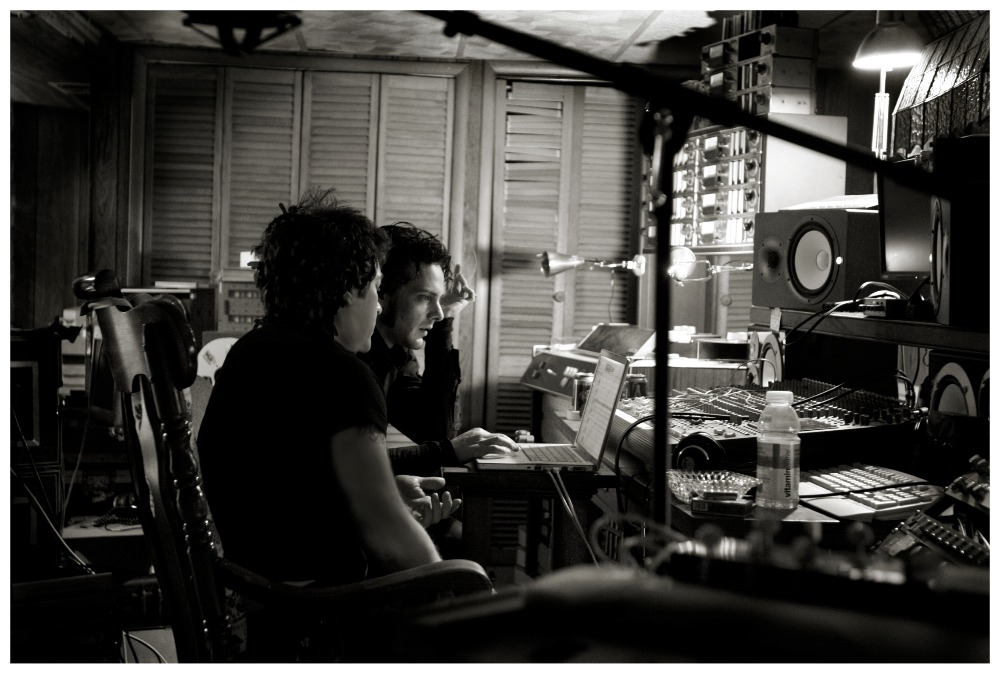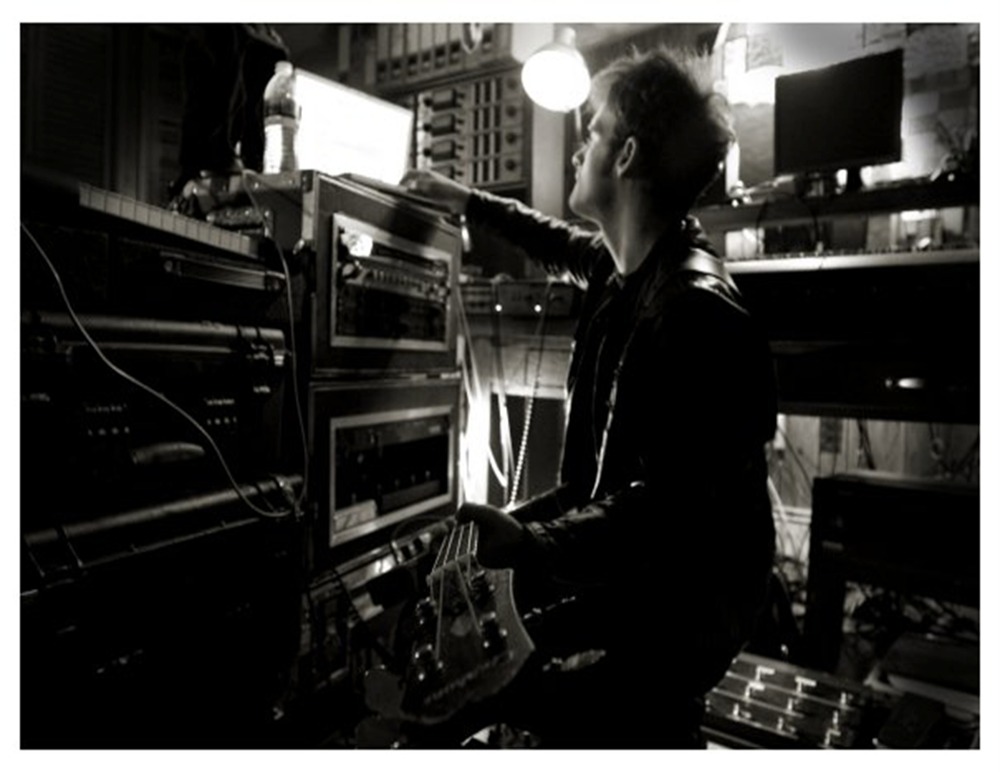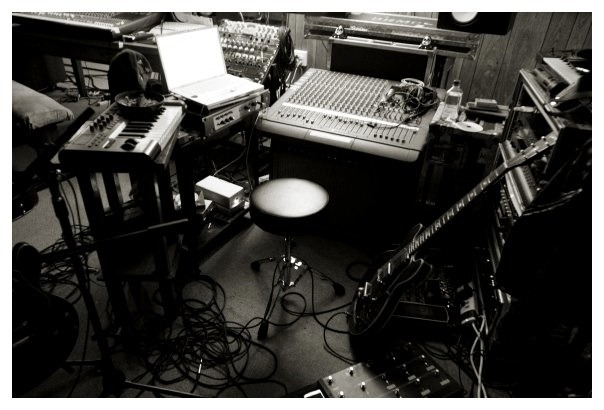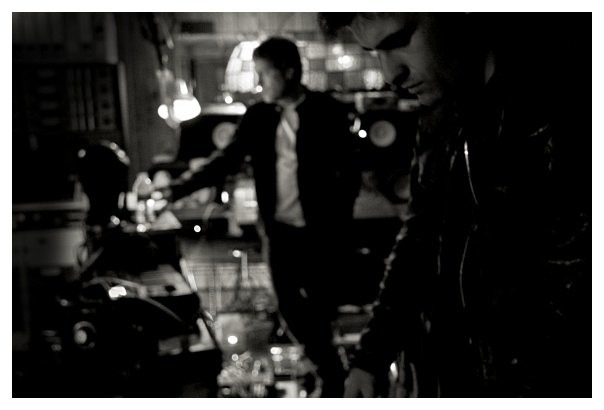 What is GoFundMe?

Fundraising made easy >>
CONTACT
LINK
POSTER
REPORT
Lydia Des Dolles
2 months ago
Billy, Paul & Maria, I'm deeply saddened to hear what has happened to your home and studio. I wish you all the best in raising funds for your repair work. You welcomed so many of us into your home with open arms over the years, not to mention the beautiful music (that we will always have forever) that was created in your wonderful basement. I have nothing but fond memories, and I only wish that I could contribute more. All my love, Lydia x
Edward Dudlik
2 months ago
You're the best, Billy.
Shana Kinnaman
2 months ago
Wish I could give more. Good luck, you guys. BRMC
Claudia Ramirez
3 months ago
Thank you for all you have done and all the music you have helped make! I wish I could replace your whole studio for you
I hope this helps
Summer Davis
3 months ago
I am so sorry Billy! I know it's not much but you are such a wonderful person and deserve everyone's help!
This goes out to Big Wall …