In Memory of Kevin Cronin (Burial Funds)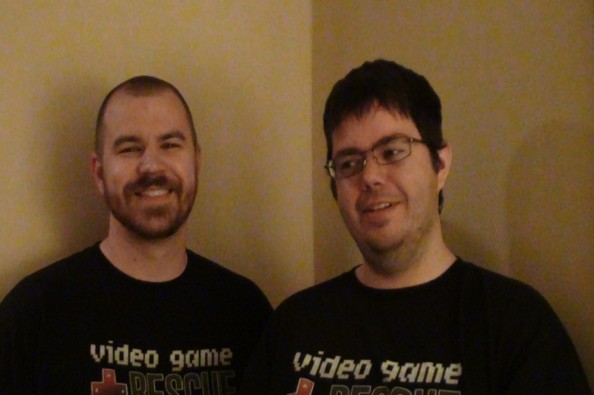 As of 4/30/2014, this campaign is CLOSED. All money has been withdrawn and sent to the Chapel of Memories in Omaha, NE to pay for Kevin Cronin's burial expenses.
Kevin Cronin, co-host of the Video Game Rescue podcast, passed away on 4/14 at 2am of a heart attack.

Video Game Rescue will be hosting a Game-a-Thon in his honor at the store on Saturday, 4/19 from 11am to 11pm. Since Kevin was a huge fan of both Sega and Dreamcast, those will be the two systems we will be playing to raise money for his burial and services. 

ANY and ALL money that is raised on this website, and during the live Game-a-Thon at the store in Jacksonville, Florida will be directed to his immediate family members to pay for the funeral costs. 

Please donate, and help us honor an amazing friend and co-host. 

Thank you so much. 

-Dustin Gartenbush
Video Game Rescue
What is GoFundMe?

Fundraising made easy >>
CONTACT
LINK
POSTER
REPORT
Wayne Manselle
11 months ago
Phelim O Neill
11 months ago
REST IN THE GLORY OF JESUS
Kyle DuPass
11 months ago
Monica DePaul
11 months ago
I believe I only spoke to him once or twice, but he was a cool guy. I wish his friends and family the best.