It's Julie here again. Just wanted to give another HUGE thank you to you all who have supported Jennifer and Cecilia through your generous donations. At this time, we are no longer accepting donations on this GoFundMe site. However, if you still feel compelled to make a contribution, there are a couple ways to still help. We still have a PO Box set up:
Jennifer Trapuzzano
PO Box 665
Danville, IN 46122

Also, there is a memorial fund set up with PNC Bank and donations can be made at any PNC branch. The fund is called the Trapuzzano Memorial Fund.

Thank you for the support and continued prayers!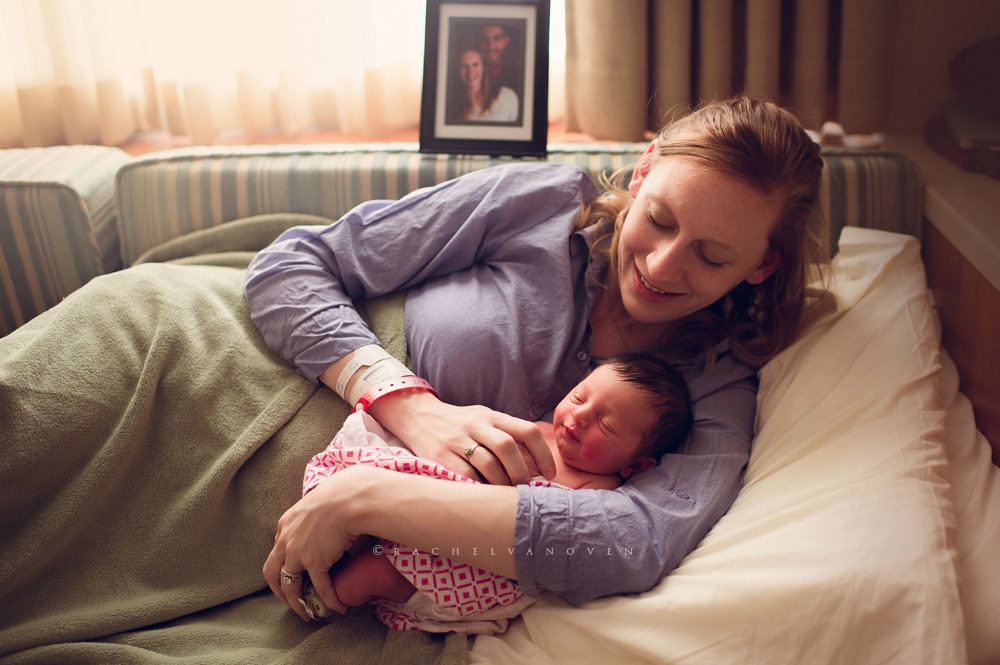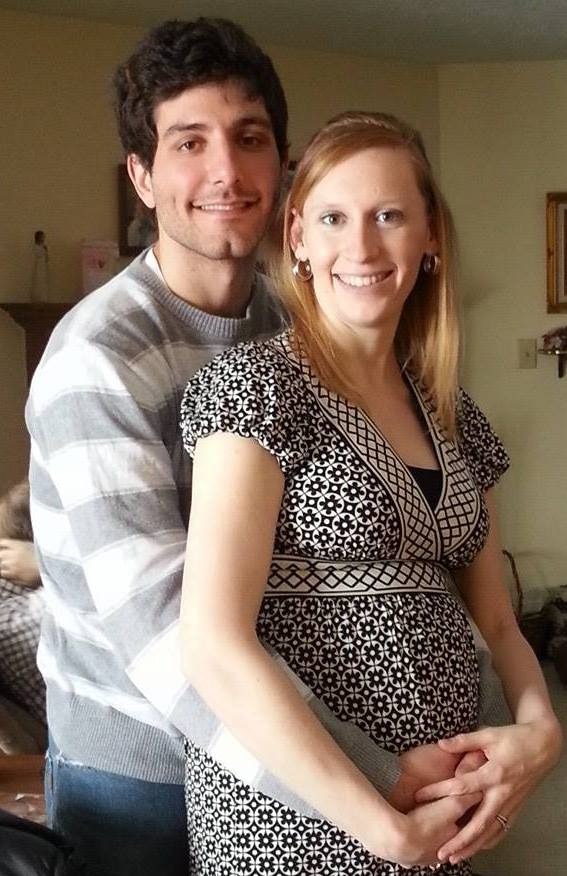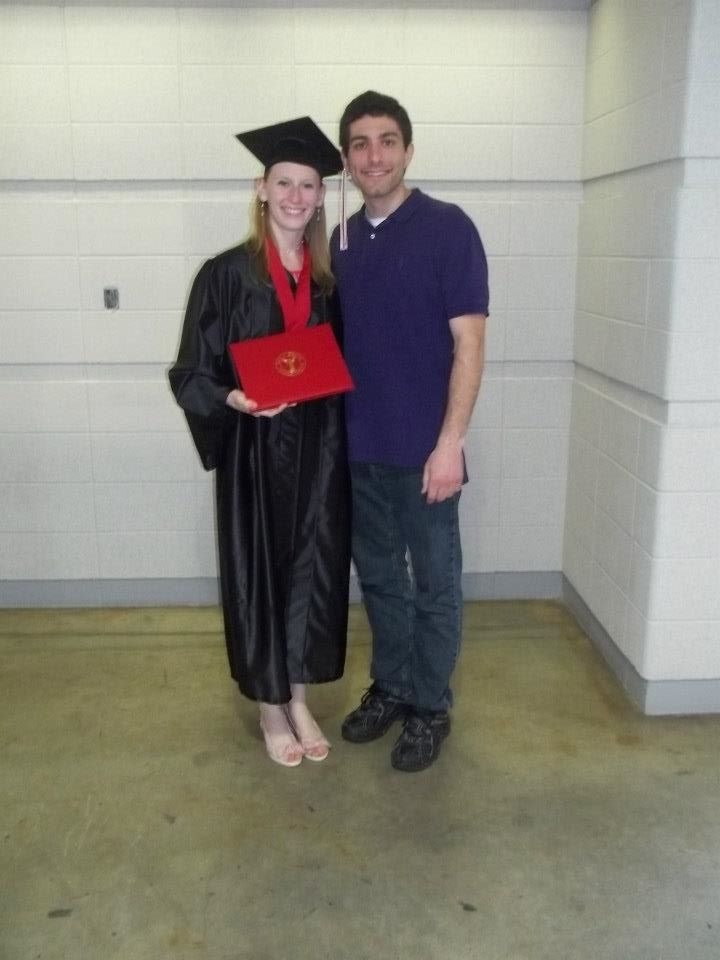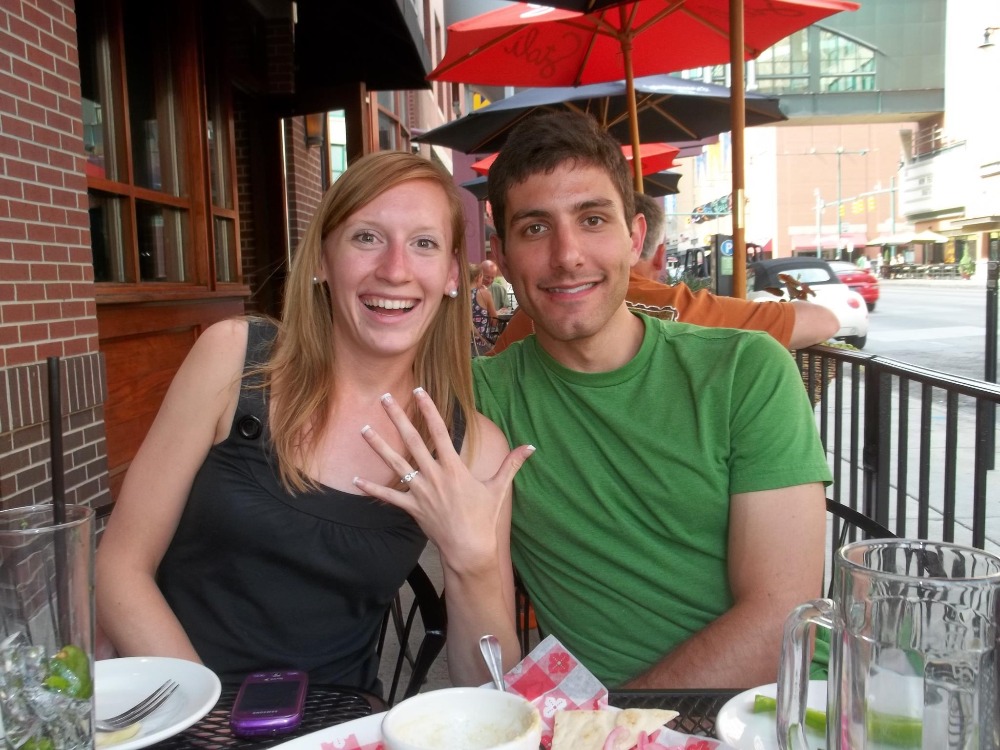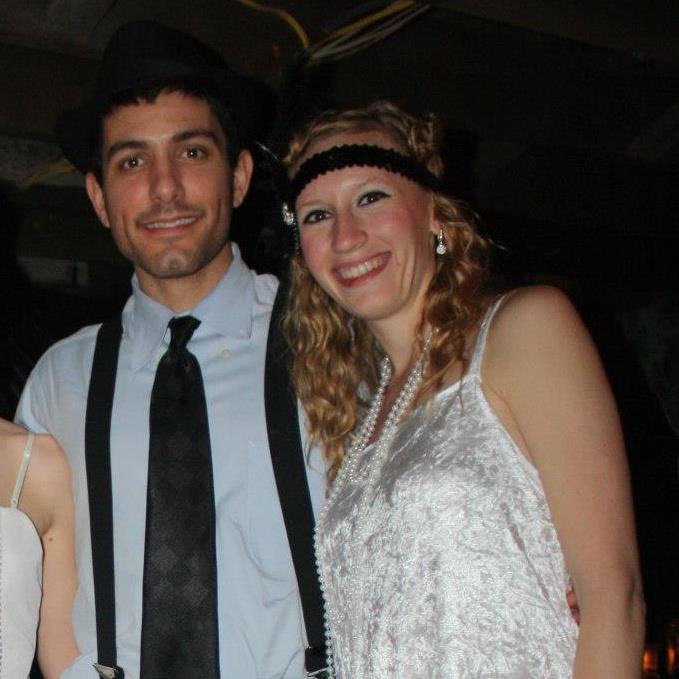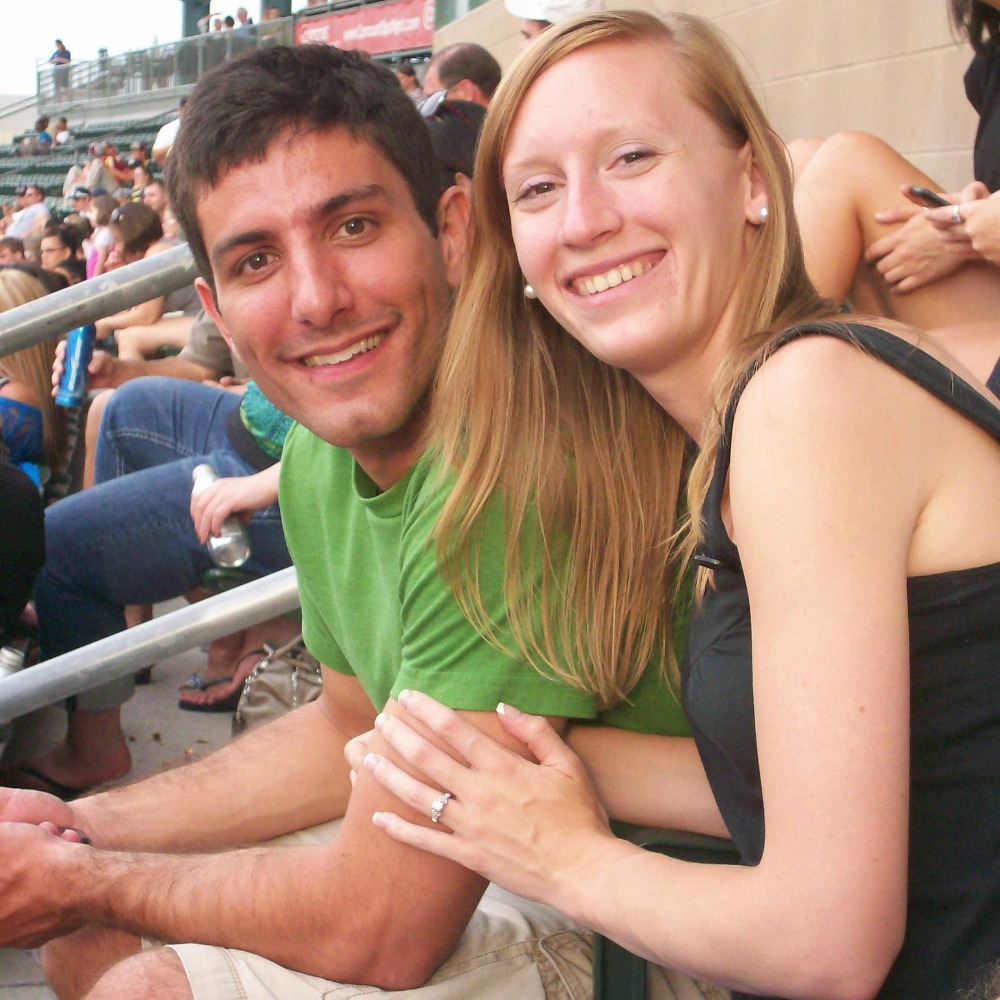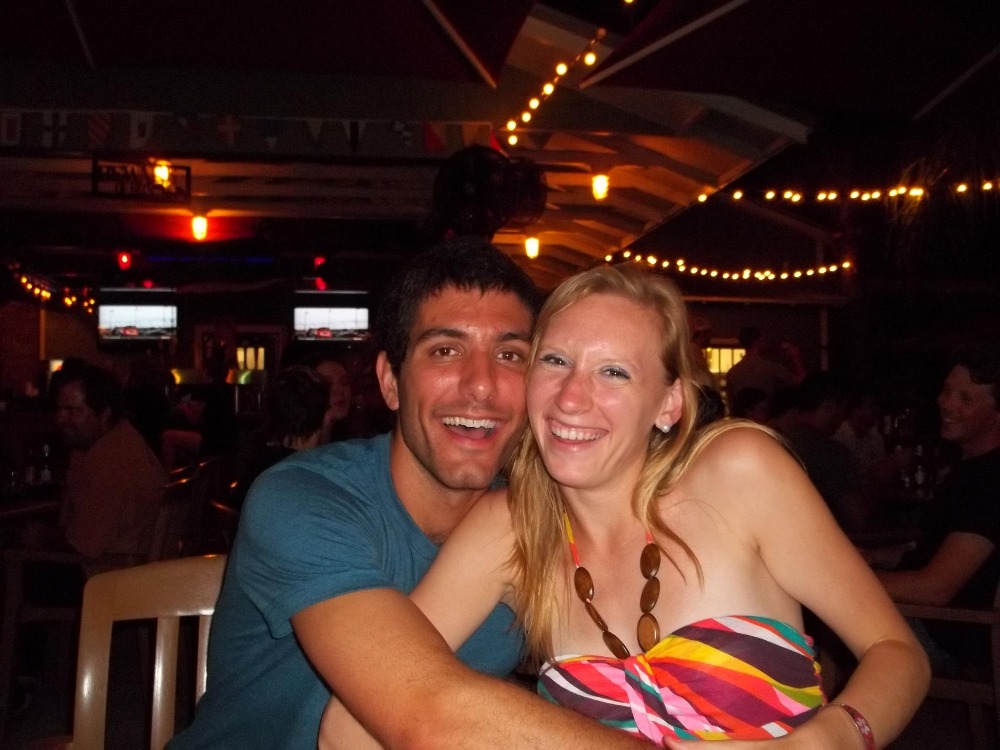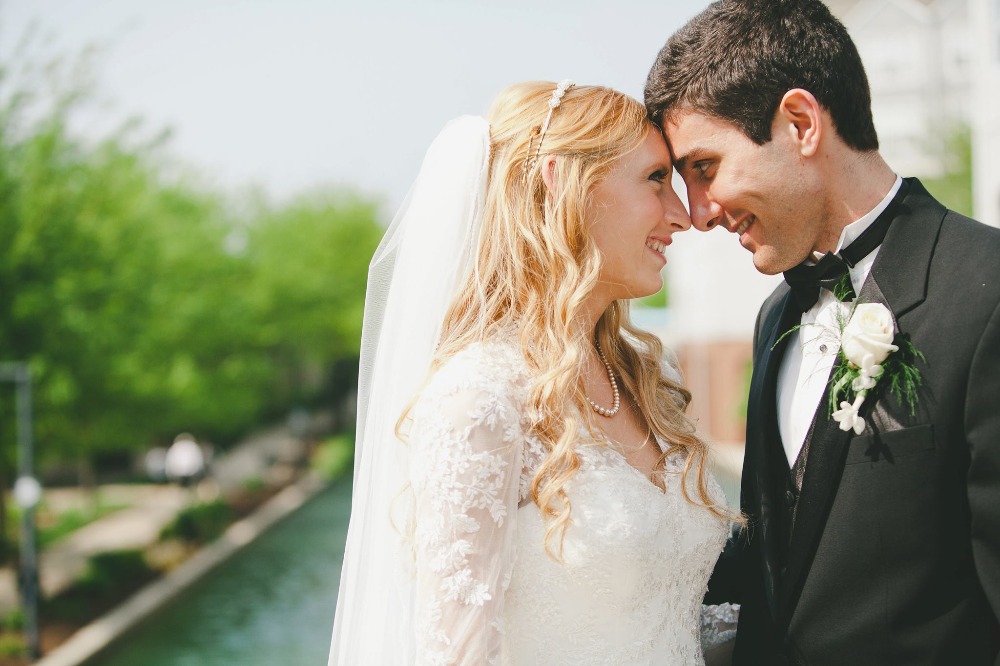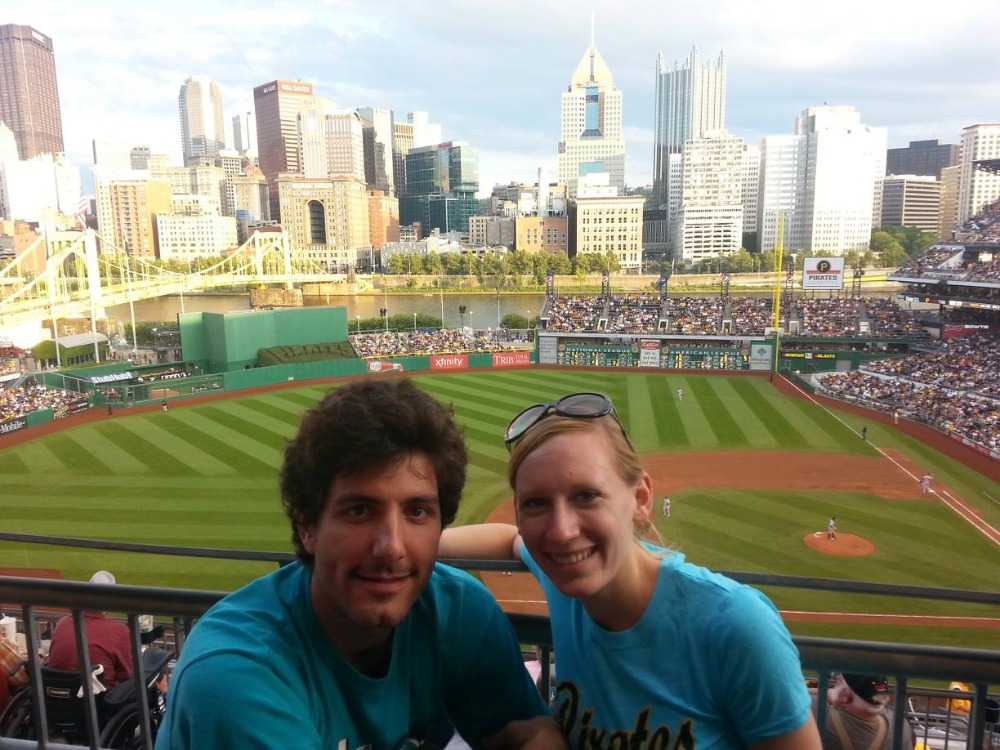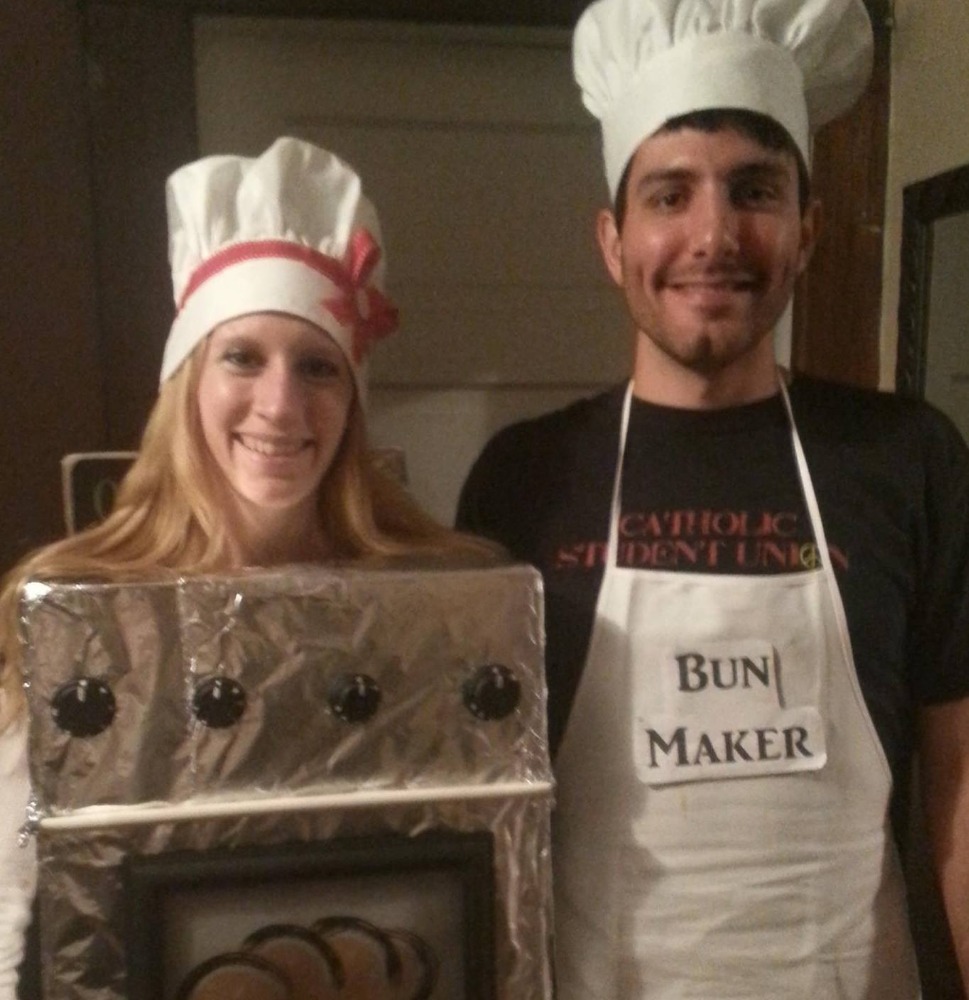 On the morning of April 1st, 2014 God received another angel.  Nathan Trapuzzano was on his morning walk when he was mugged, shot, and killed by three men.  Nathan leaves behind a beautiful newly wed wife Jennifer Trapuzzano who is also due with their first child next month. Please consider assisting the family in donating towards his funeral-related expenses.  Anything left over from the funeral expenses will go towards their child.  Jennifer is also currently a full time student in PA school.  In the next months they were to celebrate his 25th birthday, a one year anniversary, and the birth of their first child.  Any contribution is greatly appreciated...He will be loved always, greatly missed, and never forgotten.
For anyone wanting to send cards, condolences, or personal donations we have set up a PO box: 
Jennifer Trapuzzano
P.O. Box 665
Danville, IN 46122
***For those not comfortable with an online donation an alternative fund has been established at PNC bank-- called the Trapuzzano Memorial Fund***
Nathan's book of memories site:
http://www.stevensmortuary.net/book-of-memories/1840870/Trapuzzano--Nathan-/obituary.php
A note from their priest : 
http://andthechurch.com/2014/04/02/nathan/
THIS IS INCREDIBLE NEWS! Ivy Tech Community College, where Trapuzzano worked, said it will grant a full two-year scholarship to his unborn daughter to honor the father:
http://www.indystar.com/story/news/crime/2014/04/01/man-found-shot-outside-tire-shop/7149401/
Their baby registry website:
http://registry.thebump.com/jennifer-a-trapuzzano-nathan-trapuzzano-may-2014/6303135
Here is the link to one of the many news articles: