Ty Suddarth & Family Relief Fund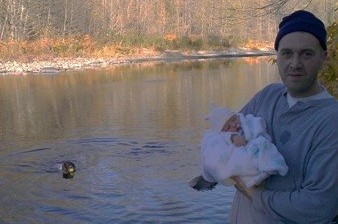 Ruperto Gomez of the NW Carpenters received the following e-mail from Ty's mother yesterday with an update:

"Thank you so much Ruperto! Amanda and baby Duke are doing very well! Duke is doing so well he was transferred to Children's Hospital to start rehab. Amanda and Ty both got to hold him. Amanda had her 4th surgery and will get a 5th on her eye on Thursday. She is doing really well. After only a week, she can move her left arm all around and ever rotate it. I didn't see her yesterday but my husband said she is moving her legs too and she was sitting up. Their recovery has been incredible. We are so fortunate and grateful! The support from you, the union & brothers, and others has been so amazing "" we all can't hardly comprehend it. Ty mentioned a union meeting to me over the phone this morning. He intends on being there. If it's appropriate, we will all be there!"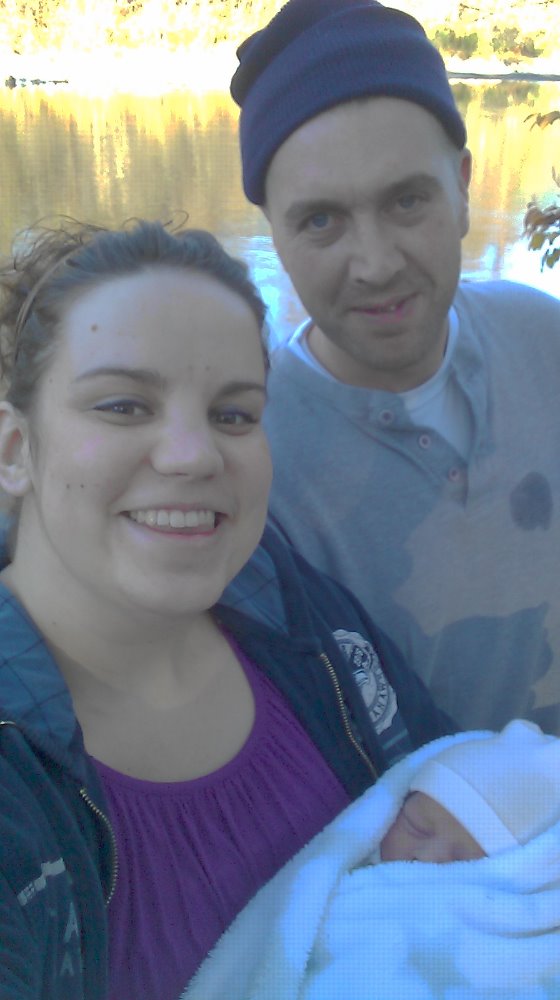 This is a fund raiser for Ty Suddarth, his partner Amanda and their six-month old son Duke.  Ty lost his home and every possession other than what was on back in the Oso mudslide.  Ty was running an errand at the time the mudslide hit, while Amanda and Duke were at home.  Amanda and Duke miraciously survived but have both sustained critical injuries, and both are still at Harborview Medical Center.  Amanada suffered multiple compound fractures while Duke suffered a fractured skull.  We are hoping to collect at least $30,000 for Ty and his family to help with temporary housing and replacing personal items like clothing, household items, and help with out of pocket medical expenses.  Ty is an employee with Olympic Interiors and member of the Pacific NW Regional Council of Carpenters.  Your generocity and thoughtfulness are appreciated.
What is GoFundMe?

Fundraising made easy >>
CONTACT
LINK
POSTER
REPORT
Erin Dobrinski
7 months ago
Dorothy Murphy
10 months ago
Ty, I hope you and your family have a complete recovery from this. My thoughts and prayers are with you and all your neighbors. Dorothy Murphy
On behalf of Carpenters and Millwrights Local 2403 in Kennewick, WA, please accept this donation. We sent it to your Local in Renton, WA for them to post. In Solidarity, the Members of Local 2403.
Ashley Goethals
10 months ago
Superior Builders Inc.
11 months ago
Ty, may every dollar help ease the pain that you all have endured. Good Luck and best wishes to you and your family in rebuilding everything that was lost.
Regina Madiera-Gorden
11 months ago
I worked with Paul Stone, who has the most respect for the family. We are sending blessings for continued recovery and goodness.
Rocky Carroll
11 months ago
On behalf of the Members of Millwrights Local 96