#justiceforvic autopsy fund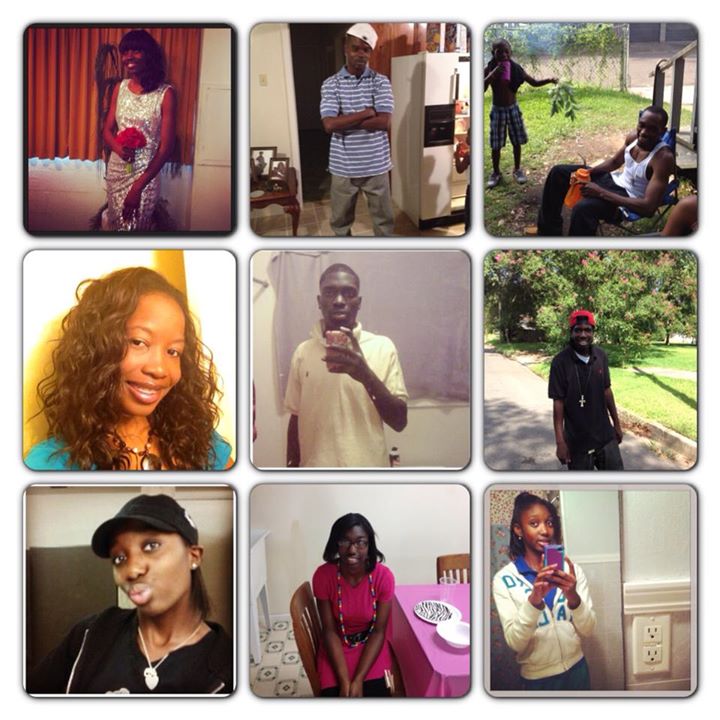 We are still in need of your support. We are being told that my son's death is still under investigation. It will be two months on May 3, 2014. We thank all who have contributed and greatly appreciate you. We have a lot more work that need to be done. We are grateful for those of you who can help us and we will accept whatever amount you can contribute. Thank you
My son Victor White III was killed in New Iberia Louisiana. Supposedly he shot himself in the back while handcuffed and in the back seat of the Sheriff's car. We need to be able to produce an independent autopsy report. Whatever amount you can contribute will great be appreciated.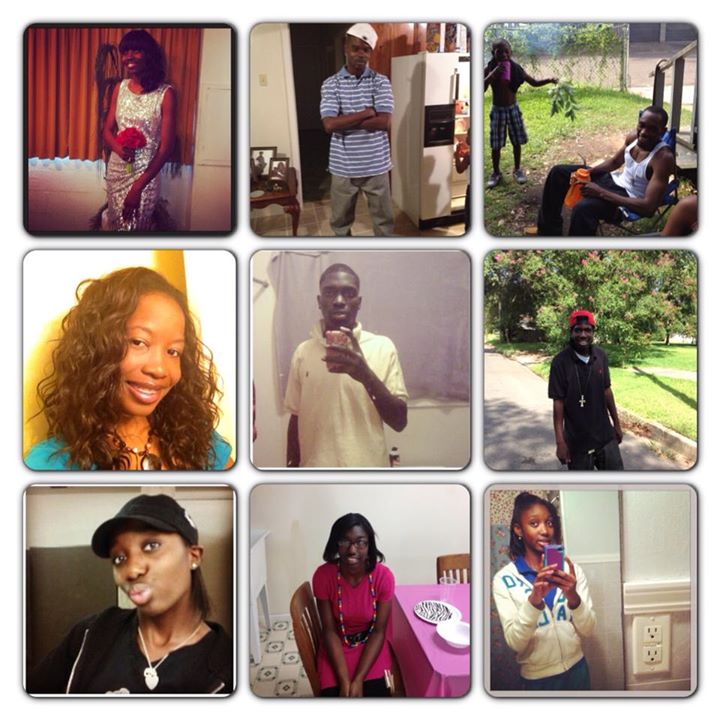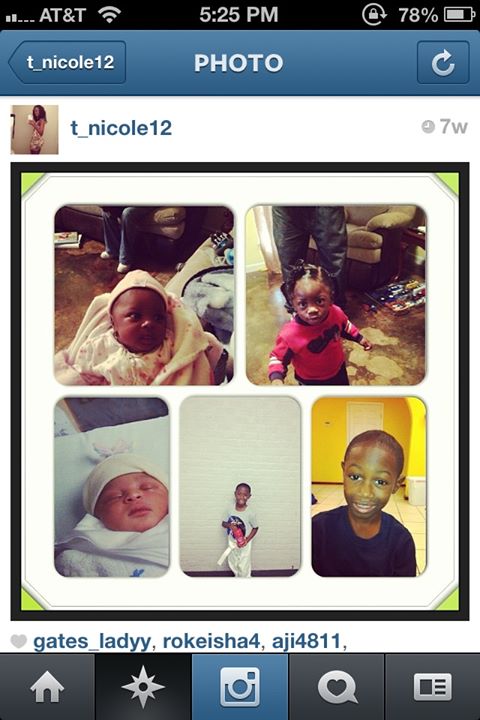 What is GoFundMe?

Fundraising made easy >>
CONTACT
LINK
POSTER
REPORT
#fightthegoodfight
Taneka Fuller
2 months ago
My prayers are with you & your family always
cassandra rice
2 months ago
i'm devastated by how so many policed departments are run
thomas borrel
3 months ago
God, grant me the serenity to accept the things I can't change, the courage to change the the things I can and the wisdom to know the difference. Love you Vic, fights this one for us all.
Ezra Venetos
3 months ago
If police are not held accountable, they will continue to kill people. Very sad. My heart goes to Victor White III and his family and friends.
Keishronda Brown
3 months ago
Continued prayers for your strength and justice for Vic III.