Get Mr. Regular A New Car, and MEAT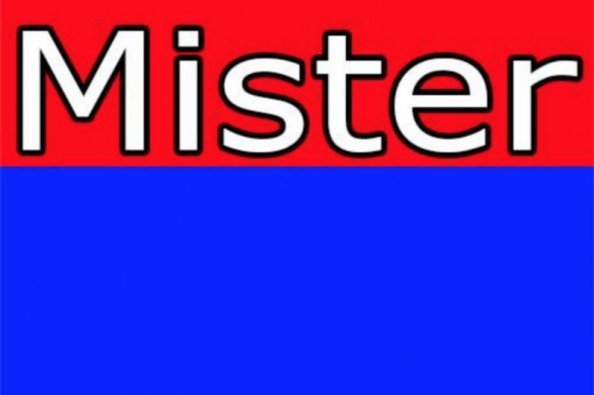 To all those concerned or curious, yes all funds will go to Mister. I have been in contact with him and he's aware that this fund exists. This is only an interim until Mister gets his fund set up, once he does the money raised here will be given to him and the site closed. I do help this clears up some confusion, I by no means have any interest in taking advantage of someone's misfortune and incur the wrath of the internet. I do have integrity.

Thanks everyone and keep giving!

If you know of RCR and enjoy their videos as much as I do, then you know that they have recently just lost their number one resource to make their videos happen, their car. Knowing how much car accidents suck, lets help these guys out by giving them the money for a new one.
What is GoFundMe?

Fundraising made easy >>
CONTACT
LINK
POSTER
REPORT
William Badnaurk
13 months ago
You're already a quarter of the way to an E30!
donald noffsinger
13 months ago
go go go go, regular cars must go on!
Will Kinton
13 months ago
Totally worth it. The show must go on!
Colin Sebern
13 months ago
Thanks for the laughs
Crazedclay on OPPO
13 months ago
I challenge other readers of OPPO and Jalopnik to do the same, if comfortable and able.