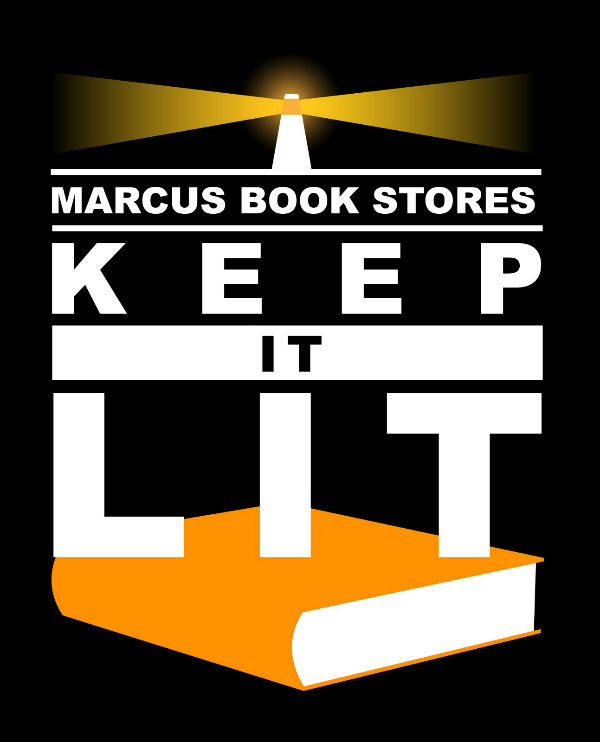 The Keep it Lit & Save Marcus Books campaign allows you to join the fight to save the nation's oldest Black bookstore. Marcus Books opened its doors 54 years ago on Fillmore Street in San Francisco's historic jazz district.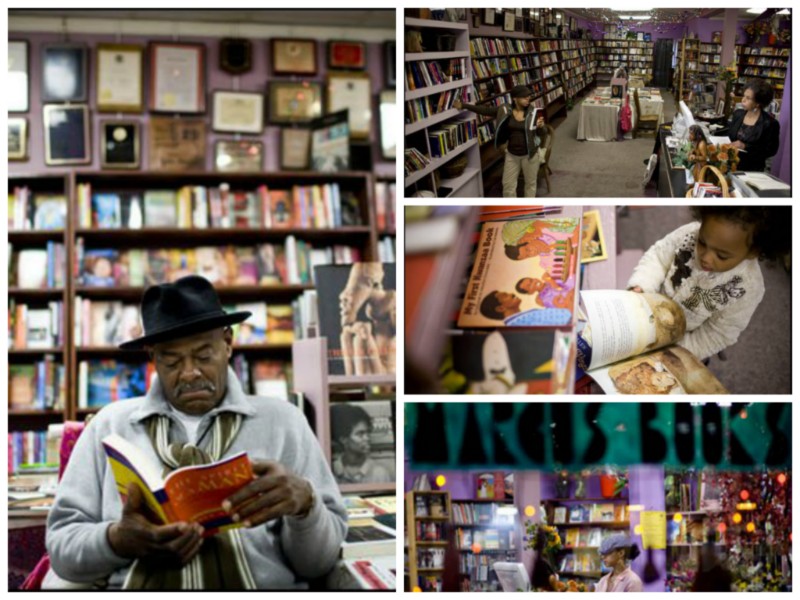 A family owned business, Marcus Books is more than just a book store. It is a gathering place; it is a center for Black culture, but more importantly, Marcus Books is a community.
Today, Marcus Books in San Francisco is threatened with the prospect of moving out of the Bop City building. The Marcus Books community is waging a campaign to ensure that this does not happen, and you can help. The Fillmore District building where Marcus Books has resided since 1981 was once home to the one of the most innovative Jazz clubs in the country, Bop City. The site was sold last year, and the new owners offered us, Marcus Bookstores family, an opportunity to buy the historic landmark.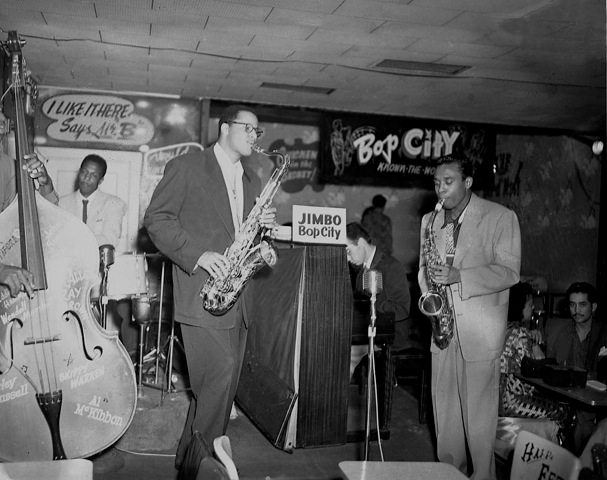 So far, we've raised a little more than half of our full 2.6 Million dollar goal, but we need readers and lovers of literature like you to get us to the finish. Don't wait. Donate now to Keep It Lit & Save Marcus Books. Our strategy is simple.
We are asking 50,000 people in our global community to donate $20 to Keep it Lit & Save Marcus Books. We then want you to ask 10 people in your community of friends to give $20 too. You can of course donate more, and we hope you will.
We believe that there is power in our community and that together we can raise the funds needed to keep our legacy of African American culture and literature alive in San Francisco.
Here's what you can do:
1. Donate to our campaign
2. Use the links on this page to share this campaign with your social media network
3. Send an email to friends and networks
4. Ask 10 of your friends to give and share this page
You can also donate
In Person: @ Marcus Books 1712 Fillmore Street (between Post & Sutter)
Via Mail: Keep It Lit ℅ Marcus Books, 1712 Fillmore Street, SF, CA 94115
Via Phone: Keep It Lit ℅ Marcus Books 415.346-4222 with Credit Card
Together we can ensure that Marcus Books and African American Literature continue to thrive in the landmark Bop City Building.
Thank you and Ashe.
Karen Johnson Co-Owner
Funds raised through the Keep It Lit & Save Marcus Books campaign maybe used to purchase the current location or to start a Relocation Trust to ensure that the store remains a fixture in the Fillmore and San Francisco communities.
Donations are tax-deductible to the extent allowed by law. Our fiscal sponsor is the Carlton B. Goodlet Foundation - 1716 Fillmore Street, San Francisco, CA 94115