OU Alpha Gam Fire Recovery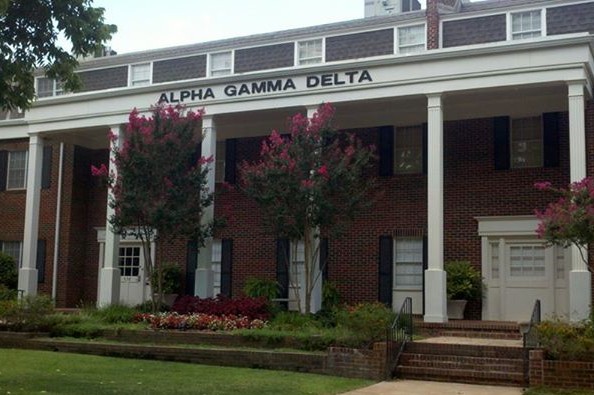 Thank you, my heart is overwhelmed by all of the support for my sisters. The money raised from this website will be sent to the Norman Alumae Alpha Gam Chapter to help the women on an individual basis. They will be helping with basic needs, school needs and beyond. Please continue to help as you can and Thank you for your prayer and support.
The University of Oklahoma Alpha Gamma Delta Chapter House caught on fire the night of January 14th.
http://www.normantranscript.com/previous/x1724058898/Fire-at-Alpha-Gamma-Delta-house There is not much information at this time on the cause of the fire, but some women will have lost nearly all their belongings within the house. Any money raised will help provide for needs during the semester. To be clear, this money is to help the women of the Alpha Gam Upsilon Chapter's personal needs from school to clothing items. This is not a part of the housing association of Alpha Gamma Delta. If there are precise items requested this page will update.
What is GoFundMe?

Fundraising made easy >>
CONTACT
LINK
POSTER
REPORT
Nasreen Jacobson
12 months ago
This donation is for friends of Natalie Jacobson at Oklahoma City University who encouraged this donation.
DeLaine Bender
13 months ago
Upsilon alumni. Sending love to my sisters and my chapter.
Kelly Jones
13 months ago
Ladies, this horrible event will only make you closer and stronger. Stay positive and take care of yourselves!
Mia Overton
13 months ago
Alpha Phi, Oklahoma City University
Melissa Paloti
13 months ago
From an Alpha alum in NJ
Lauren Mills
13 months ago
from an Iota '87 alum in Seattle