Autism Service Dog for Matthew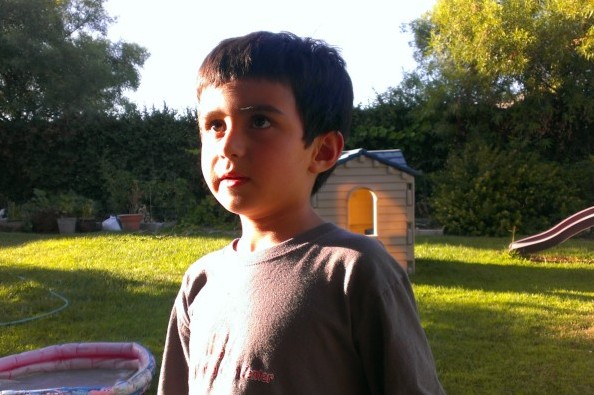 Our first family photo.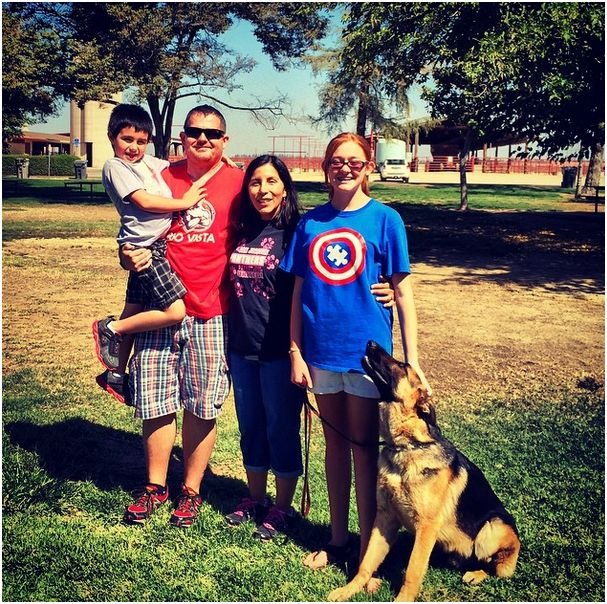 We are raising money to train and purchase an Autism service dog for our son Matthew. The dog will come from Bob at Dogwish.org. He is an expert at training service dogs and we feel Matthew needs one badly.

Matthew is almost 7 years old now and was officially diagnosed with Autism at age 3. He attends ABA therapy and is homeschooled because our local district does not have a setting that is appropriate for him.

He is on the severe side of the spectrum. He is non verbal and prone to meltdowns at home and in public. We have just now begun to be able to go out together as a family with Matthew after several years of my wife and I taking turns running errands etc.

An Autism service dog will help Matthew in so many ways. He will be safe. We won't have to worry as much about him wandering off if there is another set of eyes on him. He will have a constant companion to lean on during rough times. He will be less likely to depend on technology (ipads, tv etc) to regulate himself.

On behalf of Matthew and our family, we thank you for any help you can provide.
What is GoFundMe?

Fundraising made easy >>
CONTACT
LINK
POSTER
REPORT
pedro oliva
11 months ago
Gary M.
11 months ago (Offline Donation)
Galatians 6:10, Romans 15:13
Don and Kathy Moss
11 months ago (Offline Donation)
Kaitlyn Gomez
11 months ago
Happy Birthday Buddy!! Love you
Joan Saracino-Bernstein
11 months ago
Wish I could do more......Good luck!
Amy McClelland
11 months ago
Happy Birthday Matthew! love Amy, Chris and Anthony x0
Jarrod Cochran
11 months ago
Hope this will help some way!