Match Jon Kitna's Generosity for LHS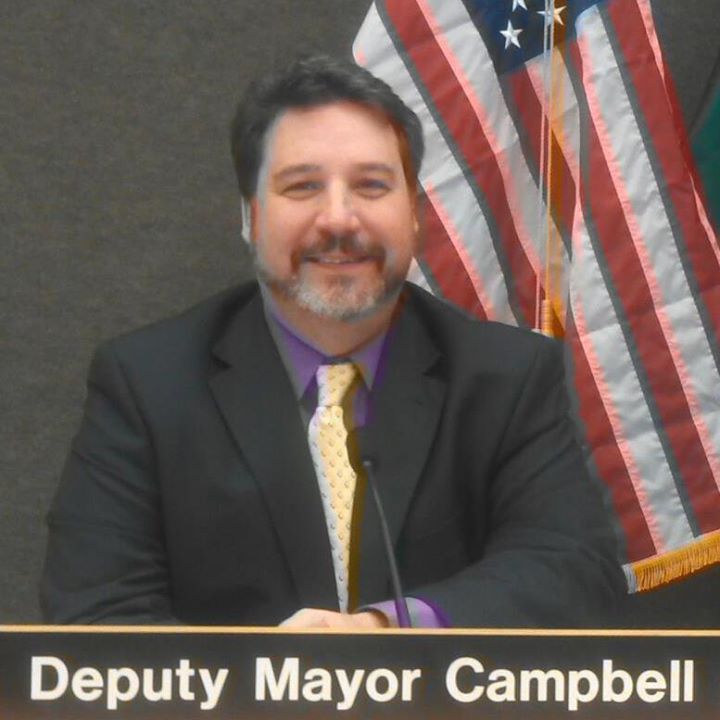 Derek Young
12 months ago
Lenard East
12 months ago
Go Jon Kitna! What a great gesture and I'm happy to support you and Marty Cambell in your efforts to support students at Lincoln High School! Go Abes!
Leslie Young
13 months ago
So proud to be a part of the Lincoln community!! Go Abes!!! Thank you Kitnas!! Good idea Deputy Mayor!!
Andrea Best
13 months ago
Eastside baby! Support your local schools and their sports programs.
Marty Campbell
13 months ago
I will add $100 for every TD Kitna scores!
Storm Reyes
13 months ago