Match Jon Kitna's Generosity for LHS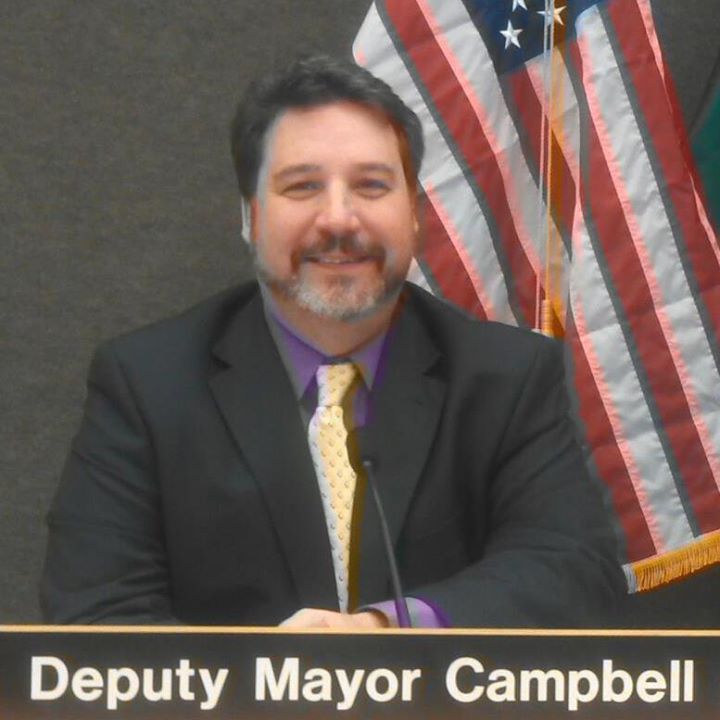 Go Jon Kitna! What a great gesture and I'm happy to support you and Marty Cambell in your efforts to support students at Lincoln High School! Go Abes!
Leslie Young
9 months ago
So proud to be a part of the Lincoln community!! Go Abes!!! Thank you Kitnas!! Good idea Deputy Mayor!!
Eastside baby! Support your local schools and their sports programs.
Marty Campbell
9 months ago
I will add $100 for every TD Kitna scores!