PACK 185 FOR DARNELL BARTON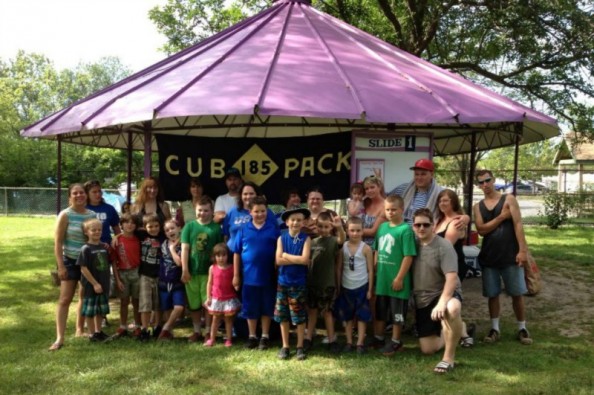 Raised: $1,070.00
Goal: $500.00
Created by
Daniel Klaes
1787 Friends
Contact
Embed
Created by Daniel Klaes on October 30, 2013
We here at Cub Pack 185 understand the importance of helping others and doing a good deed. We feel that Darnell should get praised for his actions. We're sure he didn't think twice about stopping his bus and helping save a life. He probably didn't think of the danger he put himself in. Lets all show him support and let him know that what he did won't go overlooked. He deserves a vacation or a nice dinner for being a good citizen!
Recent Donations (34)
$1,070 raised by 34 people in 4 months.
$50.00
Chiwoniso Kaminski
2 months ago
Darnell, you are a true hero. You did such a selfless act and saved this woman's life. An angel. I saw this story awhile ago and meant to donate.
$5.00
Marty Walton
3 months ago
Just Amazing!
$15.00
Mark Gillen
3 months ago
Great Job, Darnell ! You make Buffalo, and your family, very proud ....I heard you on the radio today, and I love your outlook on life...
$115.00
Bill Pearson
3 months ago
I understand Darnell is considering starting a foundation for suicide prevention... another self-less act! He's been 'put in the game' and he's playing to win!
$20.00
Anonymous
4 months ago
$25.00
Jacquelyn Kasper-Weaver
4 months ago
$25.00
Anonymous
4 months ago
$20.00
Susan Marie
4 months ago
Good for all of you for doing good!
$10.00
Nicole Blatner
4 months ago
$25.00
Kelly Banci
4 months ago
God bless you!
1-10 of 34 donations
Next