Fighting for sex worker rights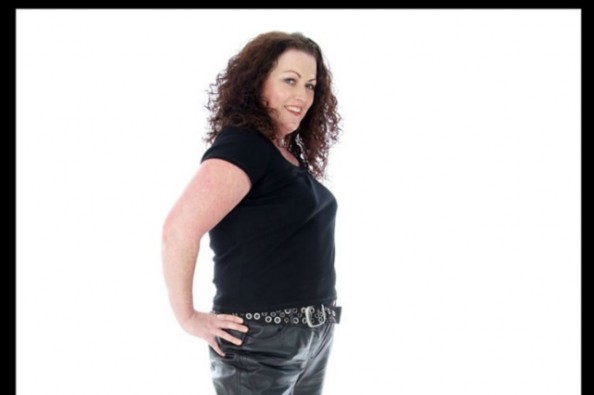 I'm just back from Belfast where I got stranded for 3 days thanks to Stenaline and the weather so I had to fork out for a hotel etc. Still, I got some good campaigning done and I think although Clause 6 was voted through, it has a long way to go yet. Thanks for your continued support. L xx
Thank you for visiting my page.


I am a sex worker living and working in Scotland, and am also a single parent. In 2008, one of the major banks fired me for working part time as a sex worker because I simply couldn't support my daughter on £14,000 per annum. I fought them for four years through the courts and lost, on a technicality. It broke my heart and left me over £30,000 in debt.


Since then I have devoted my life to fighting for sex workers' rights and am currently fighting the Swedish model in the North of Ireland and the ROI too. Moves are now afoot to bring prohibition to a European level and it's going to be hard work, but worth every minute. The abolitionist groups I fight are funded to the hilt, I'm not. I rely solely on my personal income and donations I get to keep going.


I have set up this page specifically to raise funds so that I can fight abolitionists here in the UK and abroad too, so your donation covers travel and childcare costs to allow me to do that. Follow me on Twitter - @GlasgaeLauraLee and I will update you regularly with the progress I'm making. It would also be amazing if I could pay off my debt as it would mean I could finally move on from what was a horribly dark period in my life and fight for our rights.

I will continue to fight for the rights of sex workers to work in freedom and with the protection of the police, not persecution.

In solidarity.
What is GoFundMe?

Fundraising made easy >>
CONTACT
LINK
POSTER
REPORT
Good luck with the fight!
Best of Luck Laura! Inspiring to see you fighting for yourself and everyone else.